Storage Facilites: Short & Long-Term

Storage

FAQs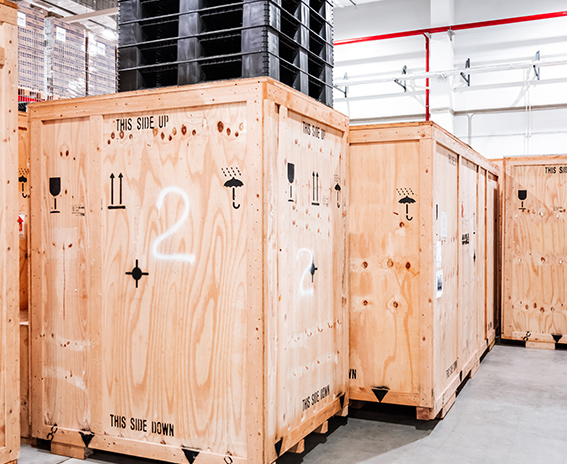 Secure storage facilities in South Africa
Are you in the midst of a move or relocation and in need of a secure storage solution for your valuable belongings? Stuttaford Van Lines proudly offers secure storage facilities throughout South Africa, including prominent locations like Cape Town, Johannesburg, Pretoria, and beyond.
Store your personal effects in secure pallet boxes made from reinforced wood. We stack your pallets in our secure storage facility, and whenever you want to access your belongings you let us know. We'll make sure they are ready for you when you arrive.
If you are unable to bring your personal effects to the storage facility yourself, no problem! We'll come to your home or business to pack, load and transport them on your behalf. We also offer a range of packaging materials that you can purchase at any of our branches. Storage is a cost-effective solution for large volumes, like the contents of an entire home, or very small volumes of just a few boxes.
Experience the ultimate peace of mind when it comes to short and long-term storage in South Africa. Our traditional storage solution is available at all our branches. Contact us today for more information.
Comprehensive storage solutions handled by our experts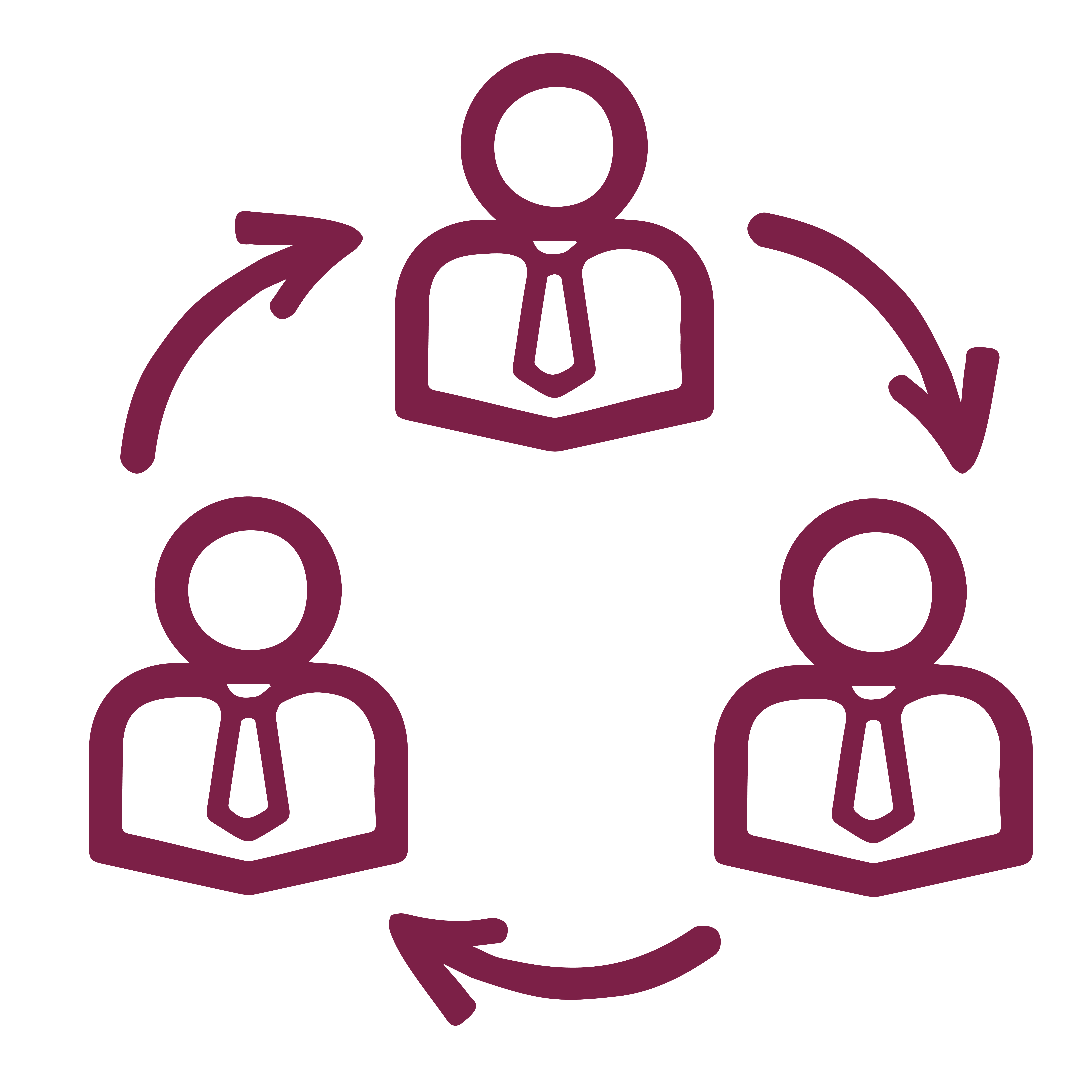 First Contact & Assessment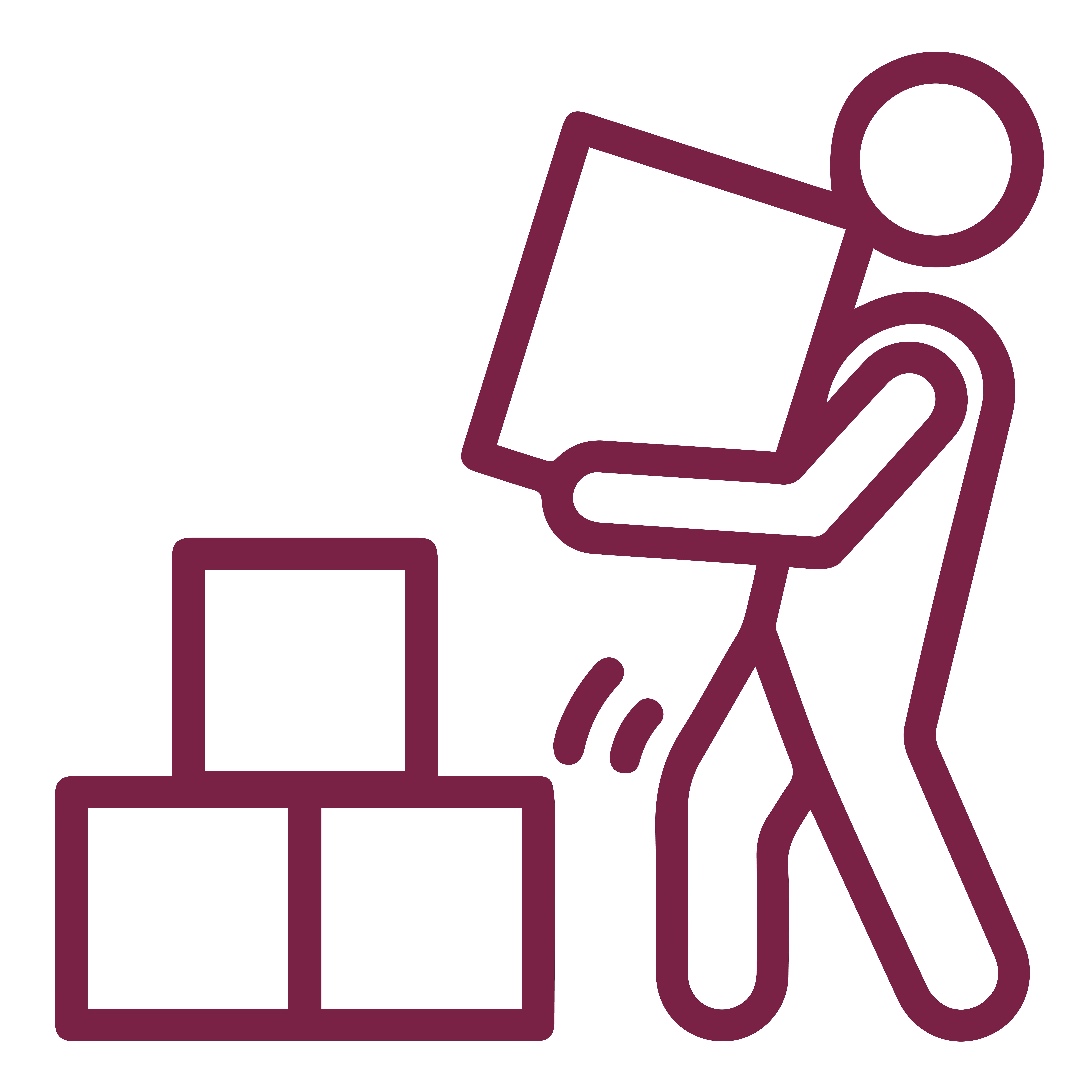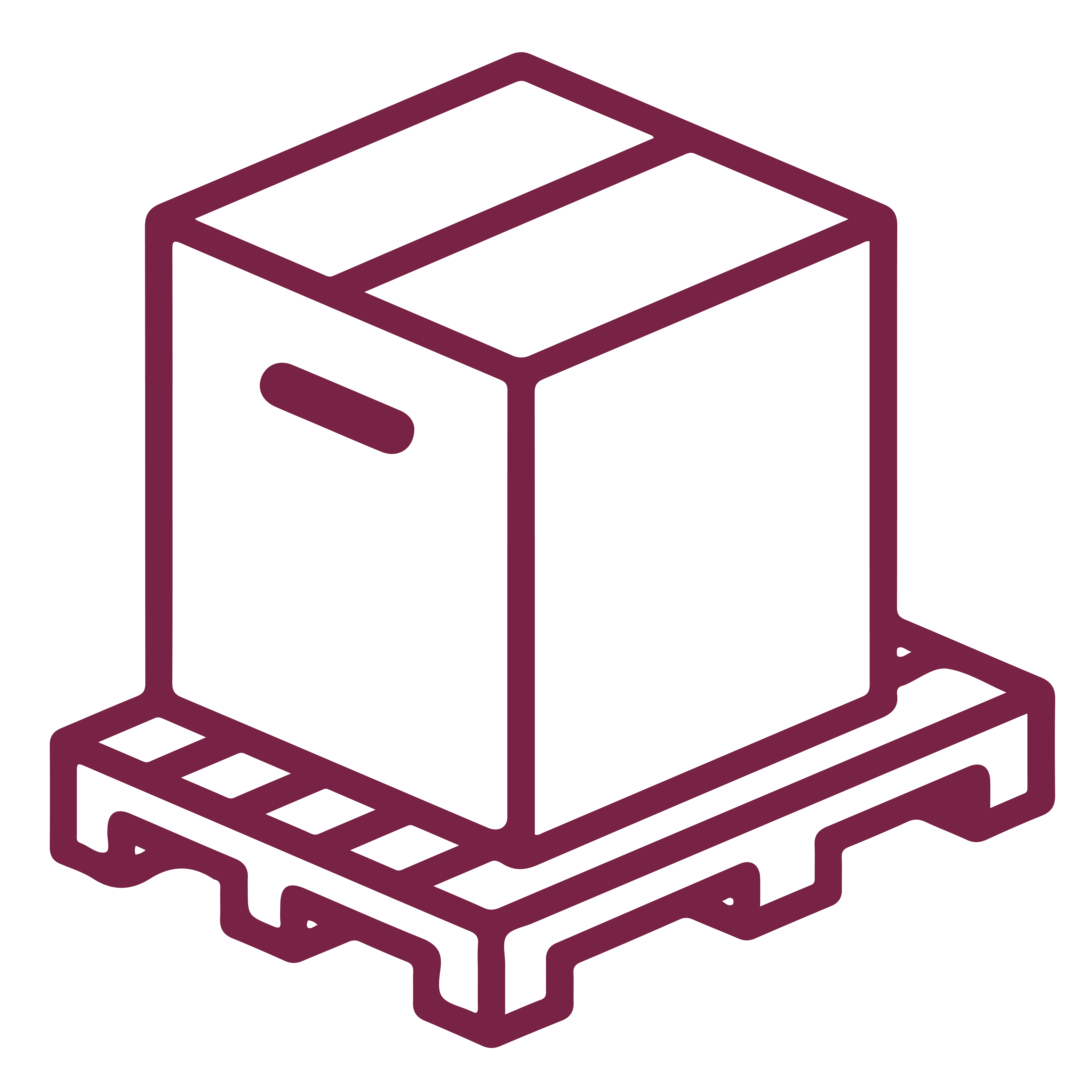 Optional Packing & Transport
Why Stuttaford Van Lines Short and Long-term Storage:

Safety
Our storage facilities are monitored by security guards 24/7. Pest control treatment to ensure the safekeeping of your belongings.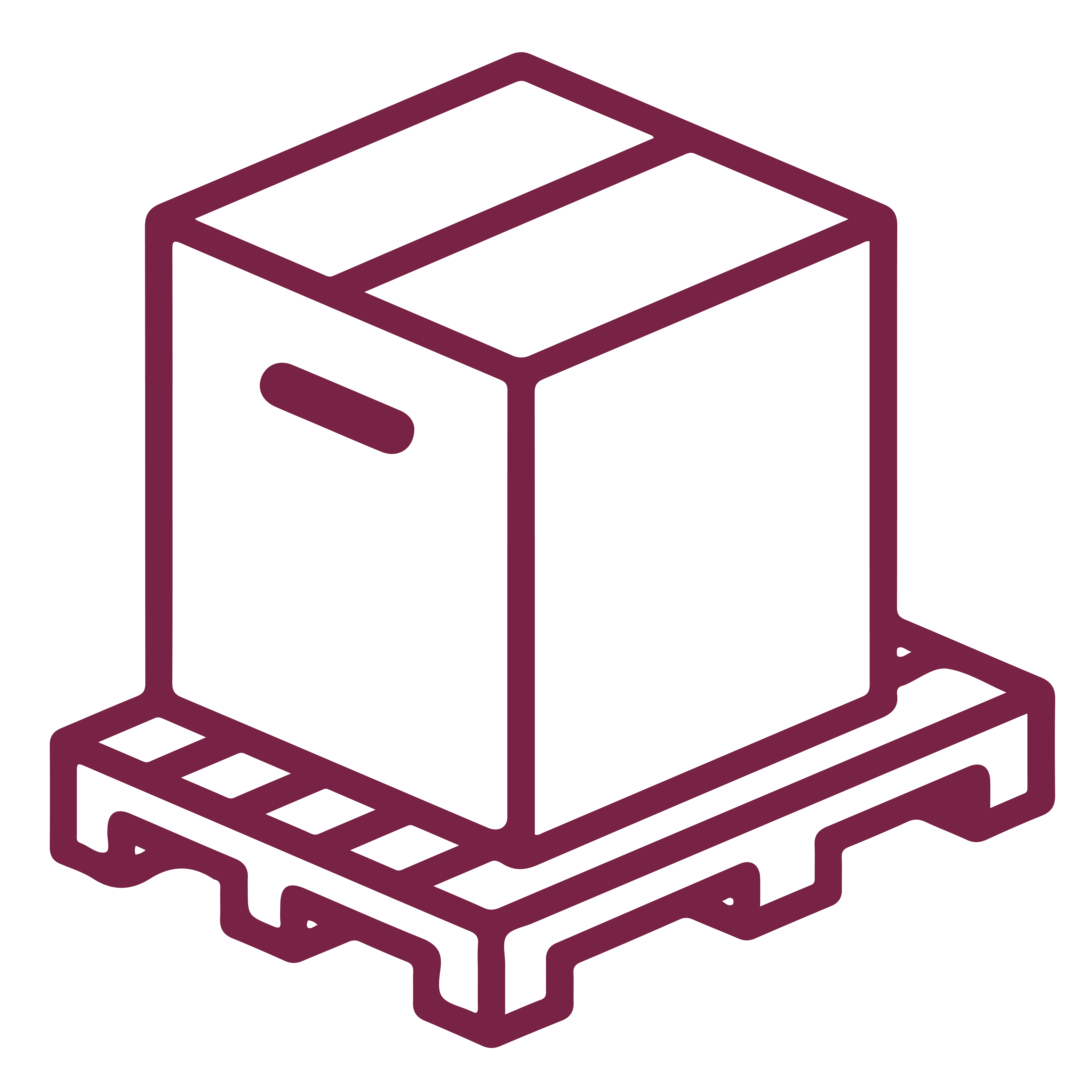 Accessibility
Access your pallet box(es) on weekdays from 8:00 to 16:00. Remember to call us in advance so that we can make sure your personal effects are accessible when you arrive.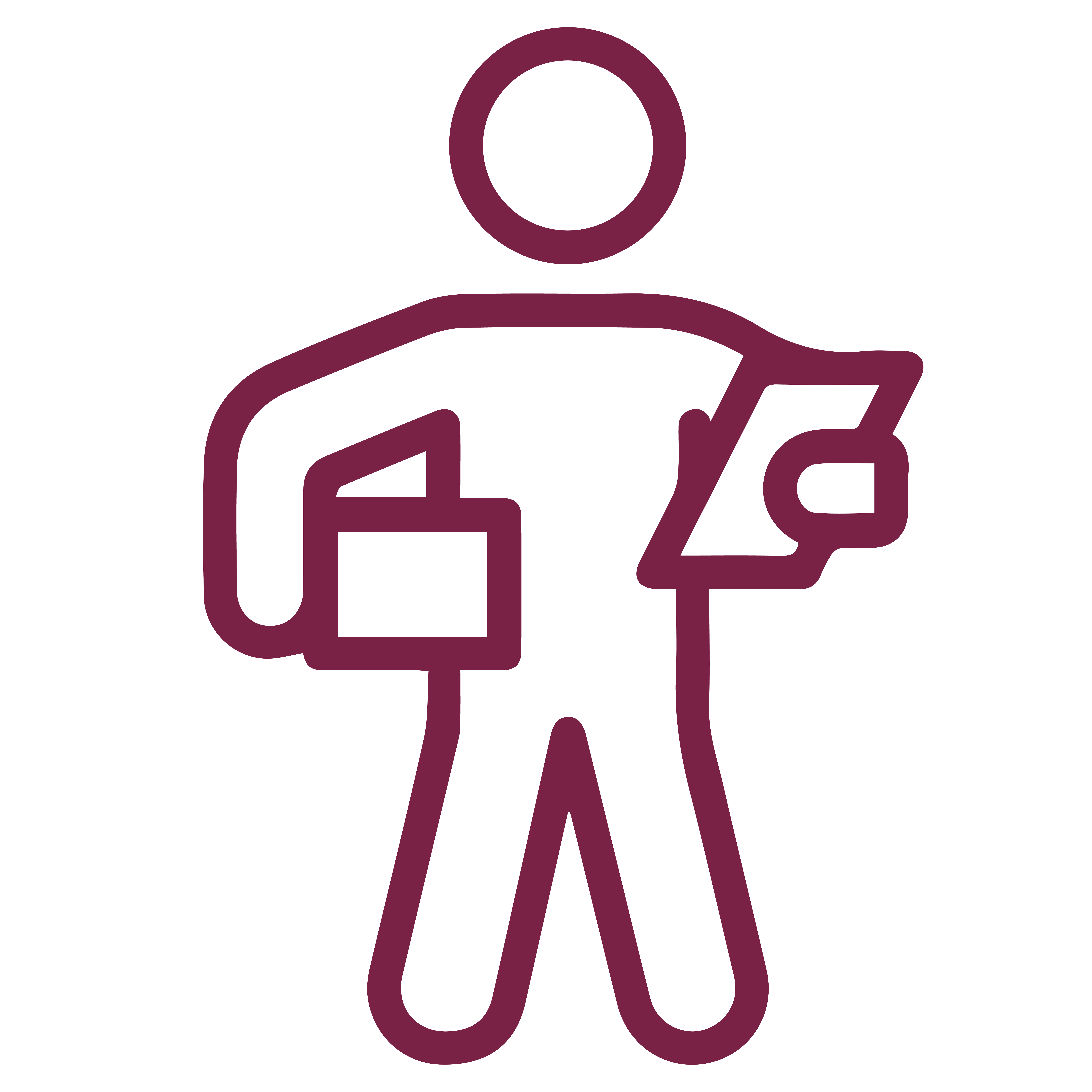 Service
Our staff is always available to provide friendly and professional assistance. Don't hesitate to contact us if you need help or require more information about long and short-term storage.