Corporate Social Responsibility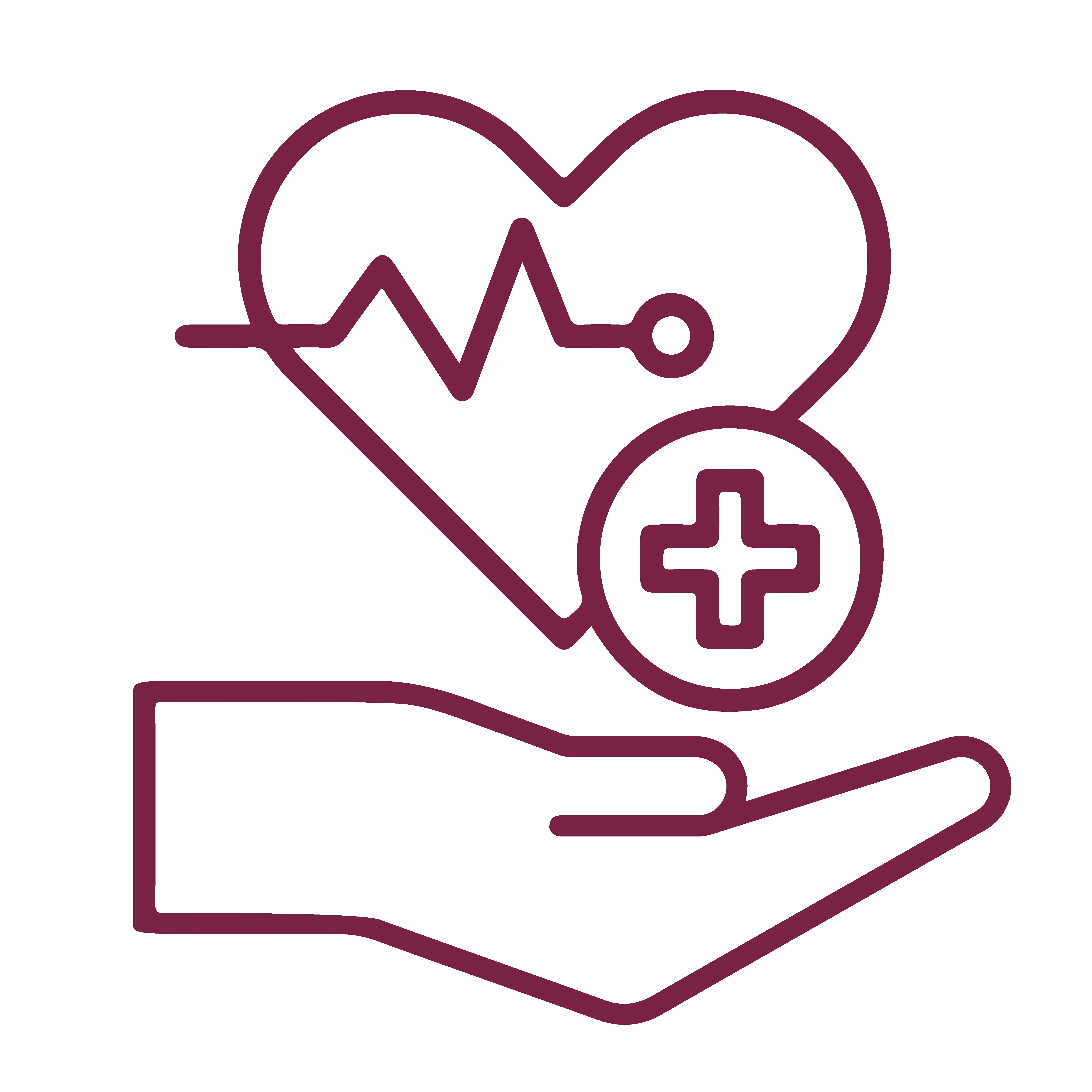 Health & Safety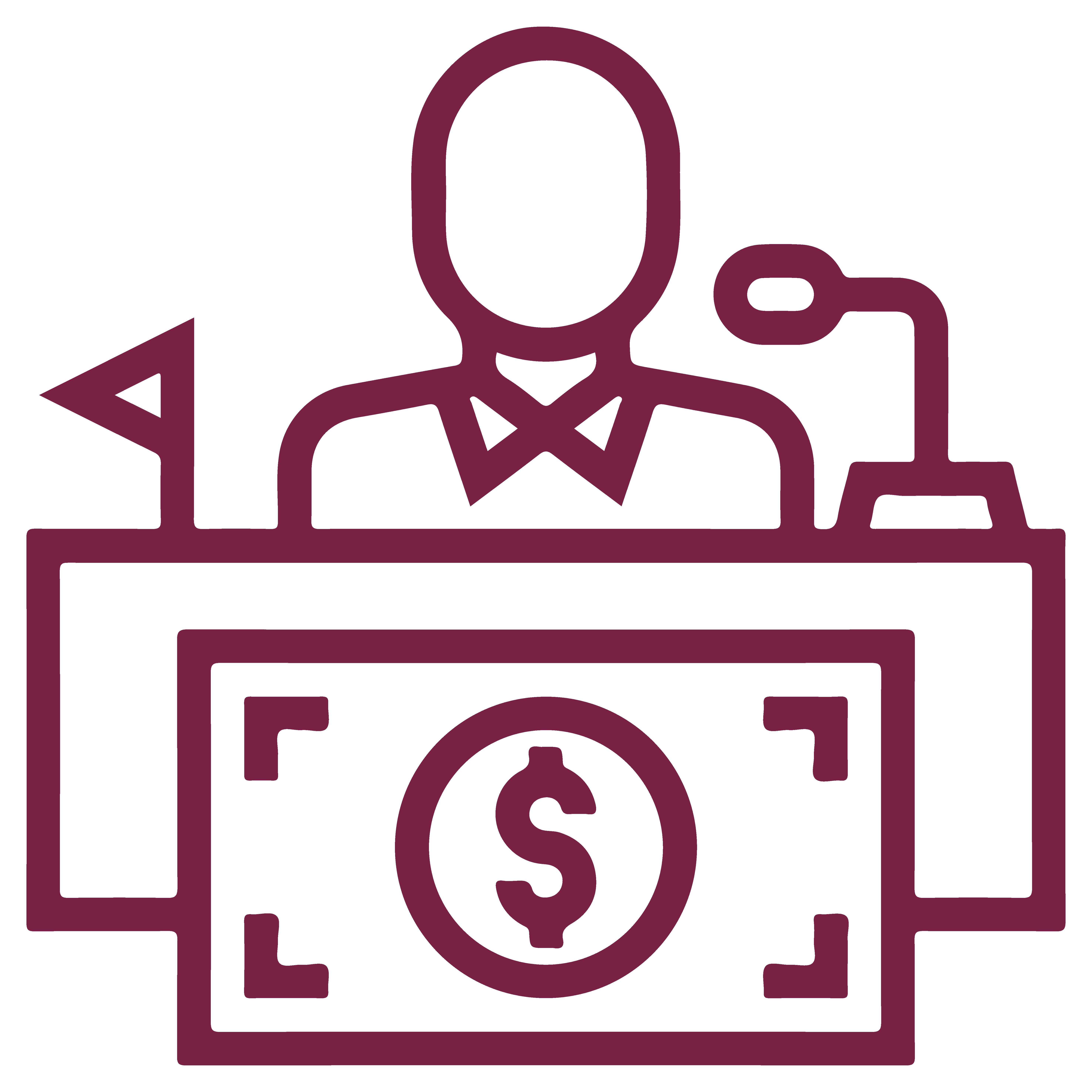 Anti-Bribery & Anti-Corruption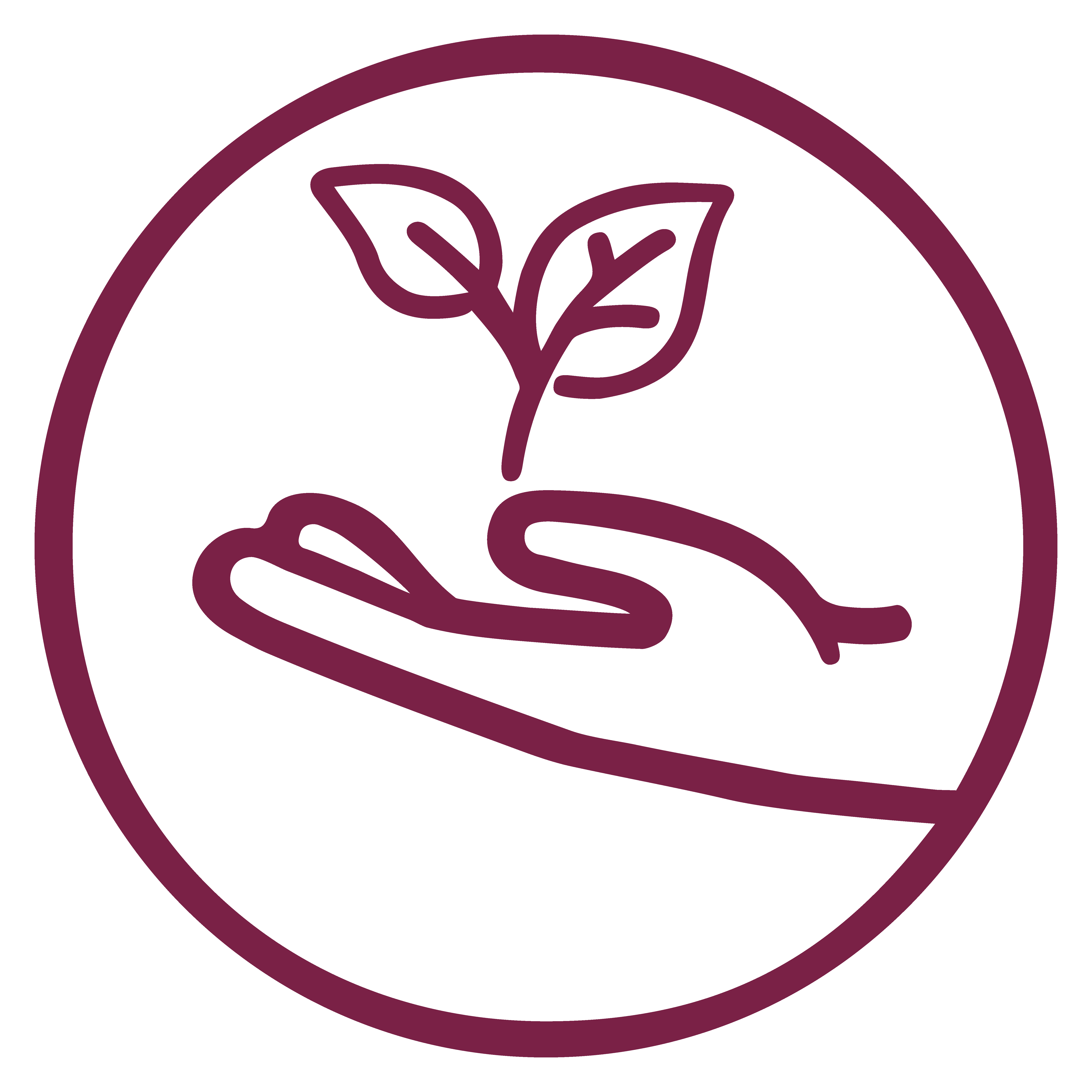 Environment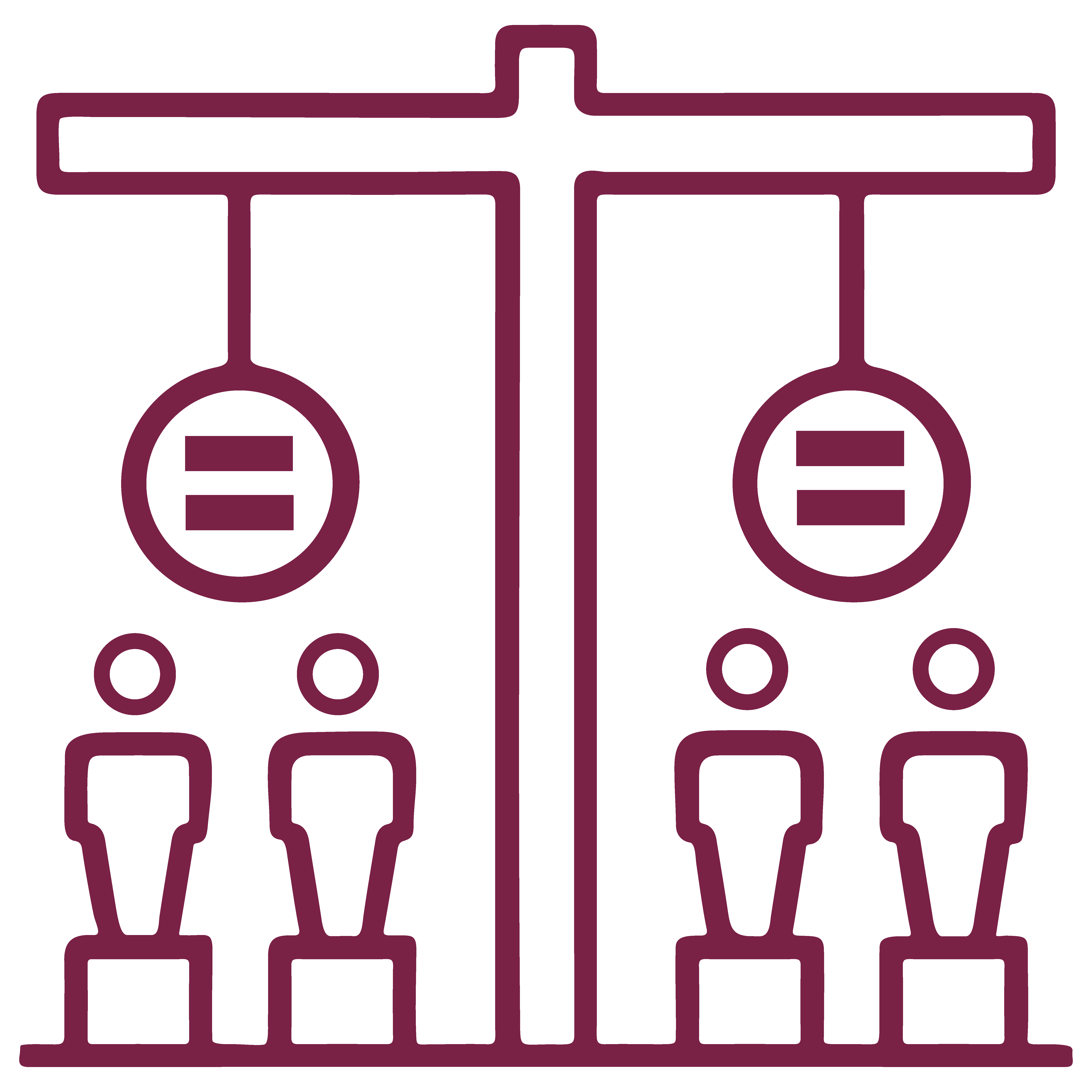 Employment Equity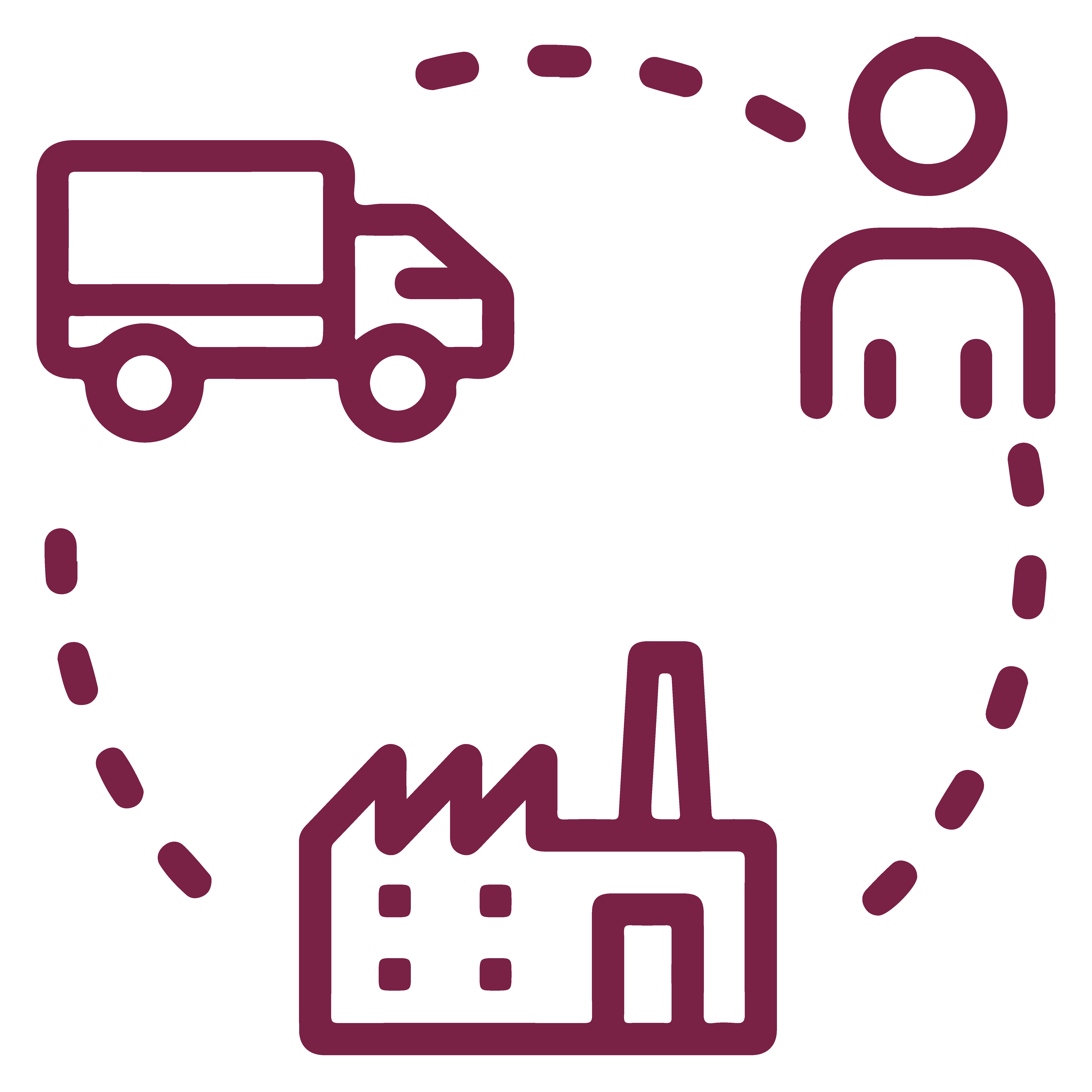 Supply Chain Management

Testimonials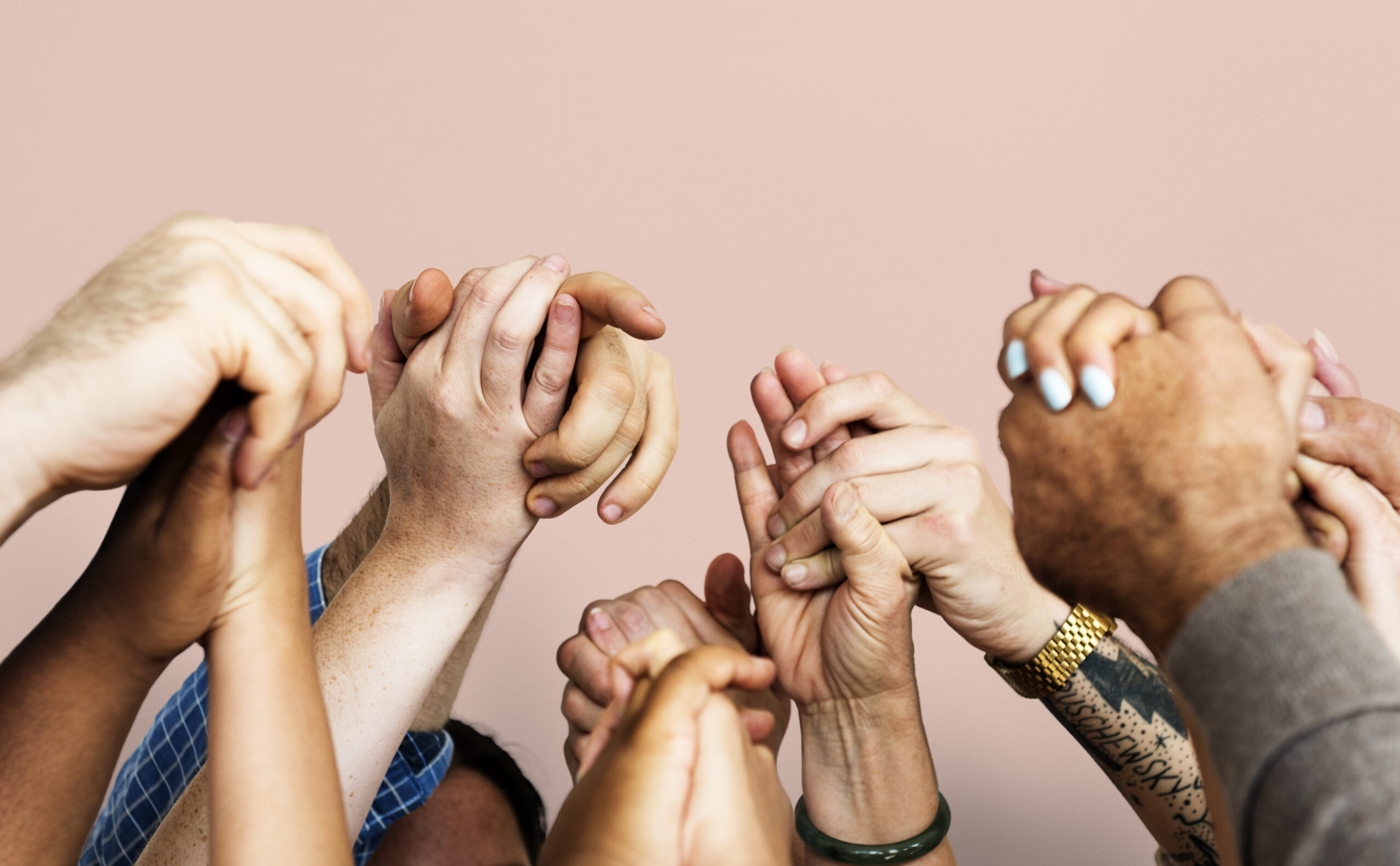 We accept that our company has a definite responsibility to contribute towards speeding up social transformation. Such processes start at the workplace but are not restricted thereto. Poverty, unemployment, HIV/AIDS and education are but some of the interrelated components that make the challenge and task of social transformation formidable.
As an employer in South Africa, Stuttaford Van Lines accepts that Business Commerce and Government must ensure that social transformation takes place. Community involvement is part of social responsibility and contributes towards social transformation. Stuttaford Van Lines' Business Ethics, Employment Equity and Skills Development Policies are distributed throughout the Group and adhered to by all Stuttaford Van Lines branches and staff.
Stuttaford Van Lines engages itself in  several community projects
Stuttaford Van Lines Johannesburg offers logistics support and sponsorship for the Nelson Mandela Children's Fund.
Stuttaford Van Lines Johannesburg joined forces with FIDI to gather funds for the Bertrams Junior School in Johannesburg. The school is now exploring the possibility of building a school hall, extra playground and classroom space thanks to the support initiated by our dedicated staff.
Stuttaford Van Lines Durban supports the local Amen Orphanage and collects and delivers donated toys, clothing, gifts as well as Christmas meals.
The Stuttaford Van Lines Johannesburg team took part in the CEO SleepOut, and the company also was one of the event's main sponsors. The CEO SleepOut is a worldwide series of fundraiser events which call upon business managers to spend one night on the streets in order to raise funds for selected charities, in this case, Boys and Girls Town.