National Moving Insurance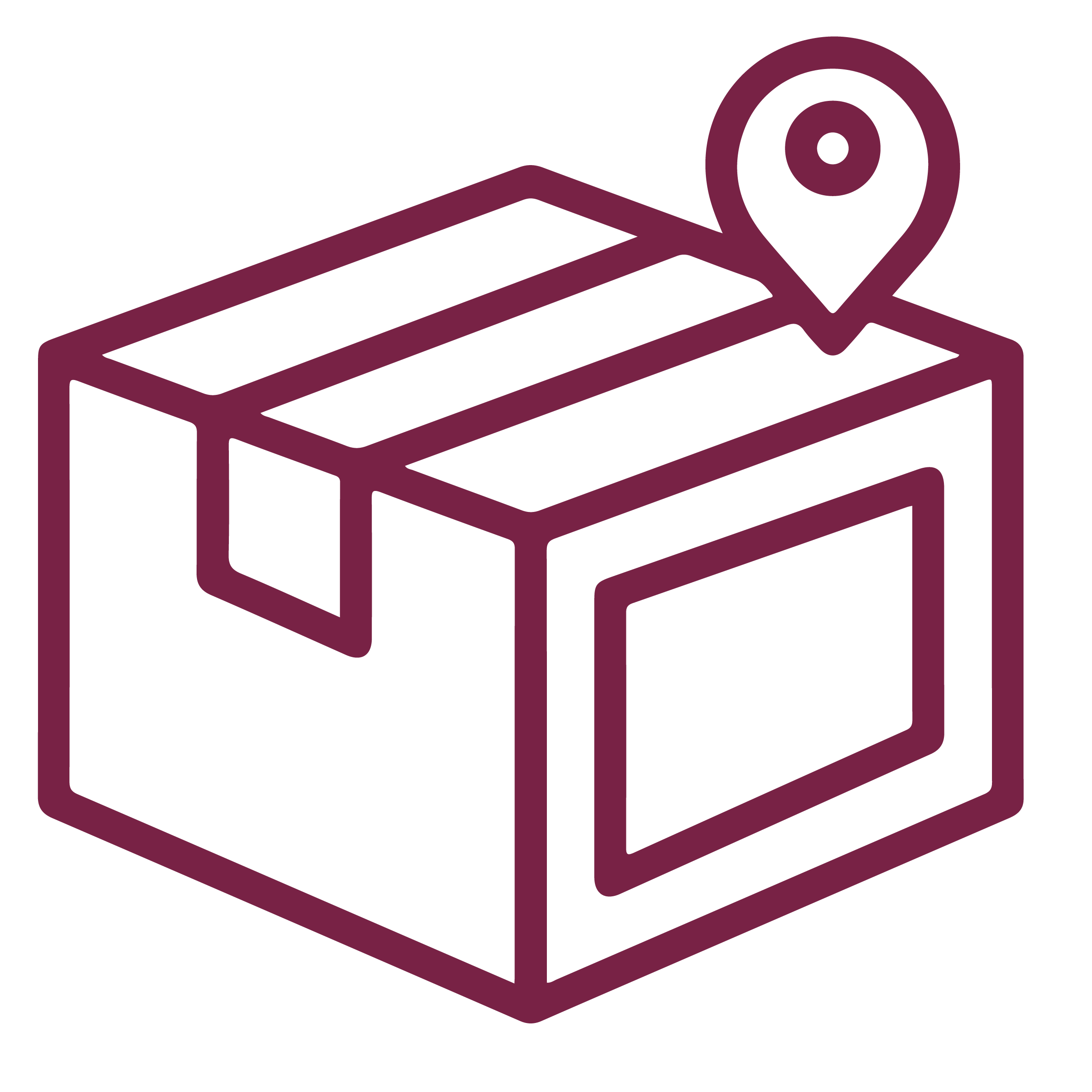 Branches

Packing

Insurance

Helpful Resources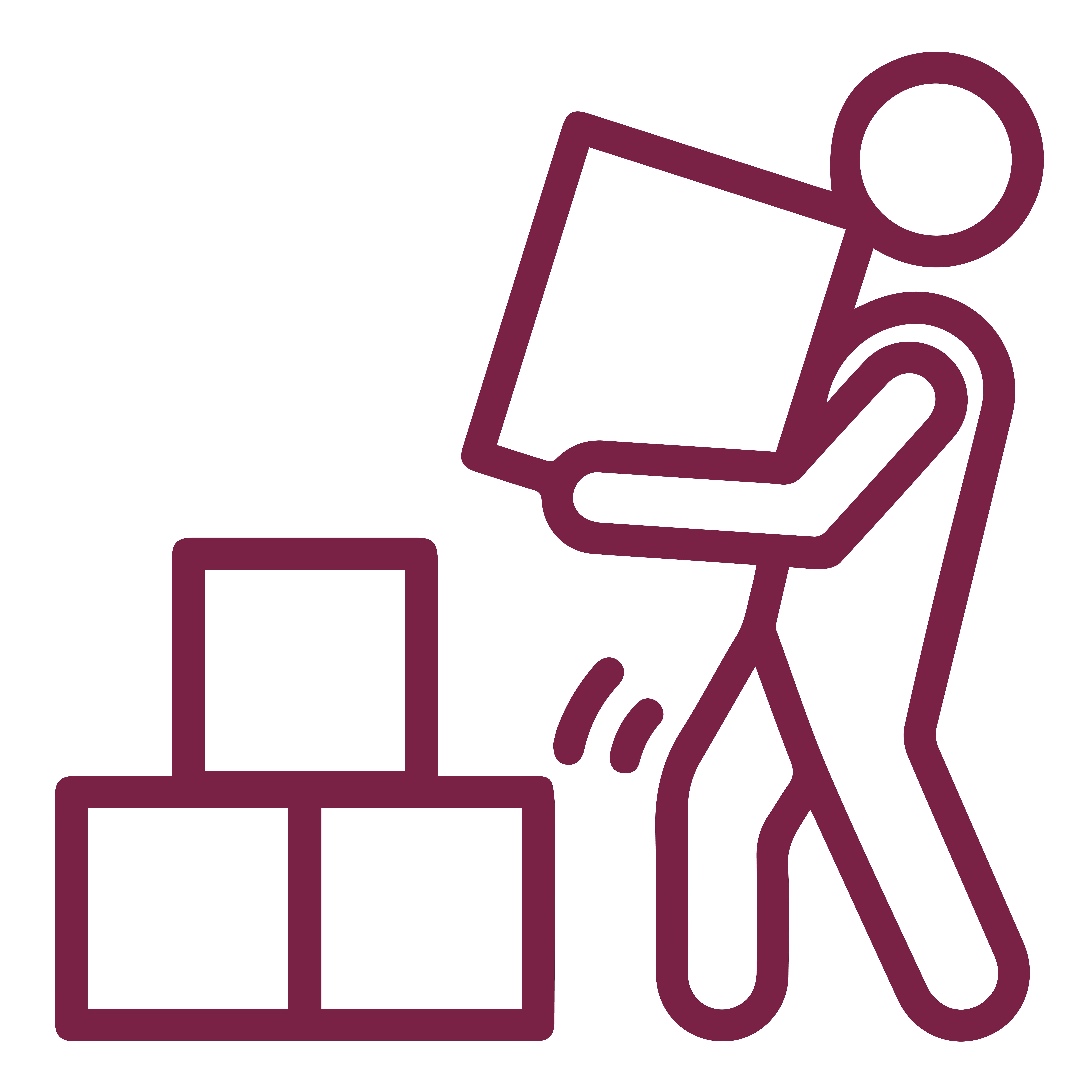 Drop n Go
Stuttaford Van Lines is a division of The Laser Transport Group (Pty) Ltd, a licensed Financial Services Provider FSP 9364 which, in terms of the FAIS Act of 2002, is entitled to operate in an intermediary services capacity in short-term insurance.
As a valued customer of Stuttaford Van Lines as well as a short-term policy holder, you have the right to benefit from the protection the FAIS Act provides, especially when the licensed intermediary, Stuttaford Van Lines, also provides furniture removals.
The insurance cover is underwritten by Centriq Insurance Limited, a licensed non-life insurer and authorised financial services provider, FSP No. 3417. The programme is specially designed to insure household goods, personal effects, antiques, fine arts and automobiles for international transit.
When you entrust your precious possessions to Stuttaford Van Lines, you know they are in the best care.
The details of our insurance cover can be accessed by downloading the Insurance Programme Guidelines and documents below. These documents should then be discussed with your Stuttaford Van Lines Insurance Administrator.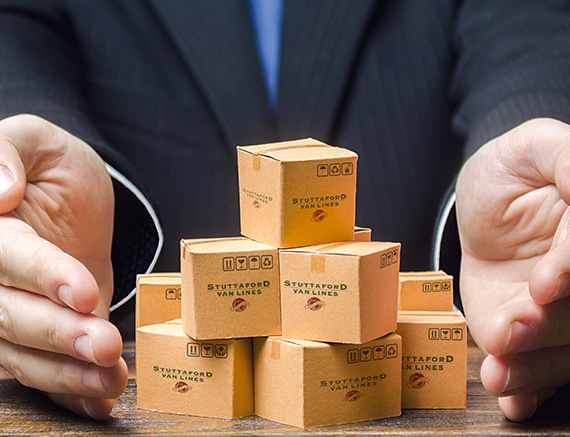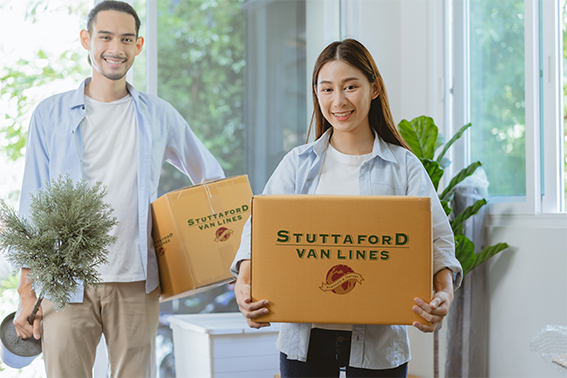 This block is far too small for me to properly sing the praises of your company and about our move from Johannesburg to Shelley Point last week. From the moment Sakkie and his team arrived at our house we could see they were professional and highly qualified.
Yvonne Collett
Just whant to thank you for all your help a d patience with the removal of our furniture!!! A great thank you to the Port Elizabeth and Cape Town team for making this very stressful expierience a "smooth sailing breeze" 
Keimpe and Elize W
We have moved into our home and my wife and I wish to, accordingly, comment on the service received from Stuttafords van Lines during our removal from George, collection of the bike from the Guest House and the move to CT.
GENL JOHN SOMERVILLE AND ALICIA