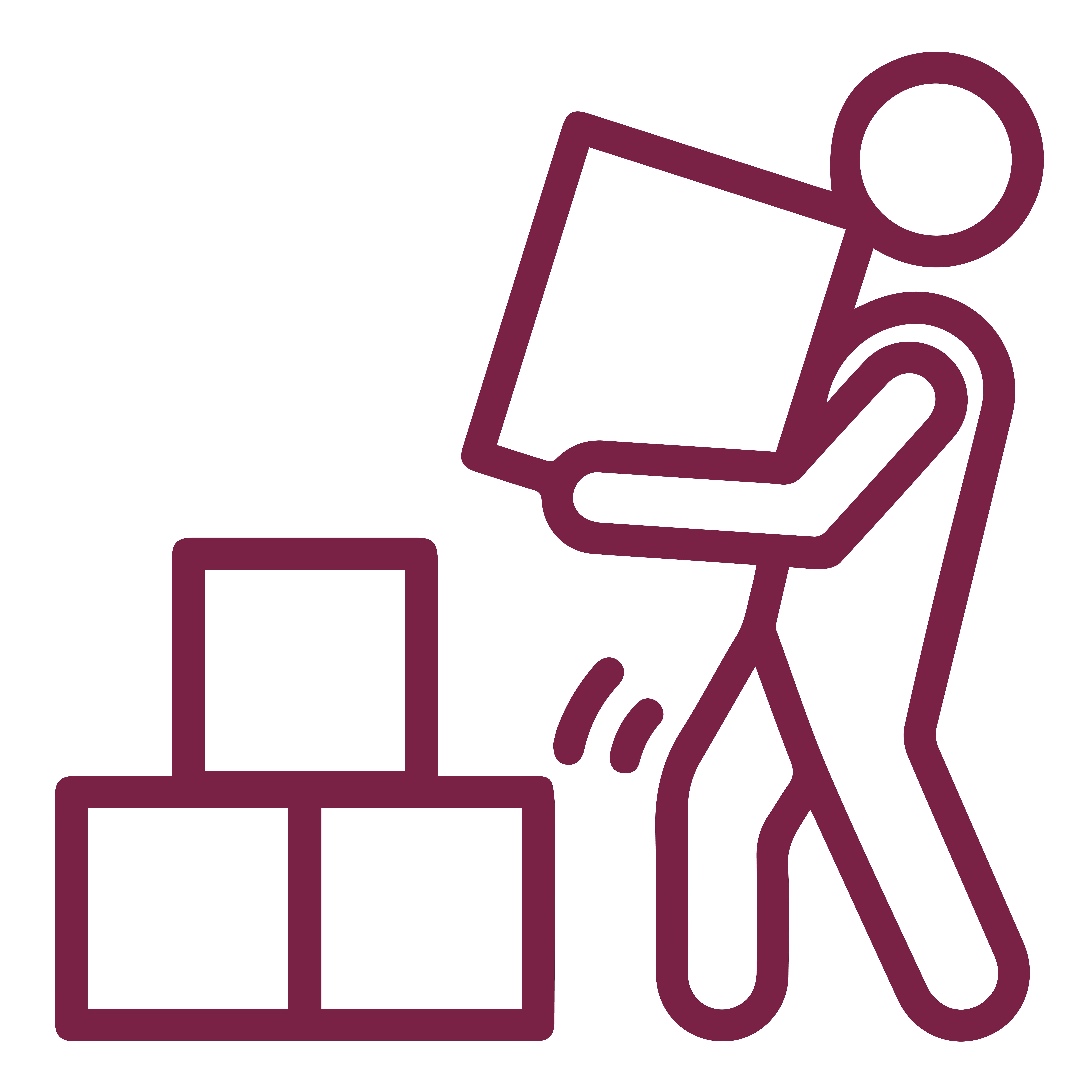 Drop n Go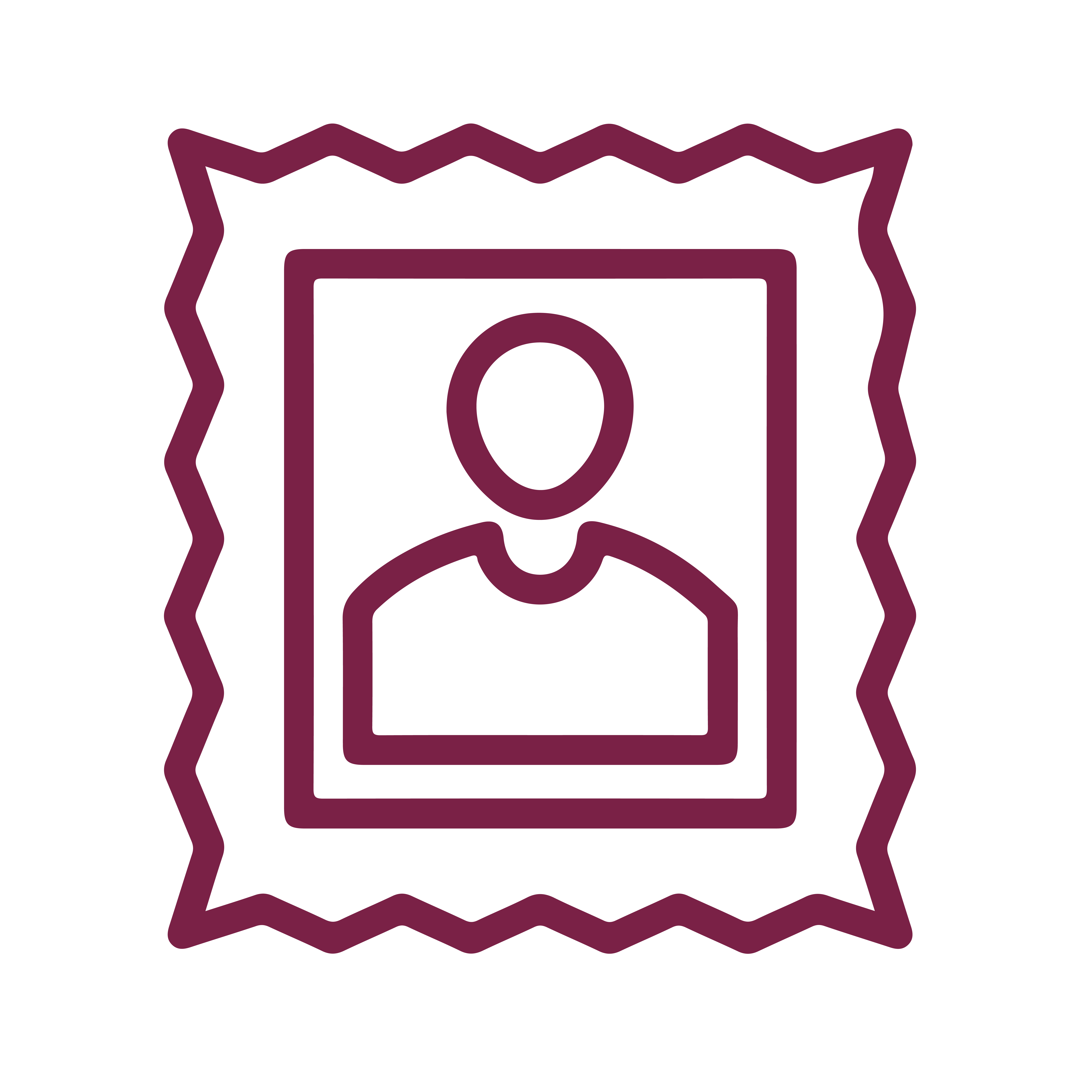 Fine Art Packing

Move Management

Office Removals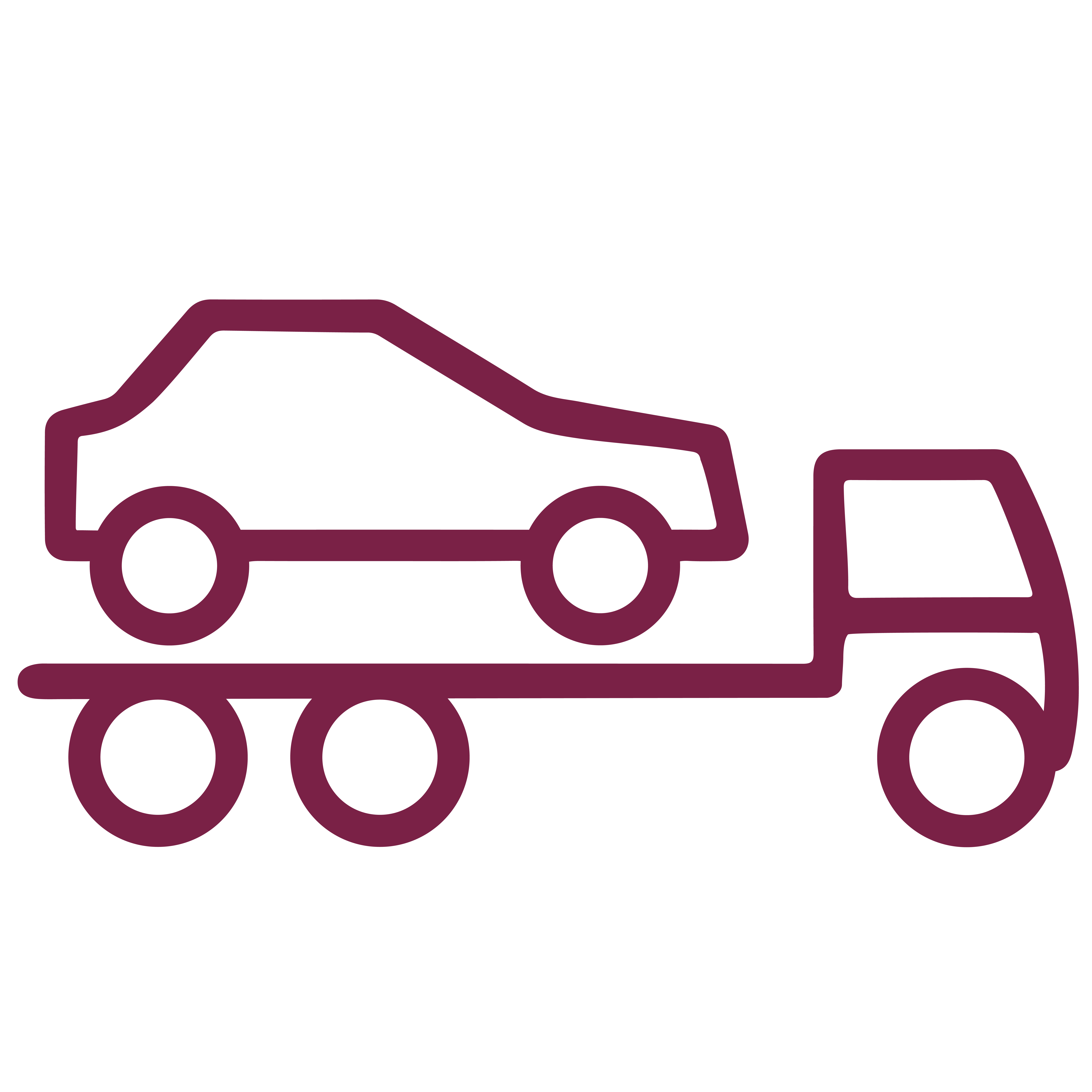 Transfer of Vehicles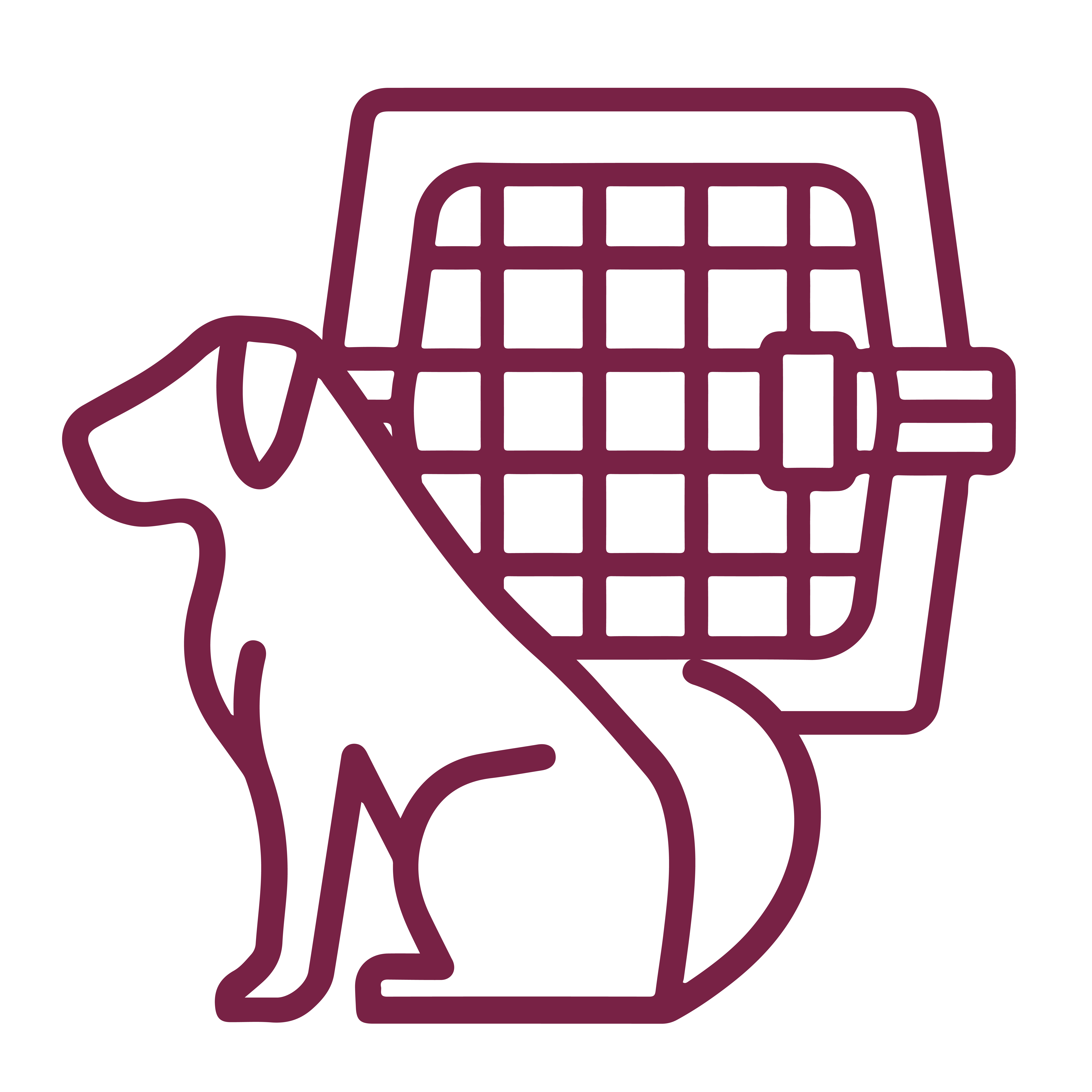 Transfer of Pets

Packing Materials
Whether you are transporting your car, boat, motorcycle or recreational vehicle across the world, Stuttaford Van Lines has the experience to get the job done.
Moving your car to a new country can be complicated and time-consuming, Stuttaford Van Lines can assist you with the transportation of your vehicle to and from anywhere in the world. We will advise you on all legal requirements and regulations. Visit our downloads page for all the relevant forms.
Vehicles are shipped in steel containers, firmly secured by straps and wheel chocks. You will also have the option of transporting your household goods along with your vehicle. Vehicle inspection reports are conducted on collection and delivery.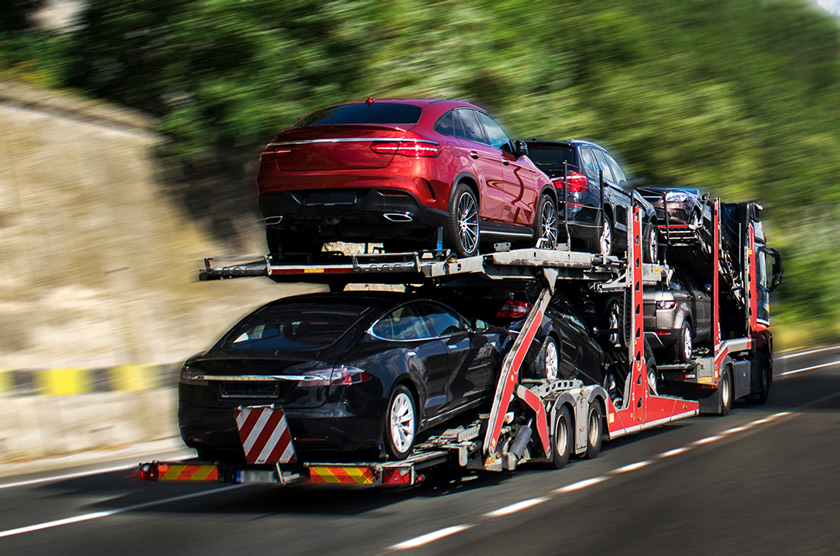 Tips to get your car ready for transport
Our moving company will transport your vehicle to its final destination as requested, but before that can happen, here are 8 things you can do before we come to pick your car up:
Wash you car
Clean your car thoroughly to remove unnecessary dust, mud and grime. 
Remove clutter inside your car
To avoid having stuff moving around in your car, remove it, including air refreshners.
Explain any alarm system your car might have
Explain how the alarm system of your car works to avoid having the truck driver needing to deal with it in case it goes off.
Check for any leaks
Check for leaks under the chassis and get it fixed to avoid having fuel or fluid drip over other cars on the carrier.
Check the state of all your tyres
Tyres that are over or under-inflated can cause problems during the load. Make sure the pressure is correct.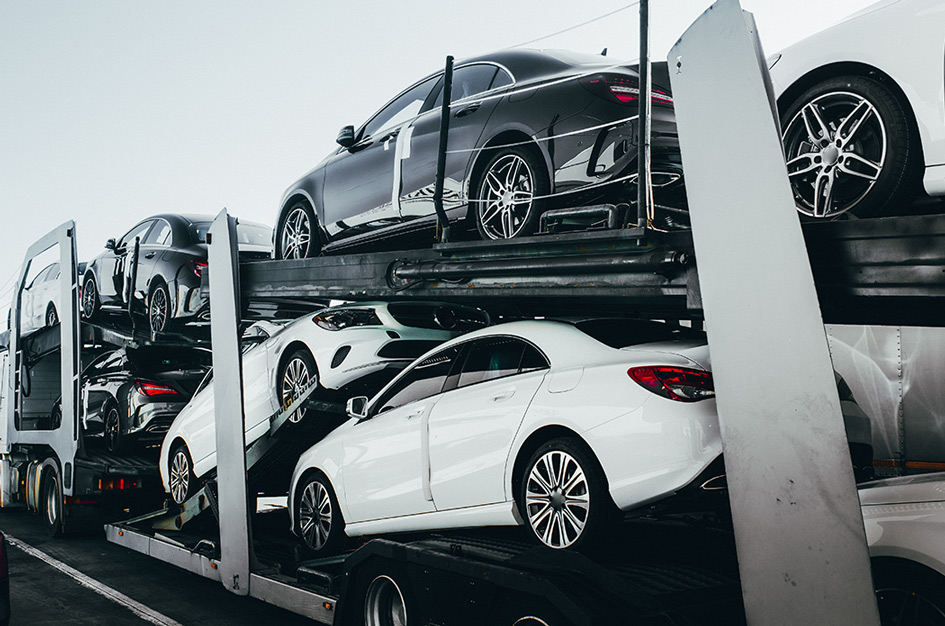 Too often we always complain about bad service and so forth, however on this specific occasion I would like to Thank and say a HUGE WELL DONE to Stuttafords and its team!
Leigh-Anne S.
Stuttaford's moved my wife and I from Cape Town to England in October of 2008. The job that Stuttaford's did, after having moved overseas 4 times, was the best removal I have ever experienced.
Jeffrey B. Aldrich
We would like to place on record our appreciation to the PE staff associated with our move. Everything was done in a professional manner.Alwyn the driver was tops.Ladies answering telephones always pleasant and helpful.
Billy and Merleen van der Vyver.