Corporate Social Responsibility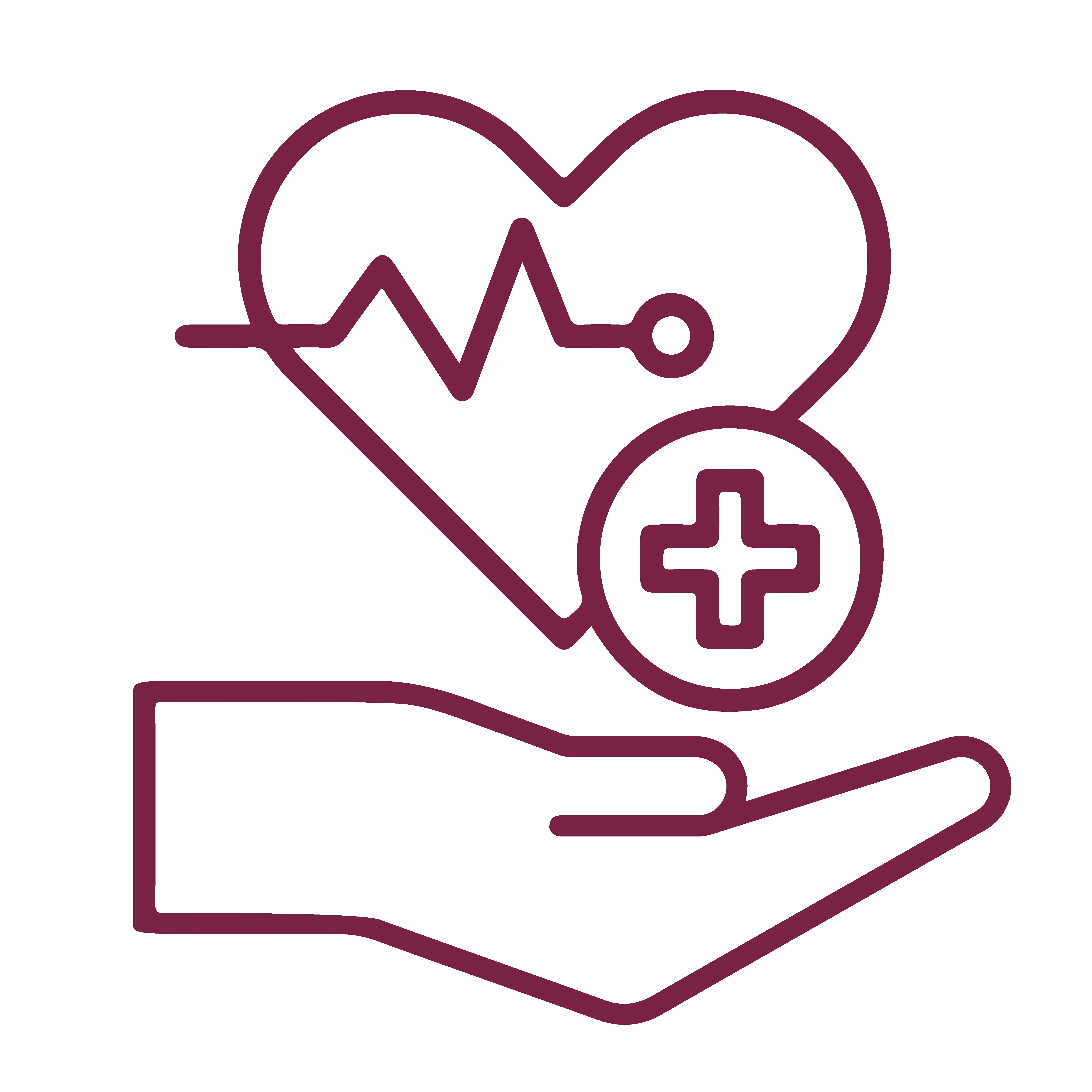 Health & Safety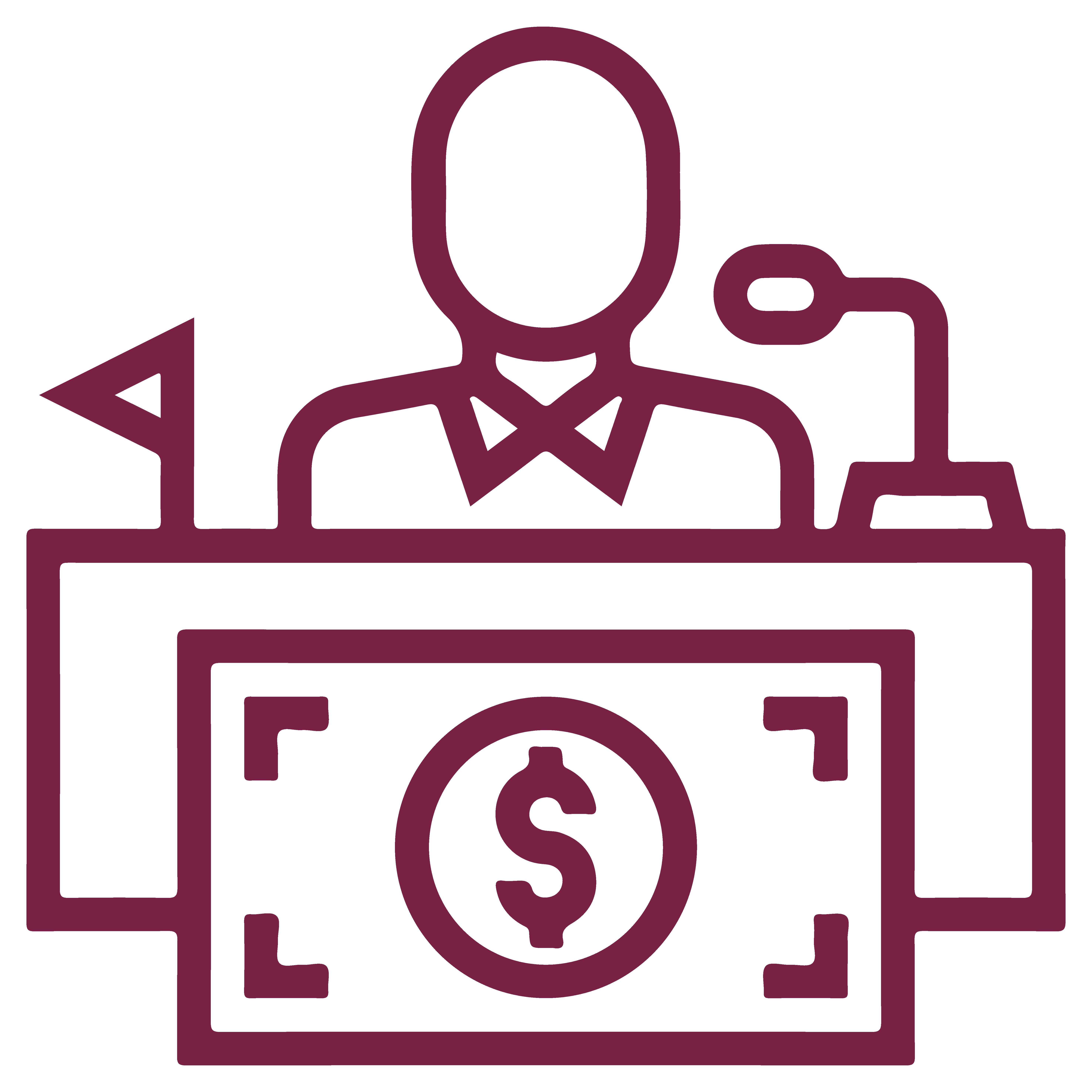 Anti-Bribery & Anti-Corruption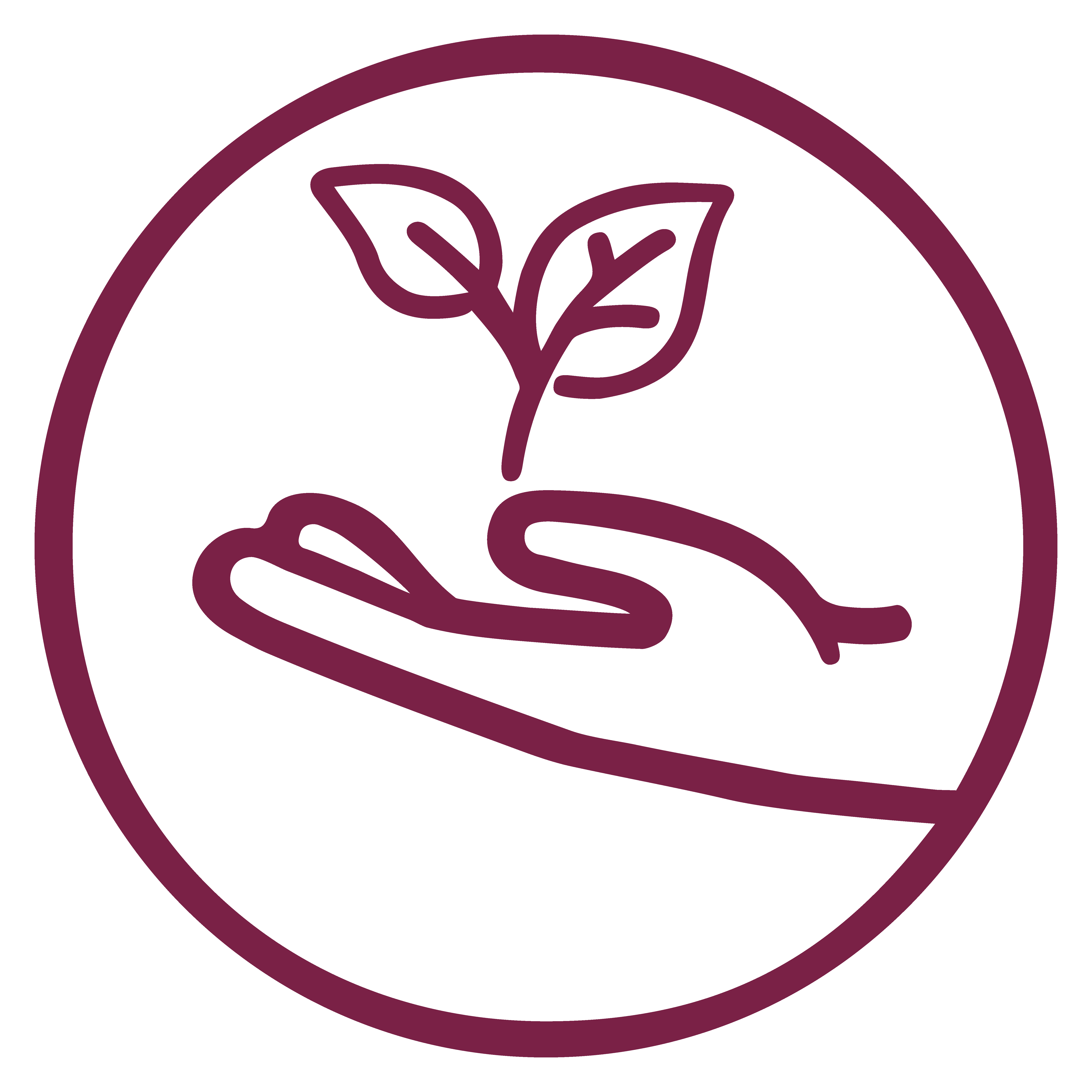 Environment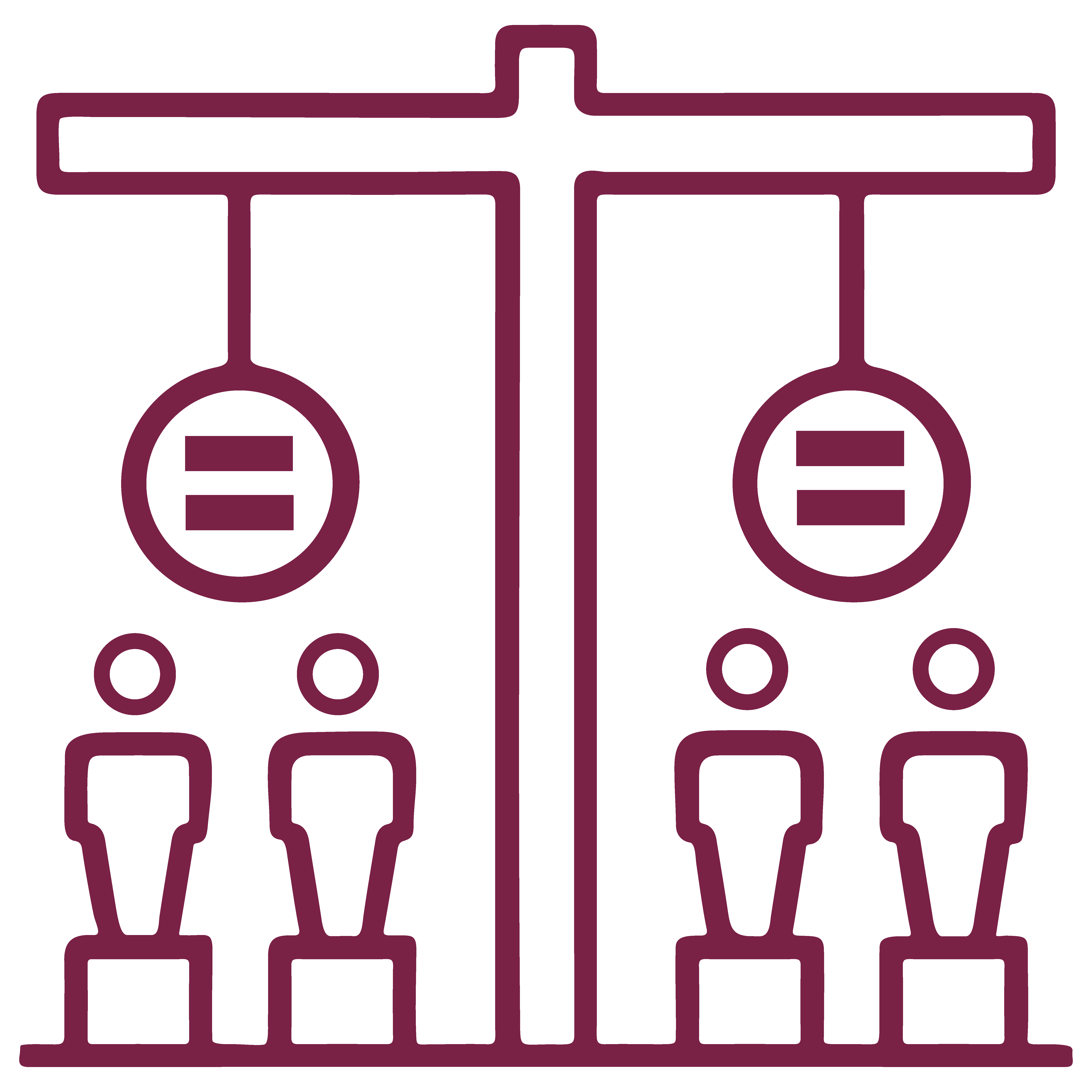 Employment Equity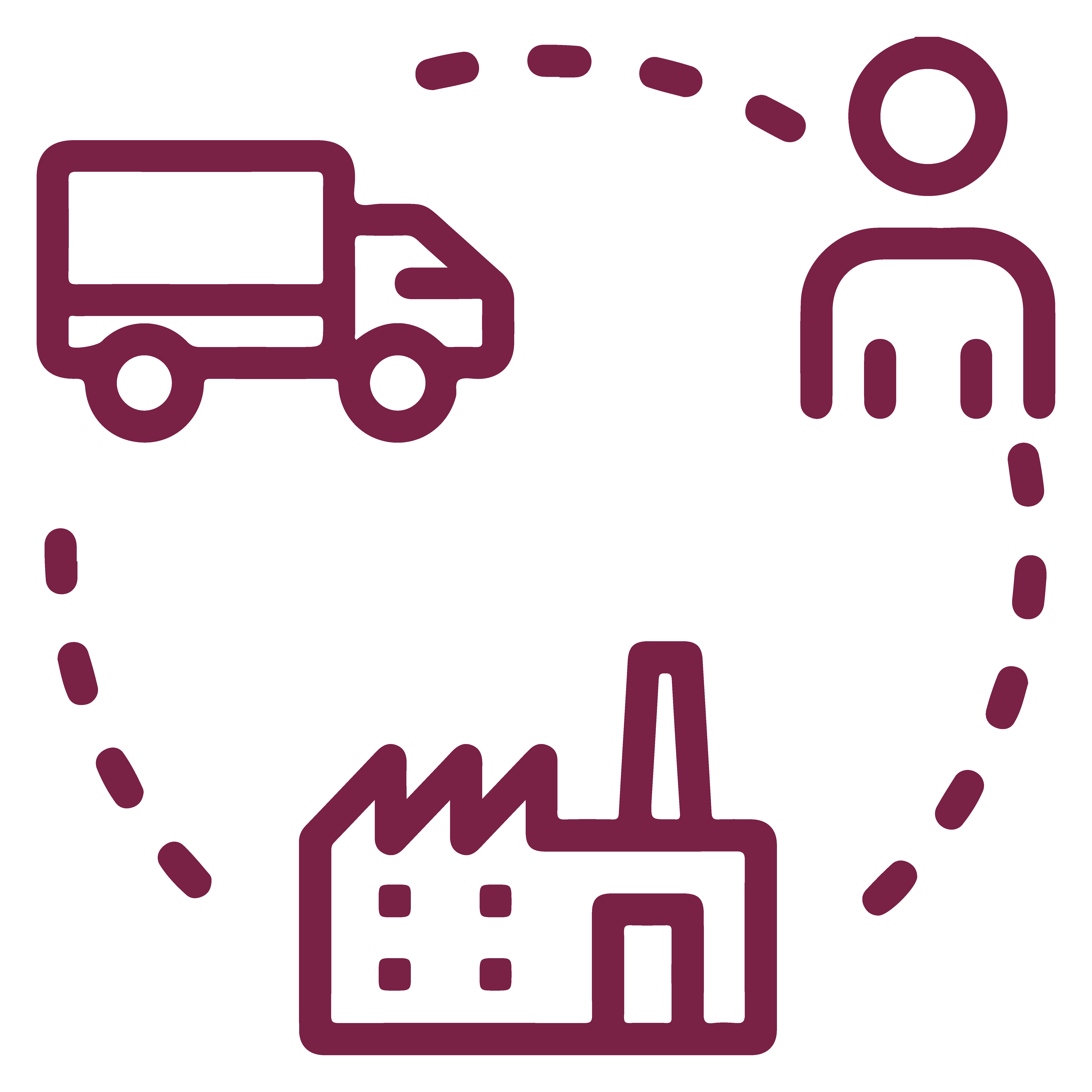 Supply Chain Management

Testimonials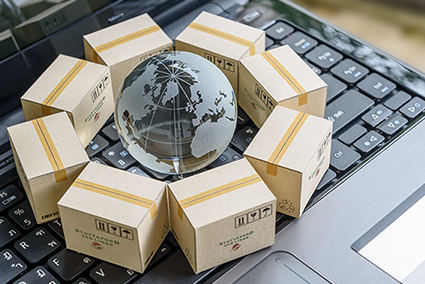 Our partners are selected for their high-quality service and reliability standards. The world's top removal companies represent our global interests. From Sydney to San Francisco, from Bangkok to Berlin, Stuttaford Van Lines has built an unassailable reputation as Africa's Superior Mover.
We promise to always deliver excellent service levels to our clients. Through our supply chain management, we ensure that our partners comply with our requirements.
We require our partners to acknowledge and commit to our quality standard through Service Level Agreements. Furthermore, all partners must fill out our Quality Management, Data Privacy Protection and Anti-Bribery and Corruption surveys, which are evaluated before we will work with them. All information is updated and reviewed annually to ensure continuous high service quality. We communicate all applicable Stuttaford Van Lines policies to our partners.
This procedure will be subject to review annually and possibly updated. In case of changes/updates in the procedure, it will be communicated to all employees and our supply chain.