Frequently Asked Questions

Storage

FAQs
How long can I store my furniture?
You can store with us as long as you require.
What are the payment options?
Payments are monthly and can be done via debit order.
What items are forbidden to store?
We have a list of items that are forbidden to store, these include:
Flammable Liquids
Toxins and Poisons
Explosives
Flammable Gas
Radioactive Material
Corrosives
High Pressured Cylinders
Firearms
Can I access my store unit whenever I want?
Your store unit is available to access weekdays, 8am to 4pm. Call us to ensure that we prepare your unit and make it accessible before your arrival.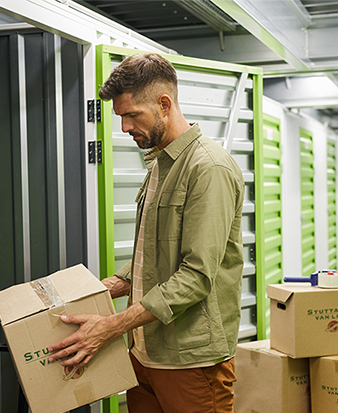 Get your own lockable shipping container situated on our state- of- the-art, secure premises. Store your belongings in a small or large container, depending on your needs, and access them seven days a week. Phone ahead to ensure secure access.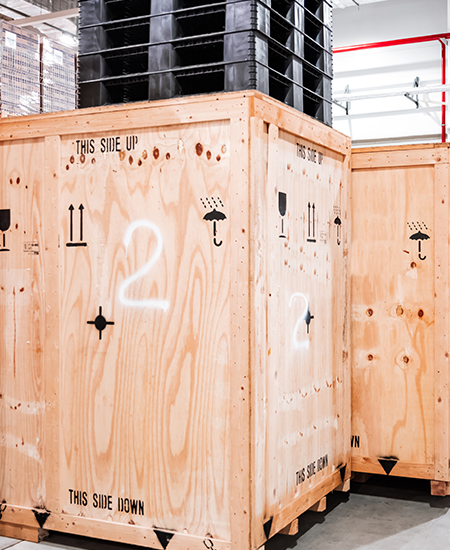 Store your personal effects in secured pallet boxes made from reinforced wood. We stack your pallets in our secure storage facility, and whenever you want to access your belongings you let us know. We'll make sure they are ready for you when you arrive.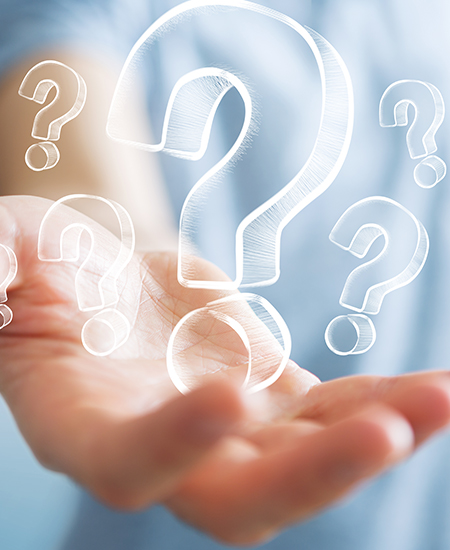 How long can I store my furniture?
What are the payment options?
Does self-storage mean I'm alone throughout the entire process?