Anti-Bribery & Anti-Corruption

Corporate Social Responsibility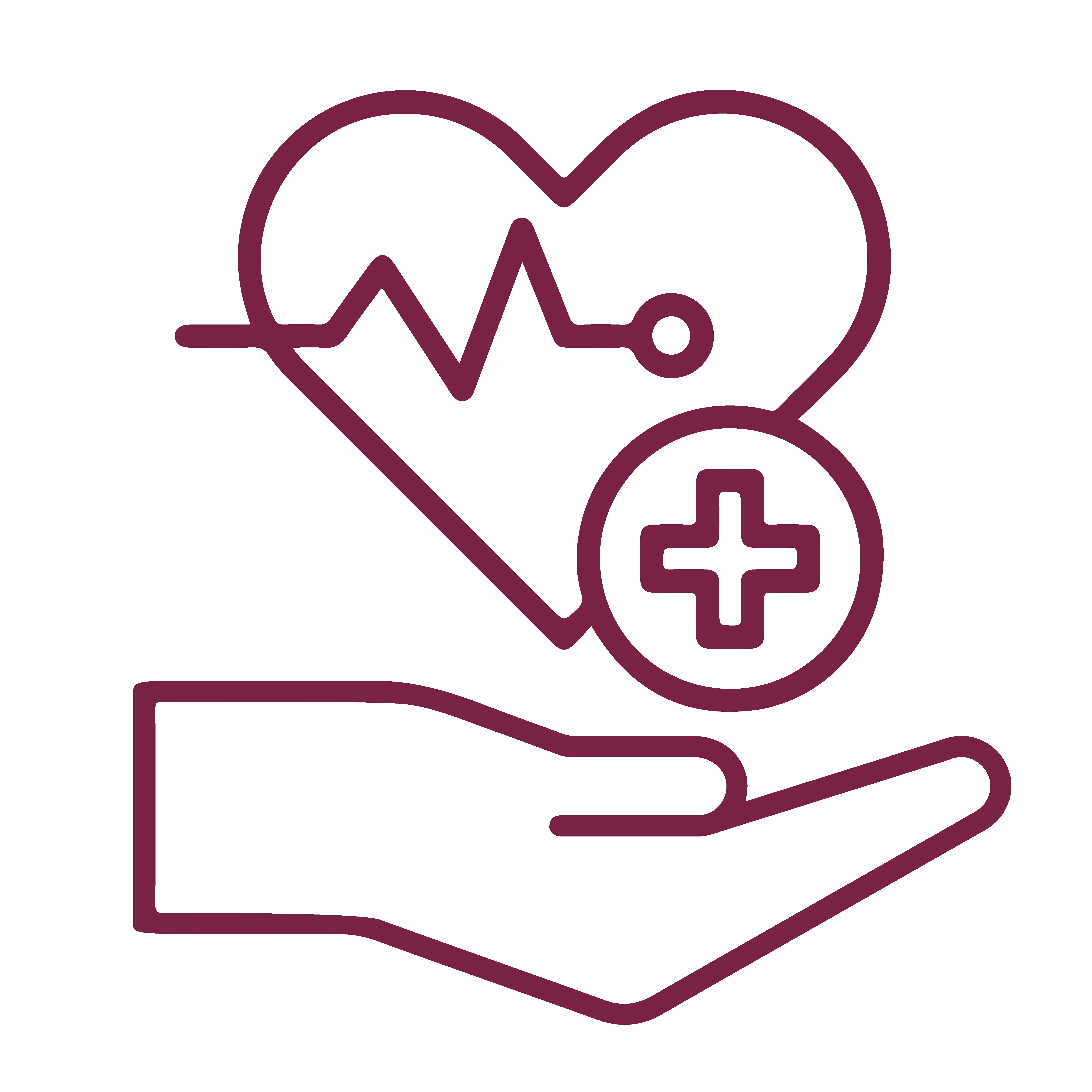 Health & Safety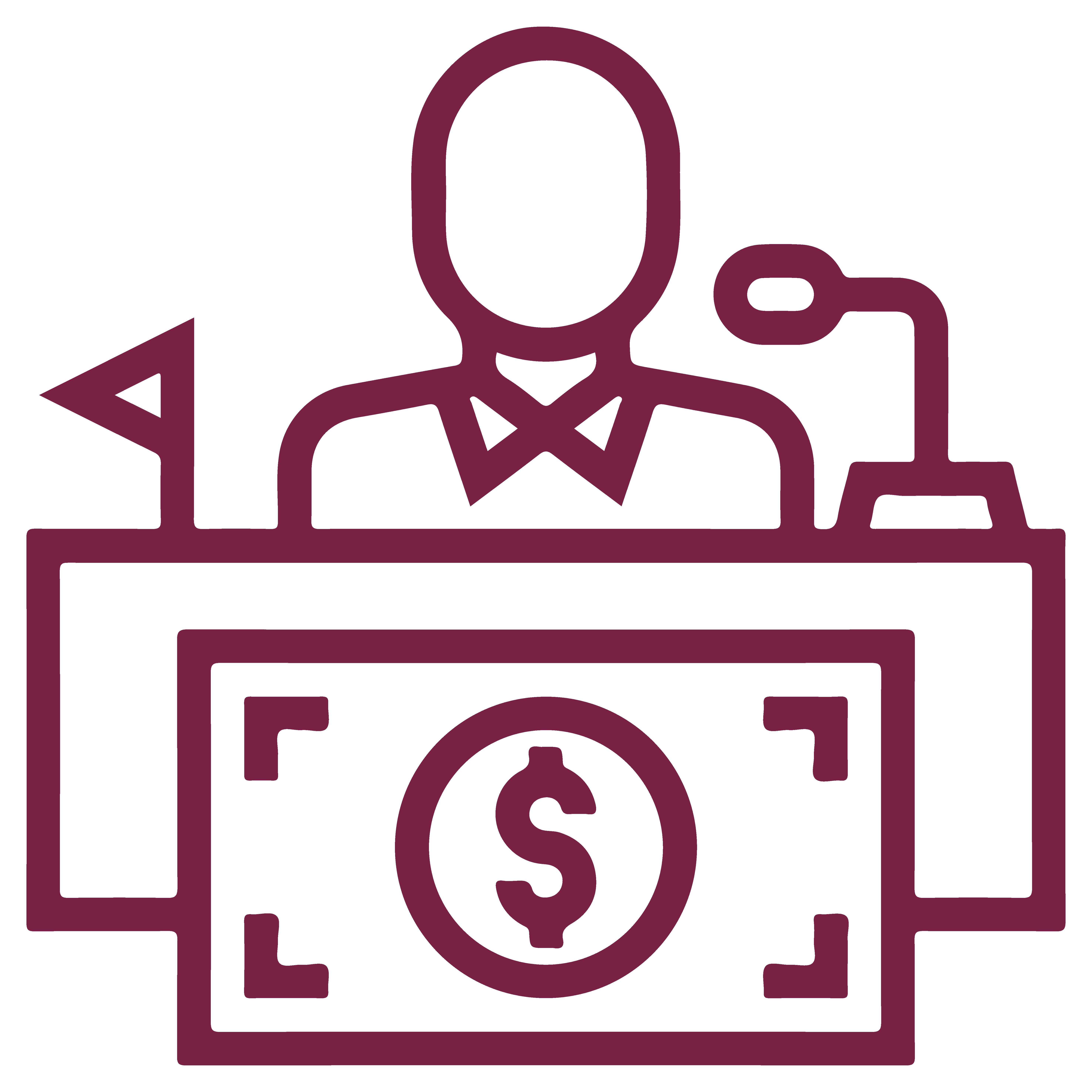 Anti-Bribery & Anti-Corruption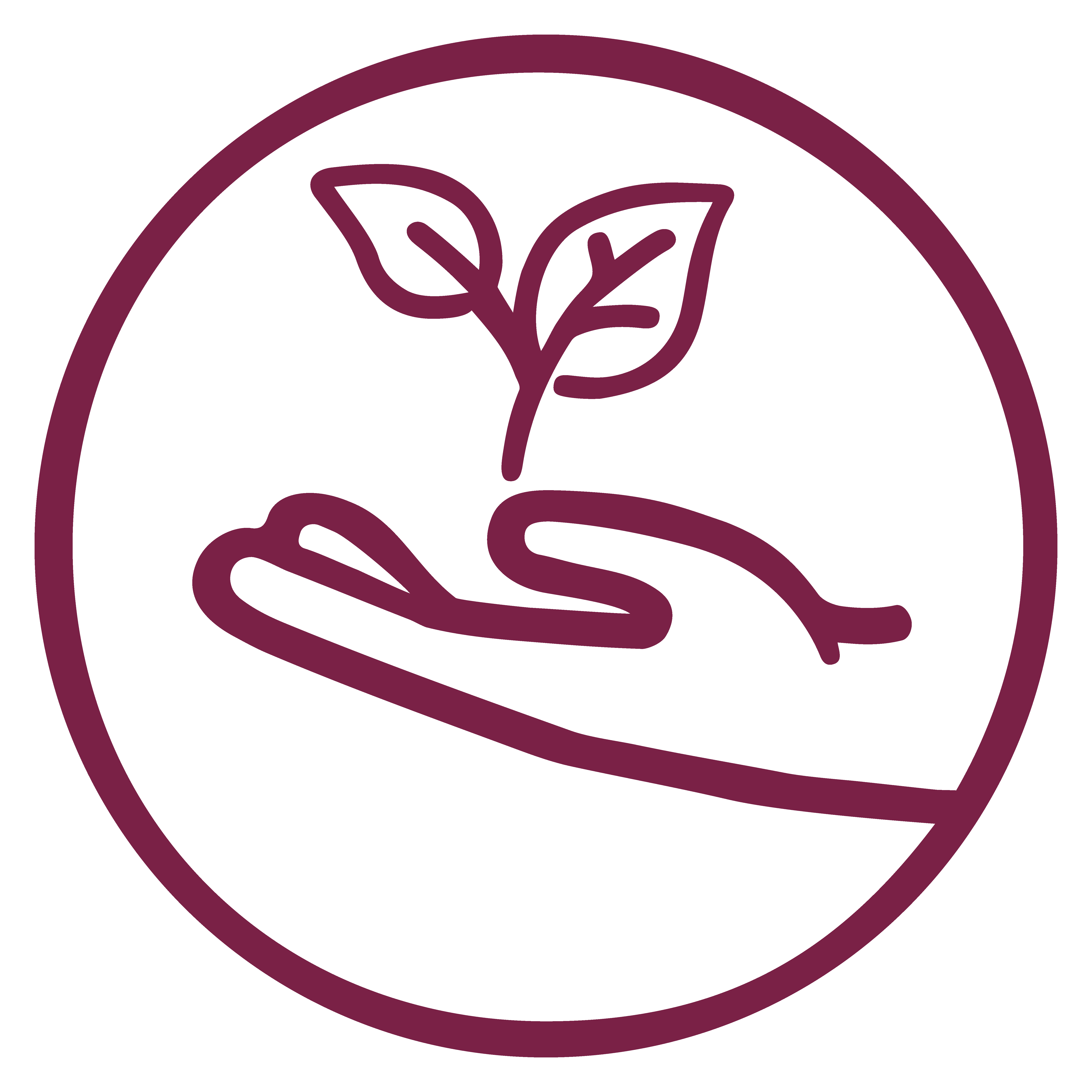 Environment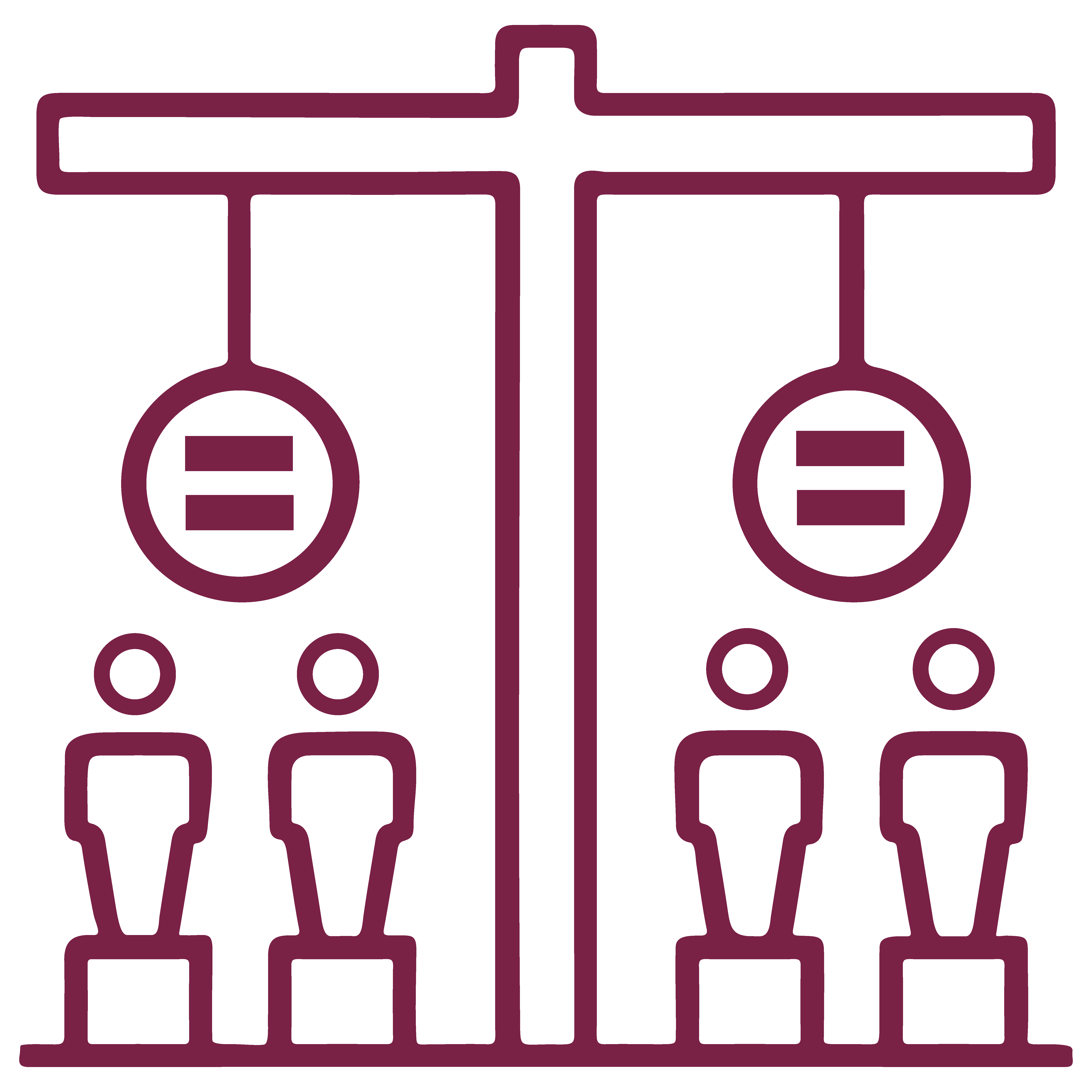 Employment Equity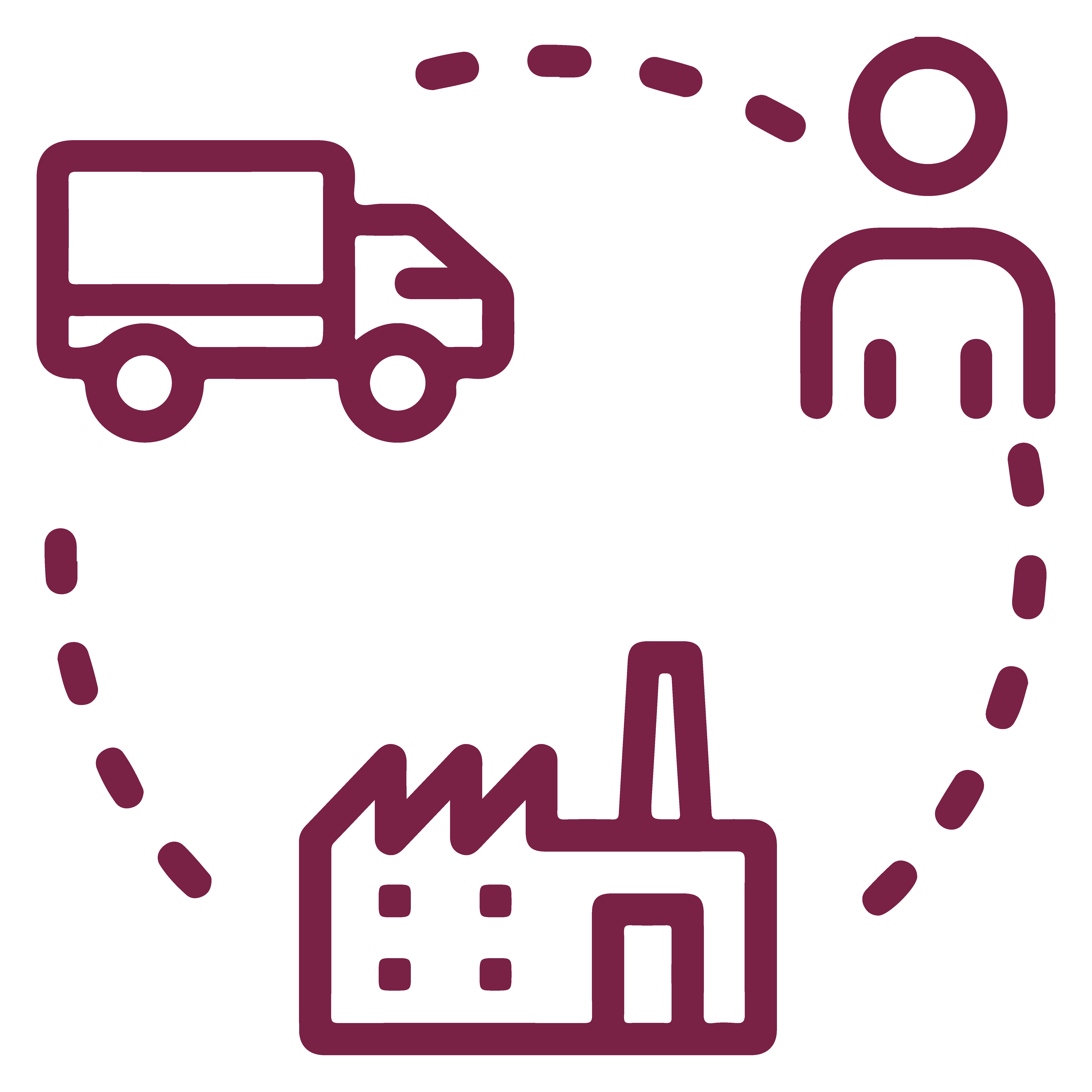 Supply Chain Management

Testimonials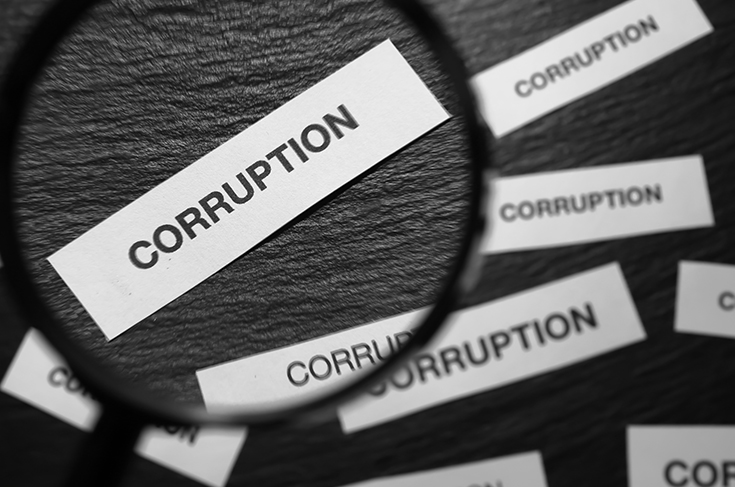 Anti-Bribery & Anti-Corruption
Stuttaford Van Lines has joined the Global Compact initiative to demonstrate that we  have responsibility toward society, and we take social responsibility seriously. Launched in 2000, the United Nations Global Compact is both a policy platform as well as a useful framework for companies committed to sustainability and responsible business practices. Companies are asked to embrace, support, and perform a set of values in the areas of Human Rights, Labour Standards, Environment and Anti-Corruption.
Stuttaford Van Lines is committed to ethical business as evidenced by our Ethics Policy and our Employee Pledge, which outline our beliefs and actions with regarding anti-bribery and corruption measures. We train all our employees on the matter in order to achieve a common understanding of what corruption and bribery are and how they can be countered.
Get in touch with our experts for a free quote!
As a FIDI FAIM-certified company we embrace the FIDI Anti-Bribery and Anti-Corruption Charter. This Charter is customised to the removals industry and guarantees a common understanding of the topics of bribery and corruption. We adhere to the Charter's principles by following its Code of Conduct and communicating the Charter to our staff, clients and agents.
Stuttaford Van Lines is determined to support the fight against cartels, which restrict competition among suppliers to the detriment of customers. We condemn all anti-competitive practices and have a zero-tolerance approach towards this behaviour amongst our employees. Stuttaford Van Lines seeks to operate only in markets free from practices such as price fixing or abusive intimidation. We comply with all local laws relative to anti-competitive practices and price fixing in the countries where we operate.
Stuttaford Van Lines will take steps to ensure we are fully informed of applicable Anti-Trust laws and regulations in connection with cartel conduct and other Anti-Trust violations, and will monitor our employees and business partners to ensure full and continual compliance. Stuttaford Van Lines pledges to abide by the highest ethical standards and to free and fair competition. The 
FIDI Anti-Trust Charter
 is a declaration of our commitment.