Move and Relocation Management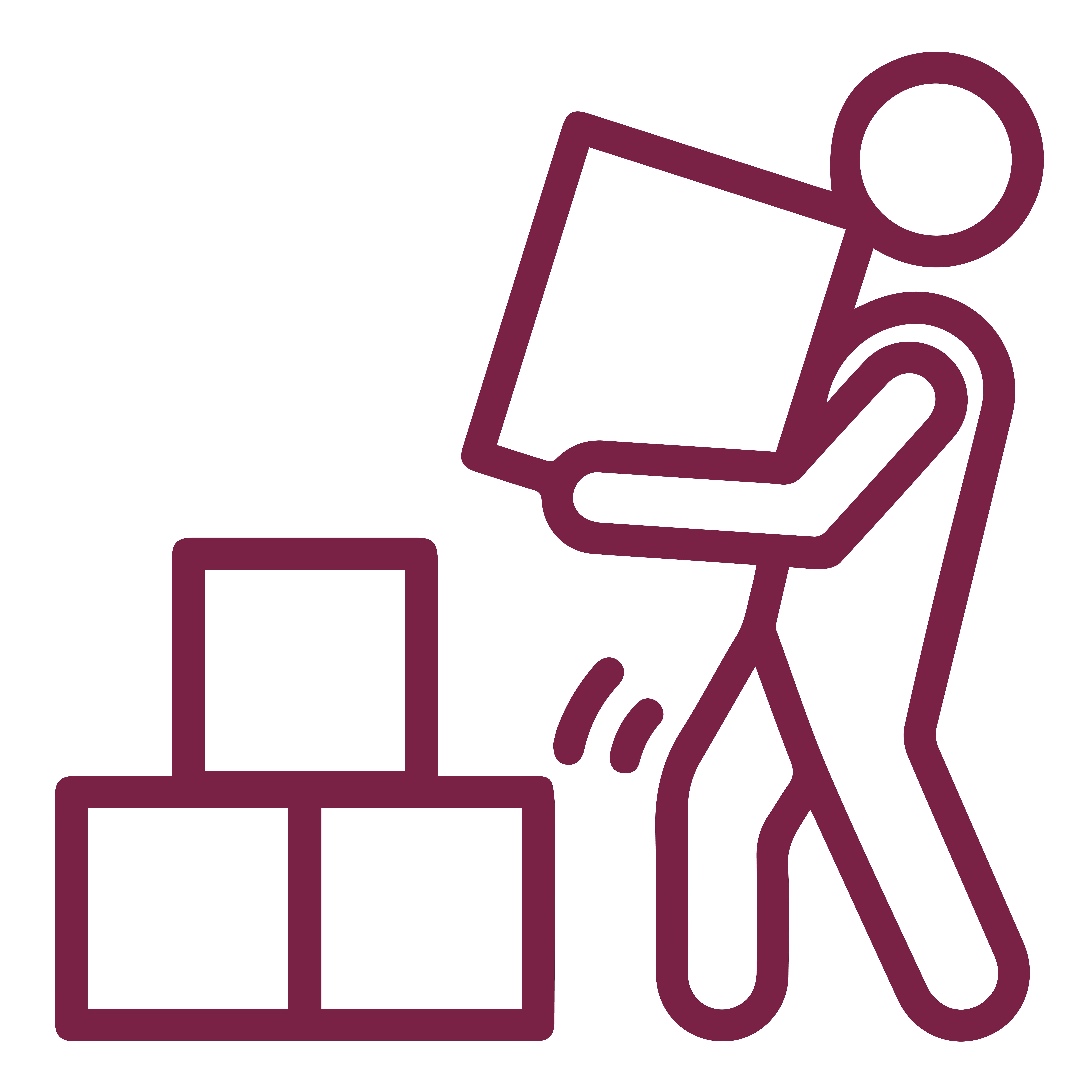 Drop n Go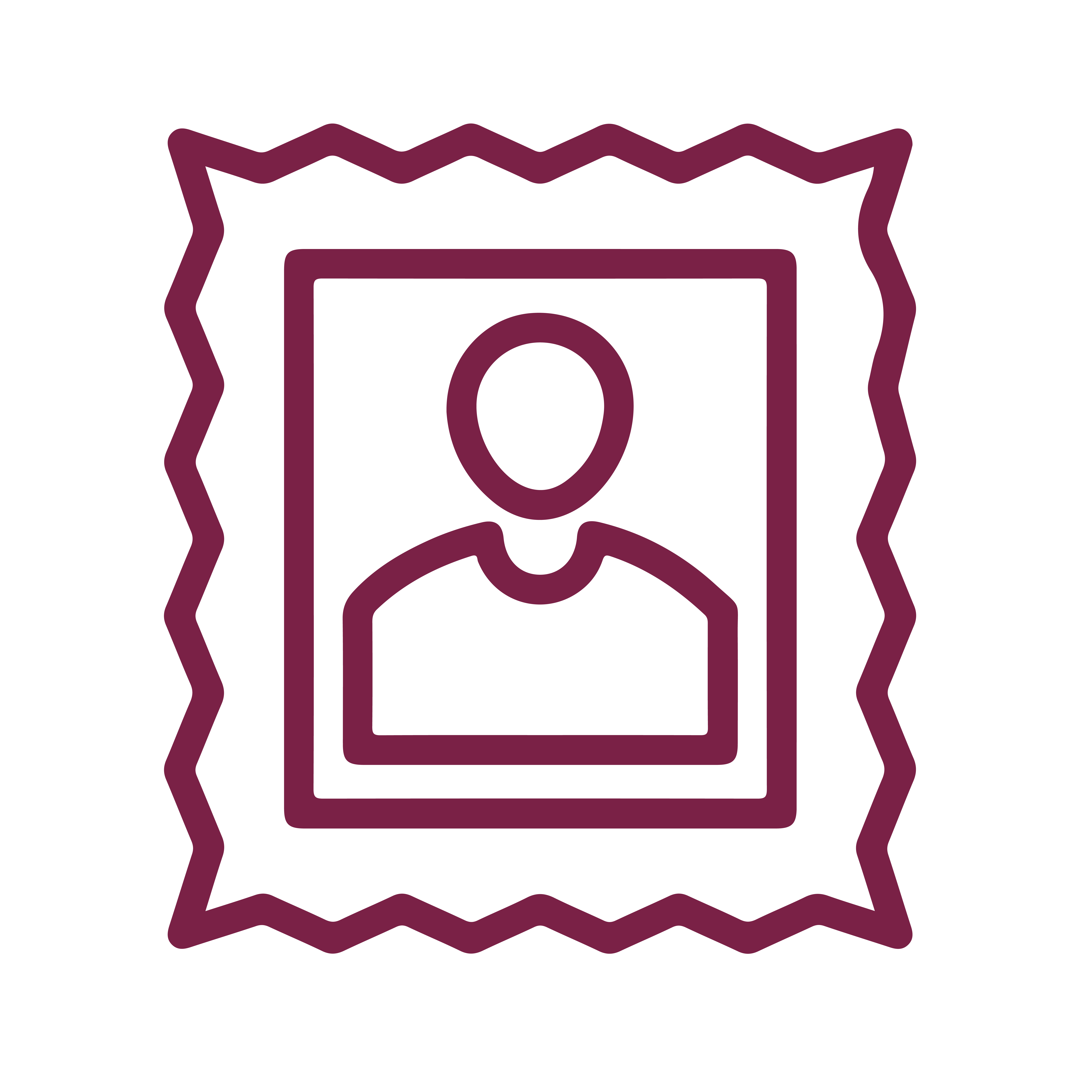 Fine Art Packing

Move Management

Office Removals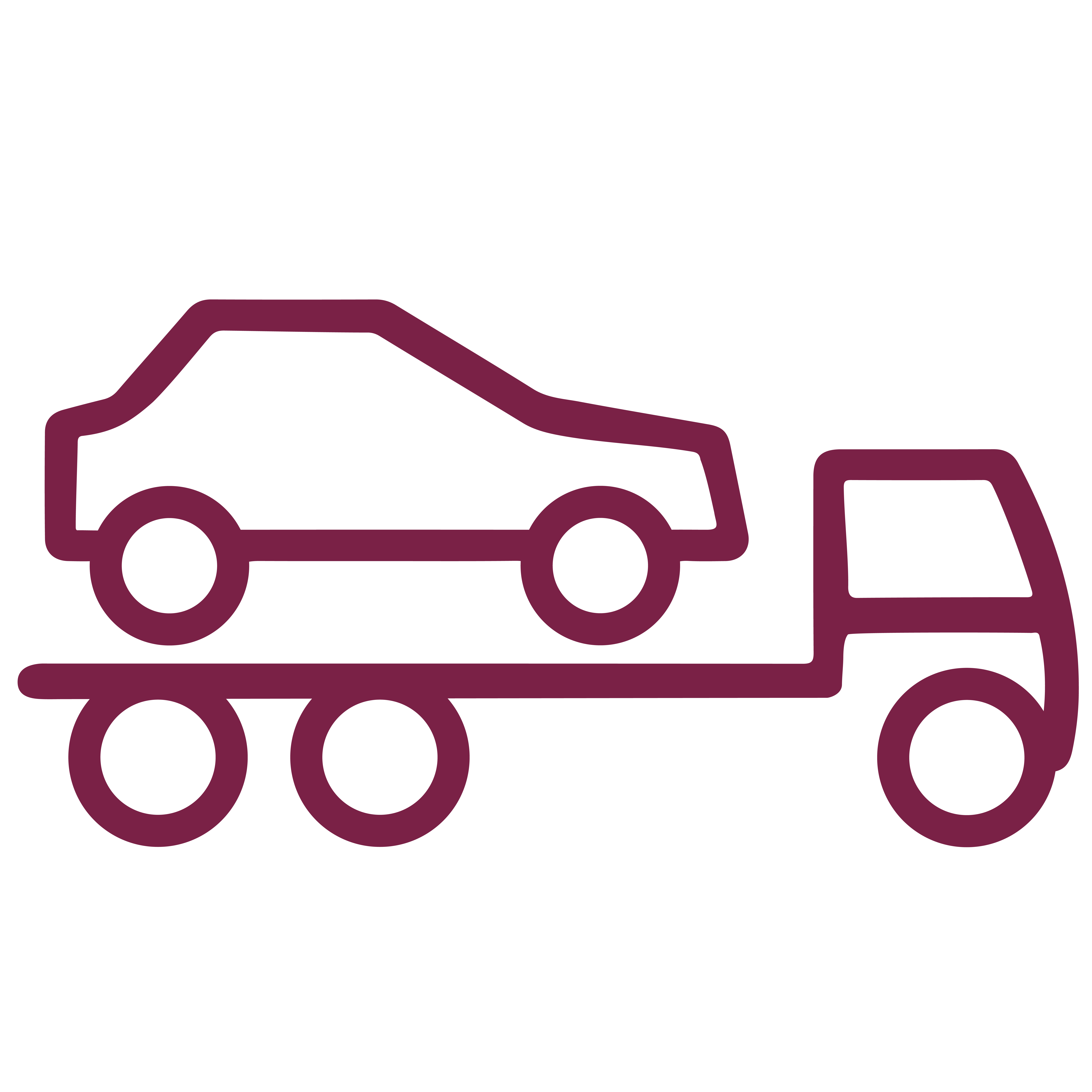 Transfer of Vehicles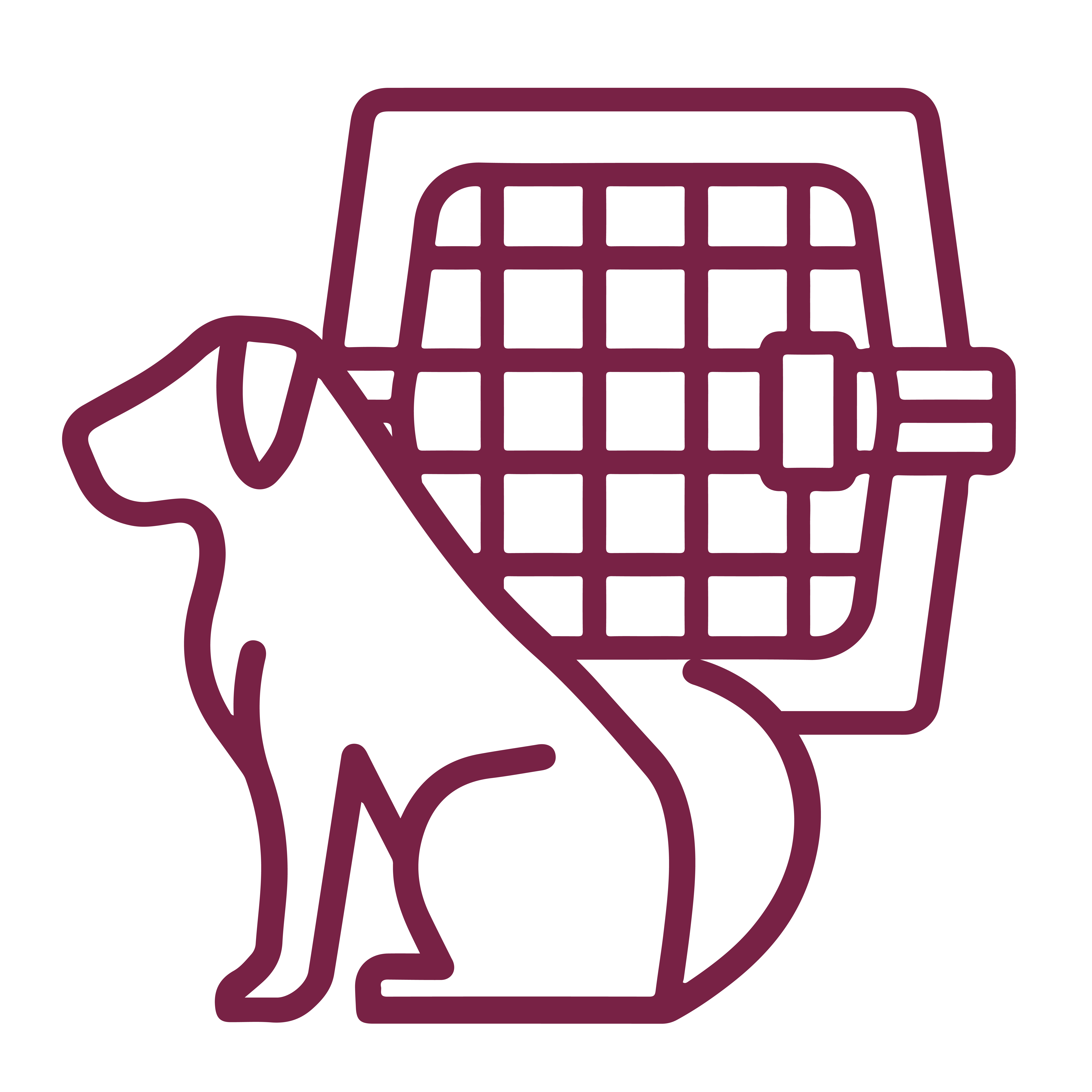 Transfer of Pets

Packing Materials
Move and Relocation Management
The Stuttaford Van Lines move management concept has been carefully honed to provide you, your company and the transferee with a user-friendly, technology-based relocation solution.
An experienced team of relocation experts will analyse the needs of your company and its transferees. We will provide assistance with designing or updating your HR relocation policy. You will receive an efficient and cost-effective proposal that is tailored to meet all your requirements.
A single point of contact will be on hand to advise you on and manage the administration process. Your Stuttaford Van Lines move management professional will plan and implement large relocation projects and ensure that everything happens on time.

Our comprehensive, yet user-friendly web-based tools allow you access to move management reports in real-time. At Stuttaford Van Lines we use technology to provide support to your employees and their families. A secure web based system allows you to access a range of information, anytime,  anywhere in the world.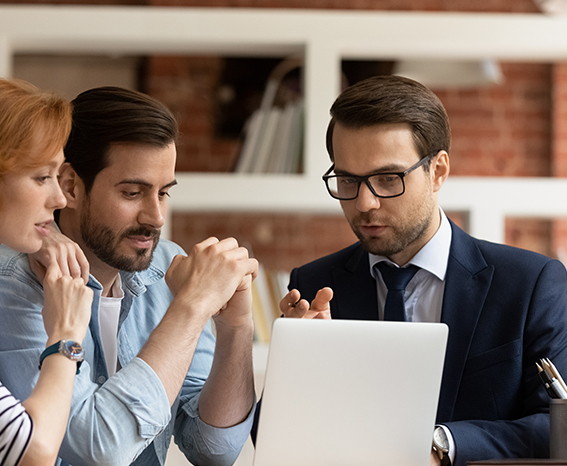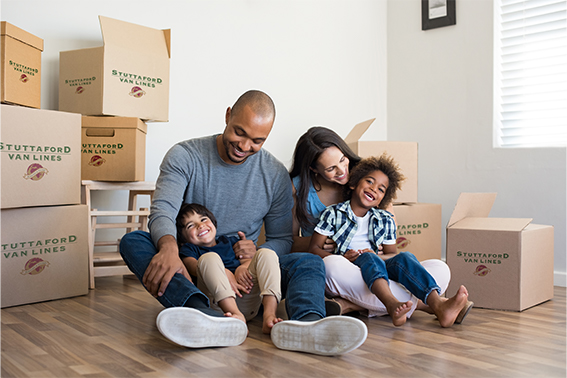 I'd just like to express my delight at the service we received from Stuttaford Van Lines – it's been efficient, on time, everyone has been very helpful and a pleasure to deal with, from yourself, the receptionist, the team that assisted in Cape Town
Karen B.
A short, but very sincere note of thanks to you for all your help and advice with regard to our big move to George last week. I can hardly believe that a week has already gone by, but we  have been very busy unpacking all the boxes!!!
Billy and Ingrid.
Huge thanks for coordinating my removal in your efficient and highly professional way. I will always remember your kindness, sage advice and patience!
Mr A. Kuhnert