Corporate Social Responsibility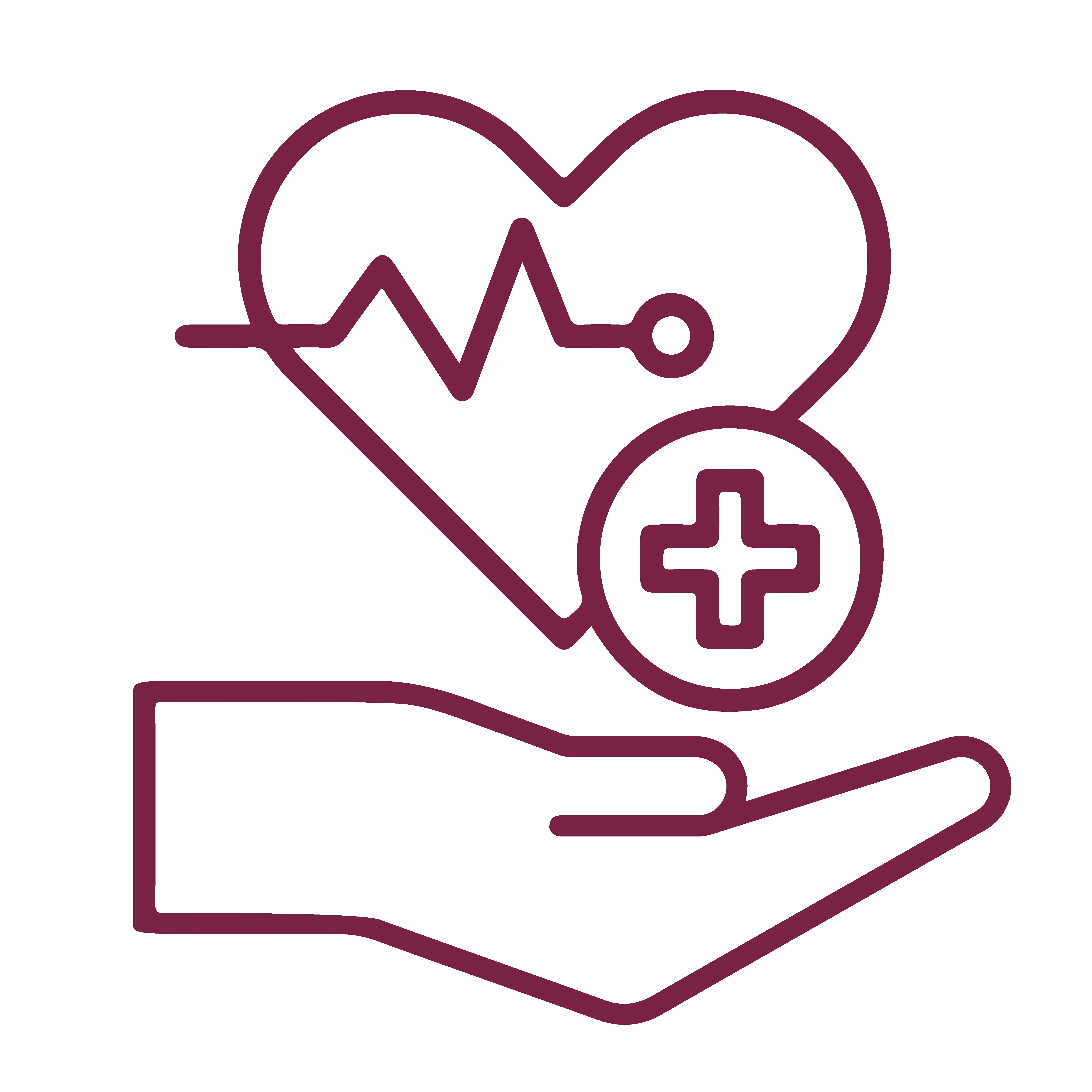 Health & Safety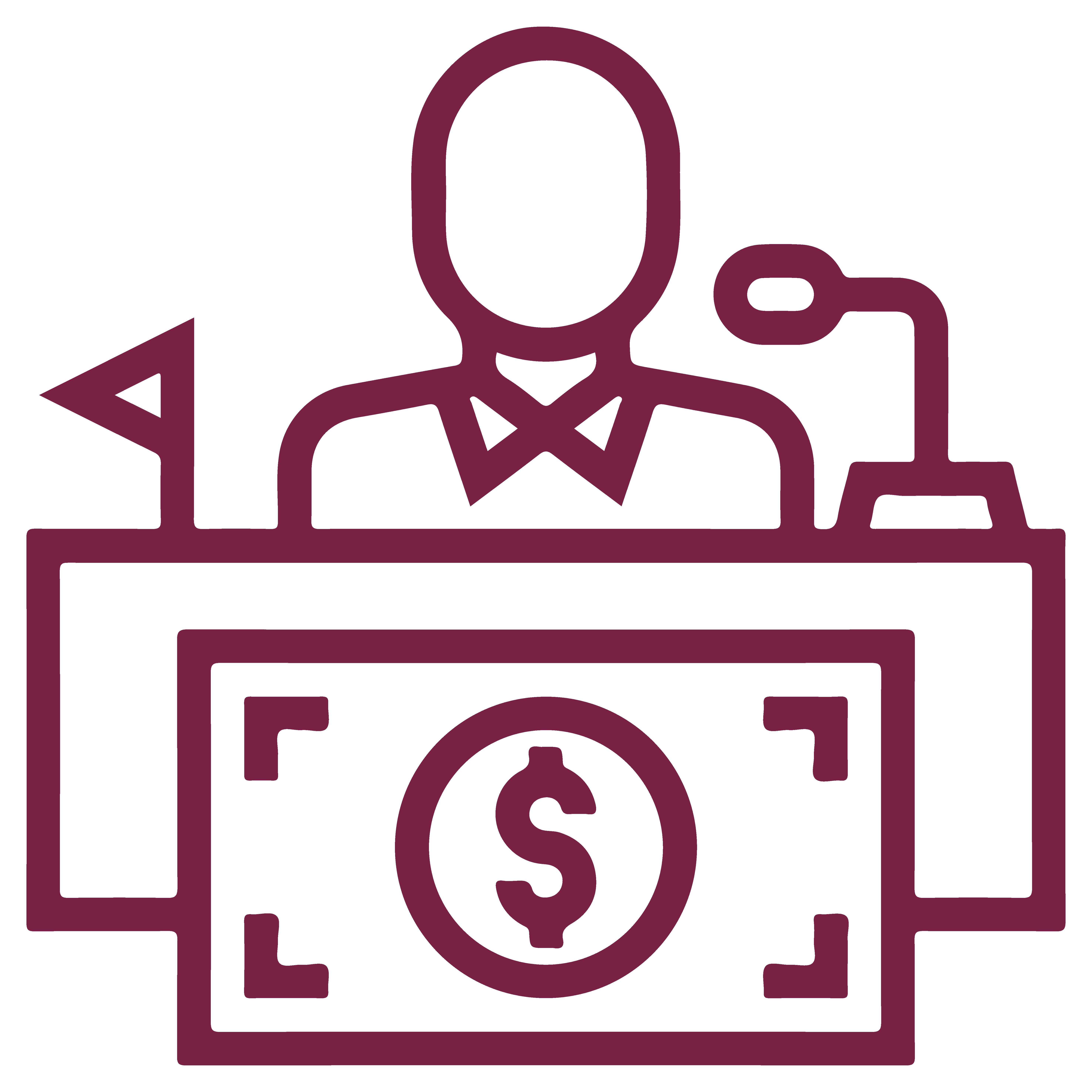 Anti-Bribery & Anti-Corruption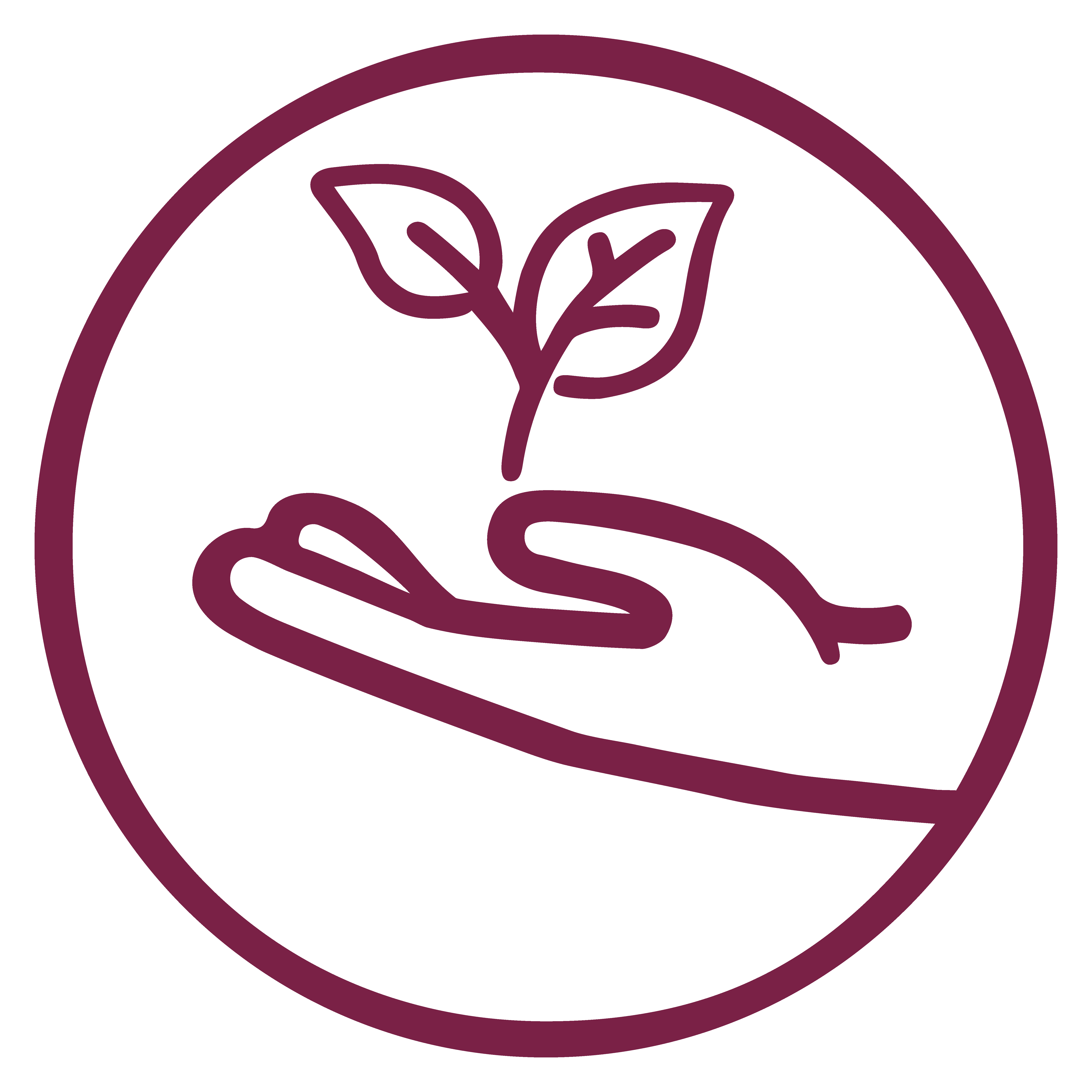 Environment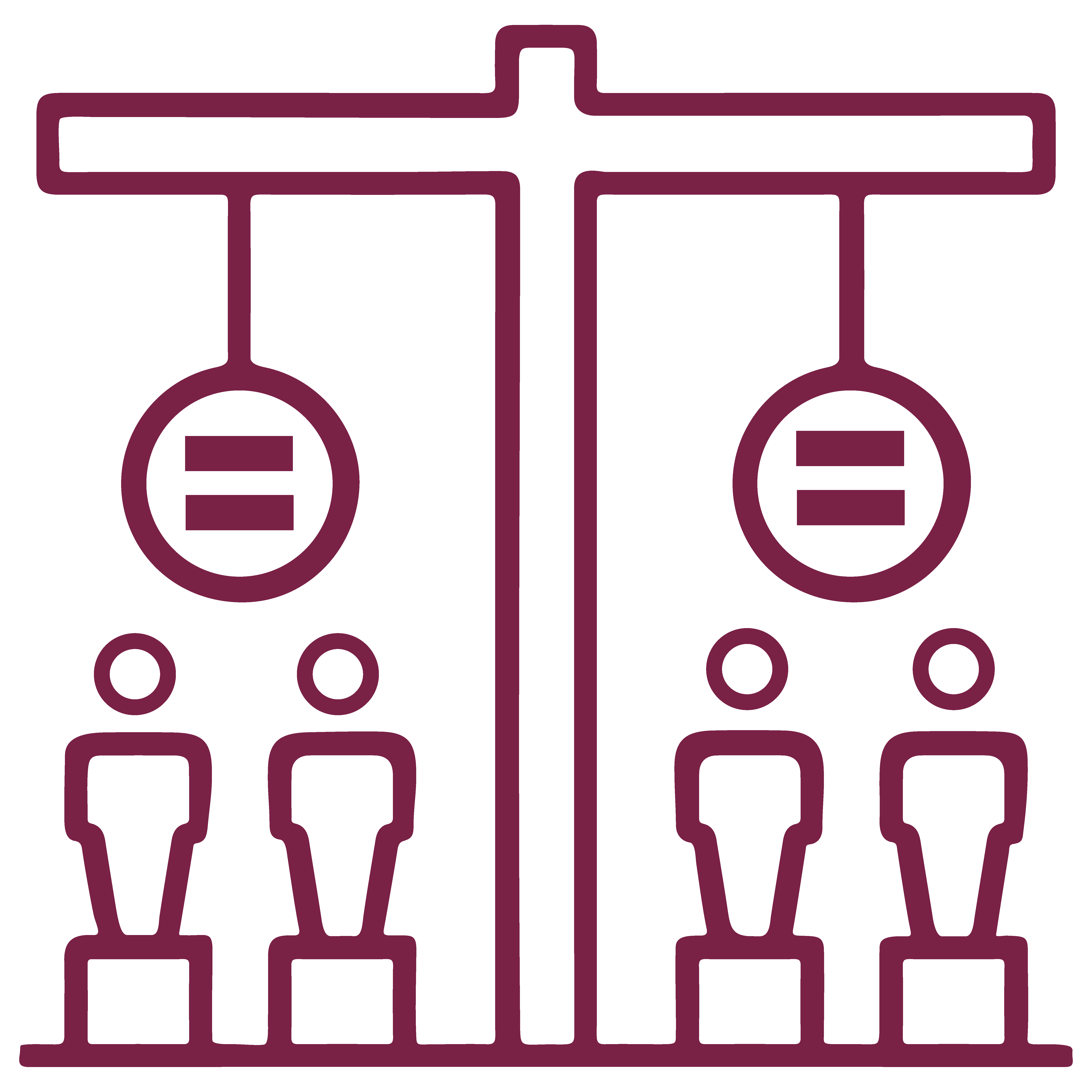 Employment Equity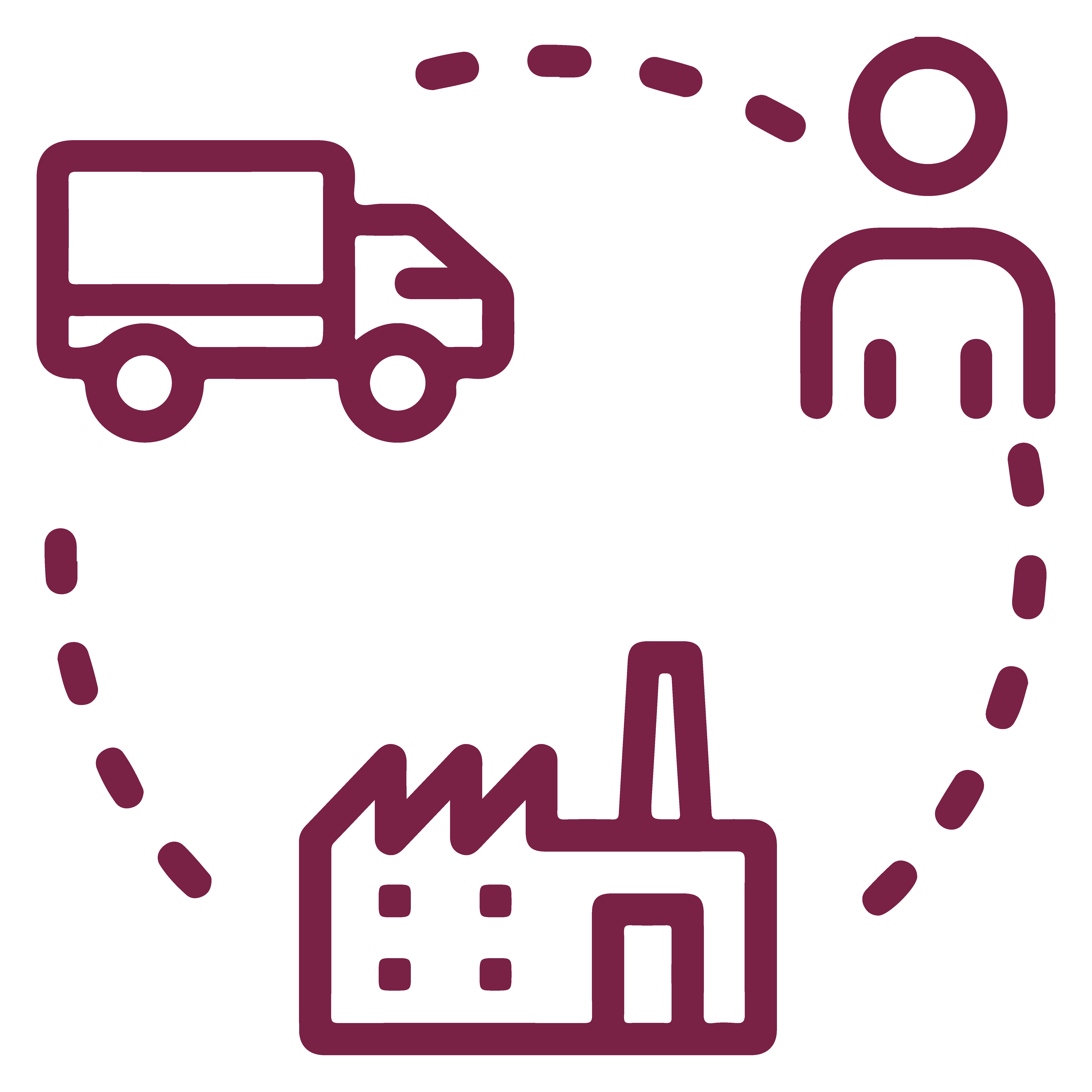 Supply Chain Management

Testimonials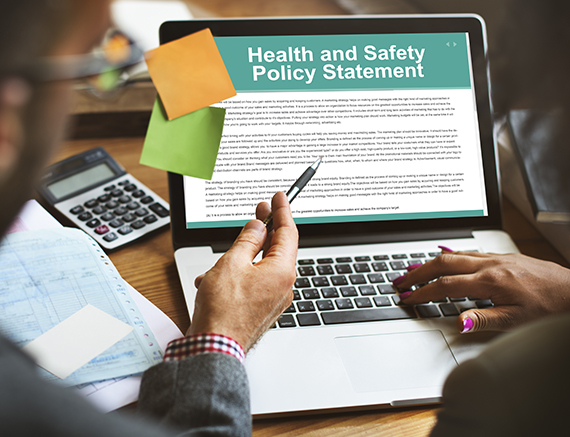 Stuttaford Van Lines has formalised Health and Safety Policies which go above and beyond legal requirements in order to ensure the safety of both our staff and our clients' goods. Training focuses on a variety of topics, of which Health and Safety are among the most important. For example, we provide training in first aid, fire prevention, Health and Safety in general and forklift operation. The Stuttaford Van Lines' Method Statement provides staff with a detailed manual and instructions on Health and Safety and Handling of Equipment.
We believe that safety cannot be separated from training and good operating practices. In accordance with the national standards and those of FIDI FAIM, which covers our Johannesburg and Windhoek branches. Stuttaford Van Lines has a Safety Inspection Program in place. The Health and Safety Committee meets regularly to discuss safety measures and conduct inspections.
Further to ensuring our staff have the relevant knowledge, Stuttaford Van Lines puts every effort into keeping all equipment in the best working condition, thereby further decreasing the risks of accidents or malfunctions.