Corporate Social Responsibility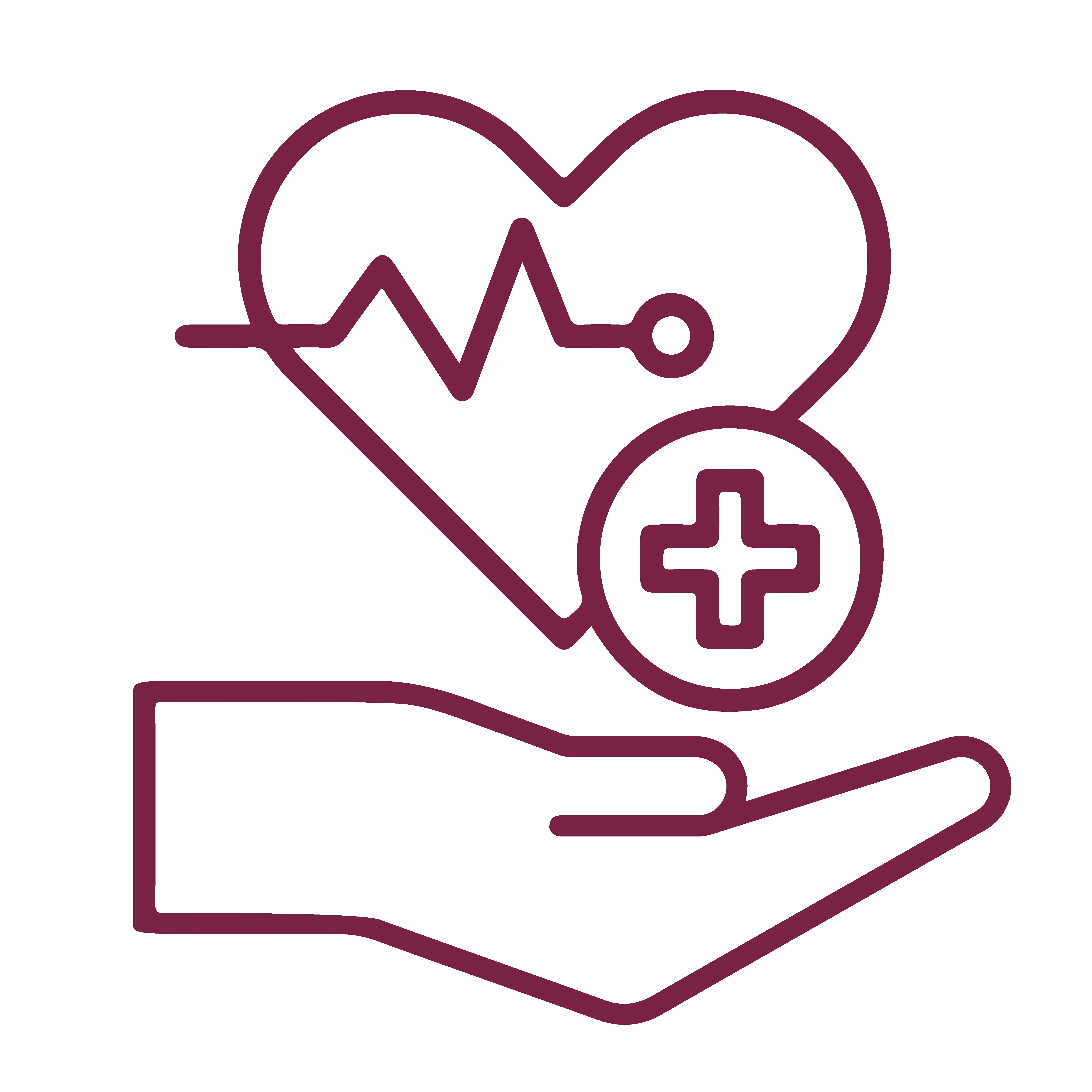 Health & Safety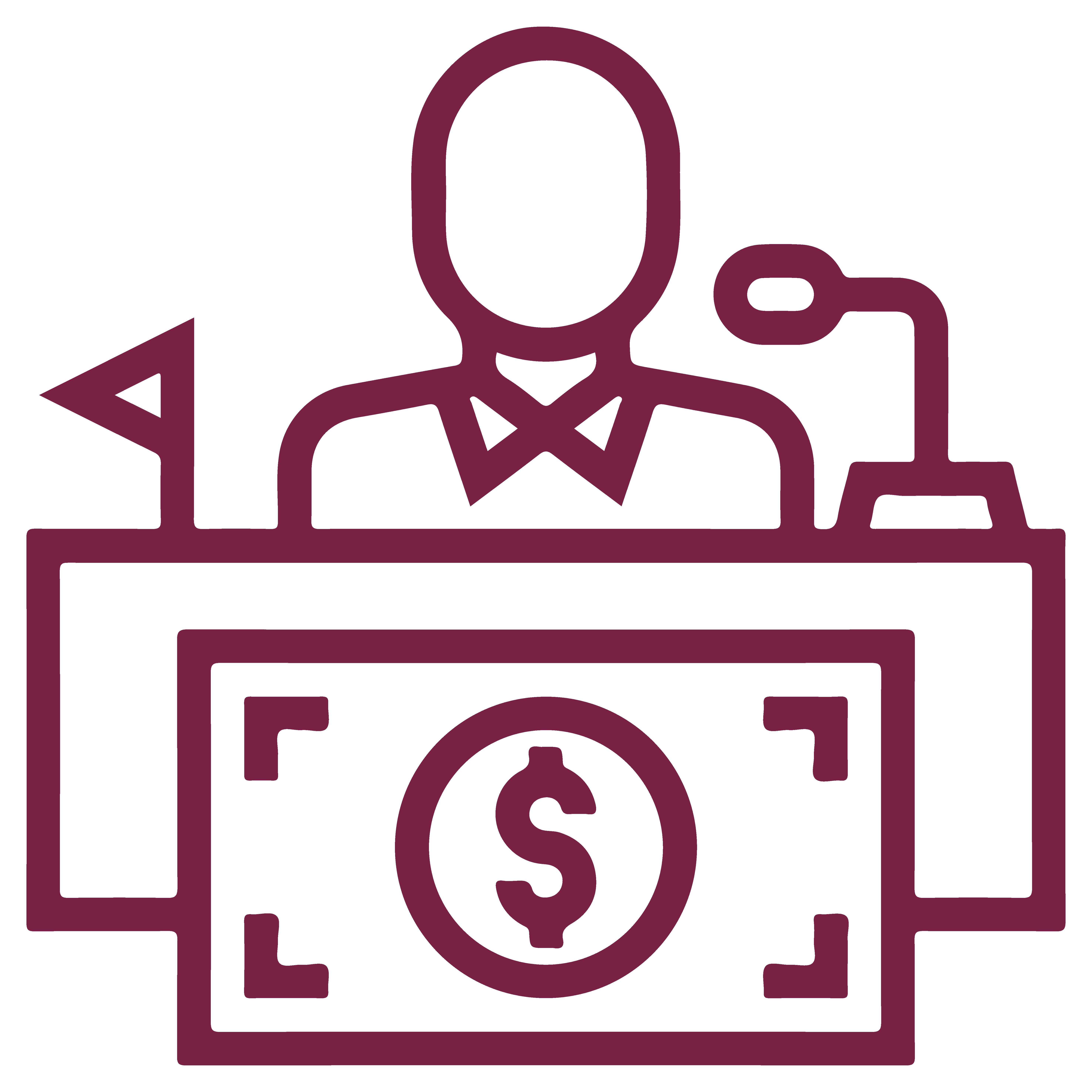 Anti-Bribery & Anti-Corruption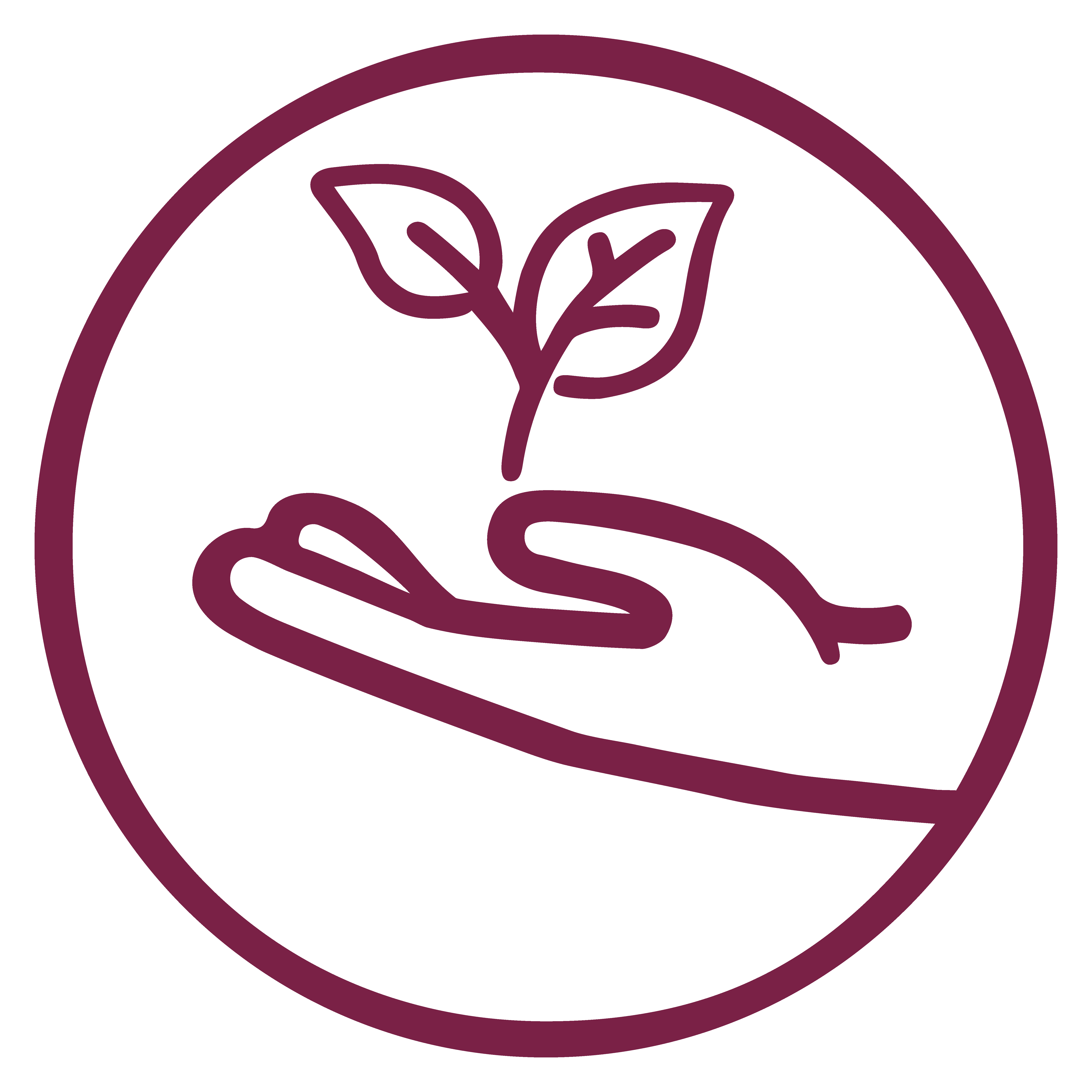 Environment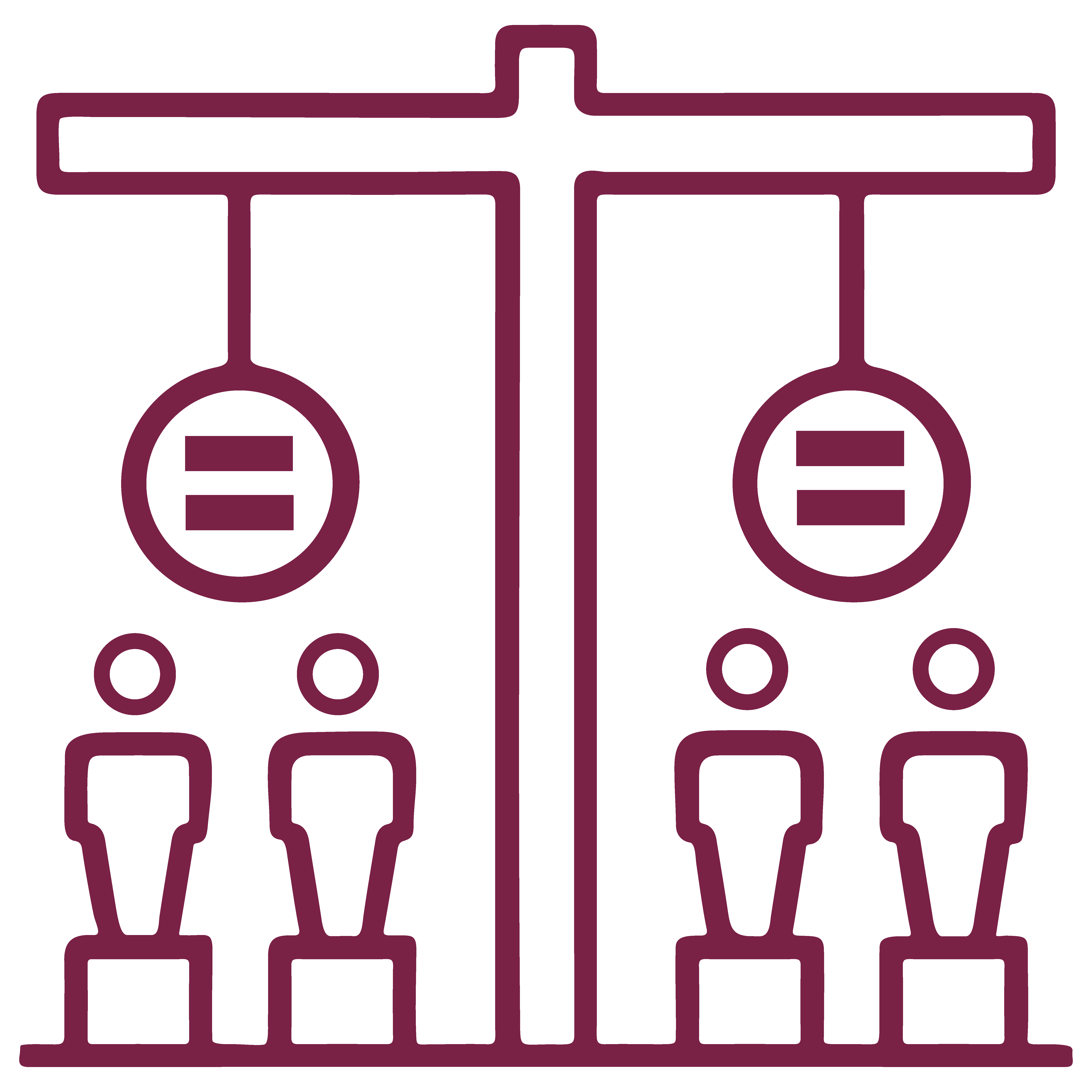 Employment Equity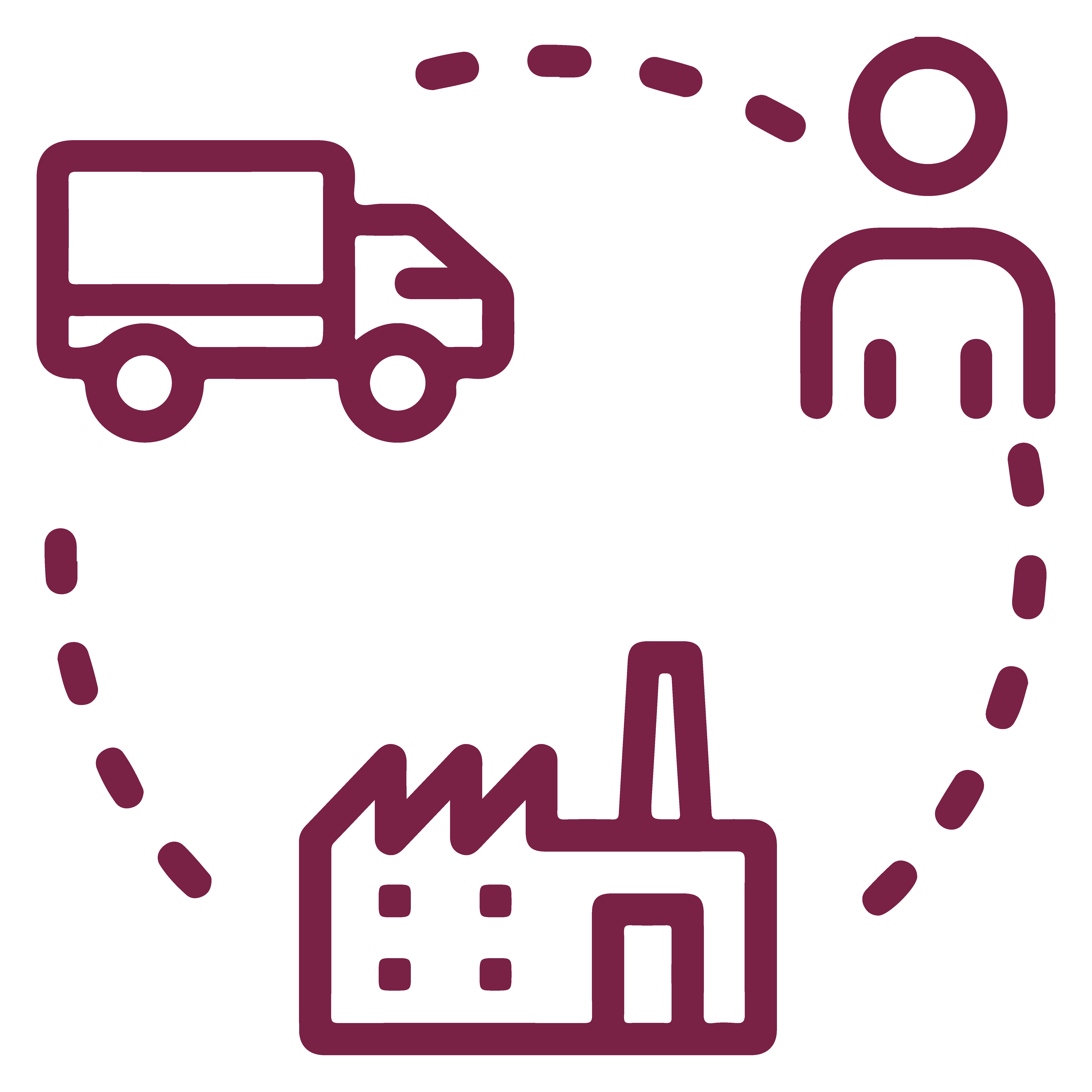 Supply Chain Management

Testimonials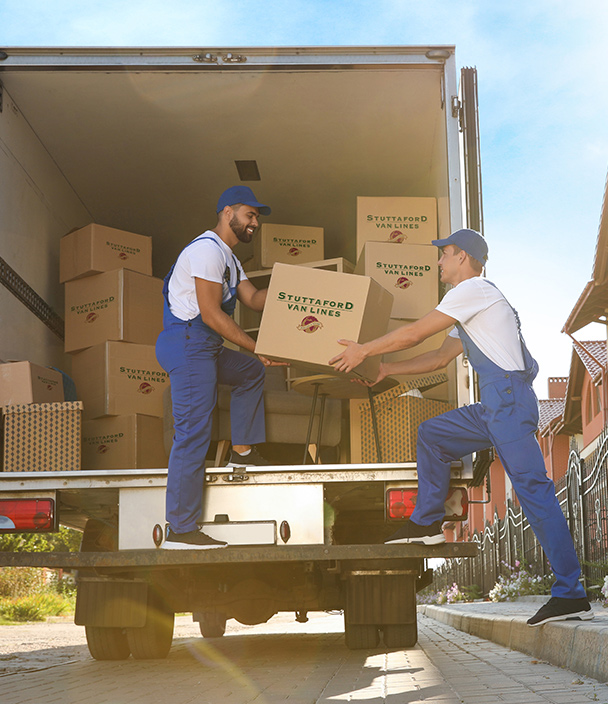 Since 1857, Stuttaford Van Lines has upheld a proud tradition of providing a professional service you can depend on. We will continue our commitment, expand upon it, and work hard to develop and improve our services to best meet your needs as we celebrate over 160 moving years.
Our FIDI FAIM accreditation, which covers our Johannesburg and Windhoek branches, is one of our guarantees in this respect. FAIM is the strictest quality programme and the most recognised accreditation within the international moving industry. As one of the first removal companies in South Africa to become FAIM accredited, we have continually lived up to our reputation as Africa's most superior removal company.
Stuttaford Van Lines is the safest move you can make

We Tailor Our Services to Meet Your Needs
Our services are designed to be flexible, powerful and upgradeable to meet your needs now and in the future. We can meet your move management needs whether your requirements are large and complex or straightforward.

We Make Technology Work for You
We provide regular training and ensure that our employees have access to leading, industry-standard software. We are focused on making use of the latest technology to improve and extend our services.

Our Service Is Prompt and Courteous
Your contact with us is important, therefore we aim to always provide professional, prompt and courteous service whenever you communicate with us.

We Value Your Feedback
We conduct in-depth client surveys that monitor our performance on service delivery. We listen to what you have to say and use this feedback to implement improvements to our service.
To remain the leading relocation service grouping in Southern Africa with ongoing investments in vehicles, equipment and information technolog
To improve the value of our Company over time in a sustainable and sociable manner
To maintain enlightened not-discriminatory employment practices and encourage training and development of skill
To continue to conserve our natural resources through the use and support of recycled packing materials and the effective management of waste
To continue to build a company in which all employees can participate with a sense of satisfaction, accomplishment and pride
Our Trusted Global Network
Stuttaford Van Lines has an international network that can safely and smoothly move you to any city, in any country, on any continent. With 14 branches strategically located across Southern Africa, including branches in Lesotho, Swaziland, Namibia and Mozambique, we are able to offer a hands-on and client-focused service.
Those customers moving further afield will also find us capable of managing any international move. As one of the founding members of OMNI (Overseas Moving Network International), and the first African removal company to become a member of FIDI Global Alliance (FIDI), Stuttaford Van Lines is represented by reputable agents and experienced moving companies in every corner of the world.
Whether you are a local client leaving our beautiful country to experience the unknown, an expat returning home to South Africa or a world-traveller moving from one international destination to another, we have the global network to see you safely settled in your new home.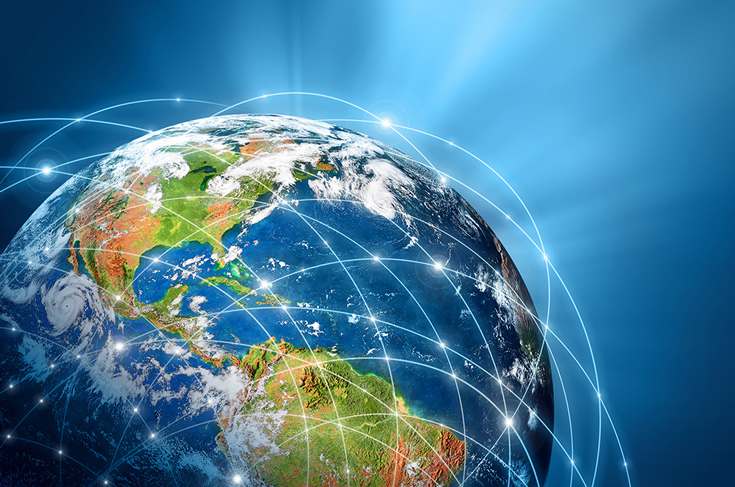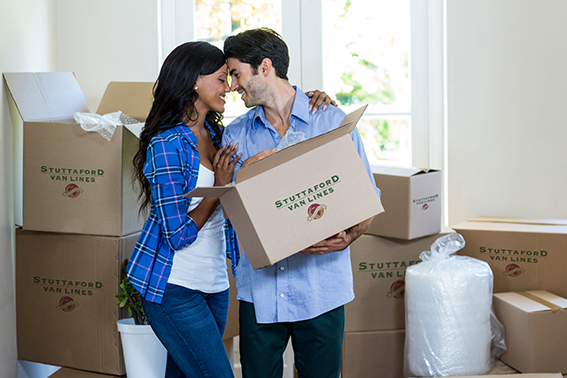 Sonia has been my outstanding point of contact at Stuttaford Van Lines during a complex international move of several high value items. She is personable and has complete integrity.
Kelvin Grice
We just want to commend you and your team on the excellent service we received. As you know we are currently in Cape Town and our family had to oversee all our removal admin, a nightmare situation for any family reallocating.
Jacobus and Leann Beets
Thank you so much for the most outstanding service regarding the packing and moving of my mom's furniture and personal belongings.
Your workers are very friendly and polite.
Michelle Steven