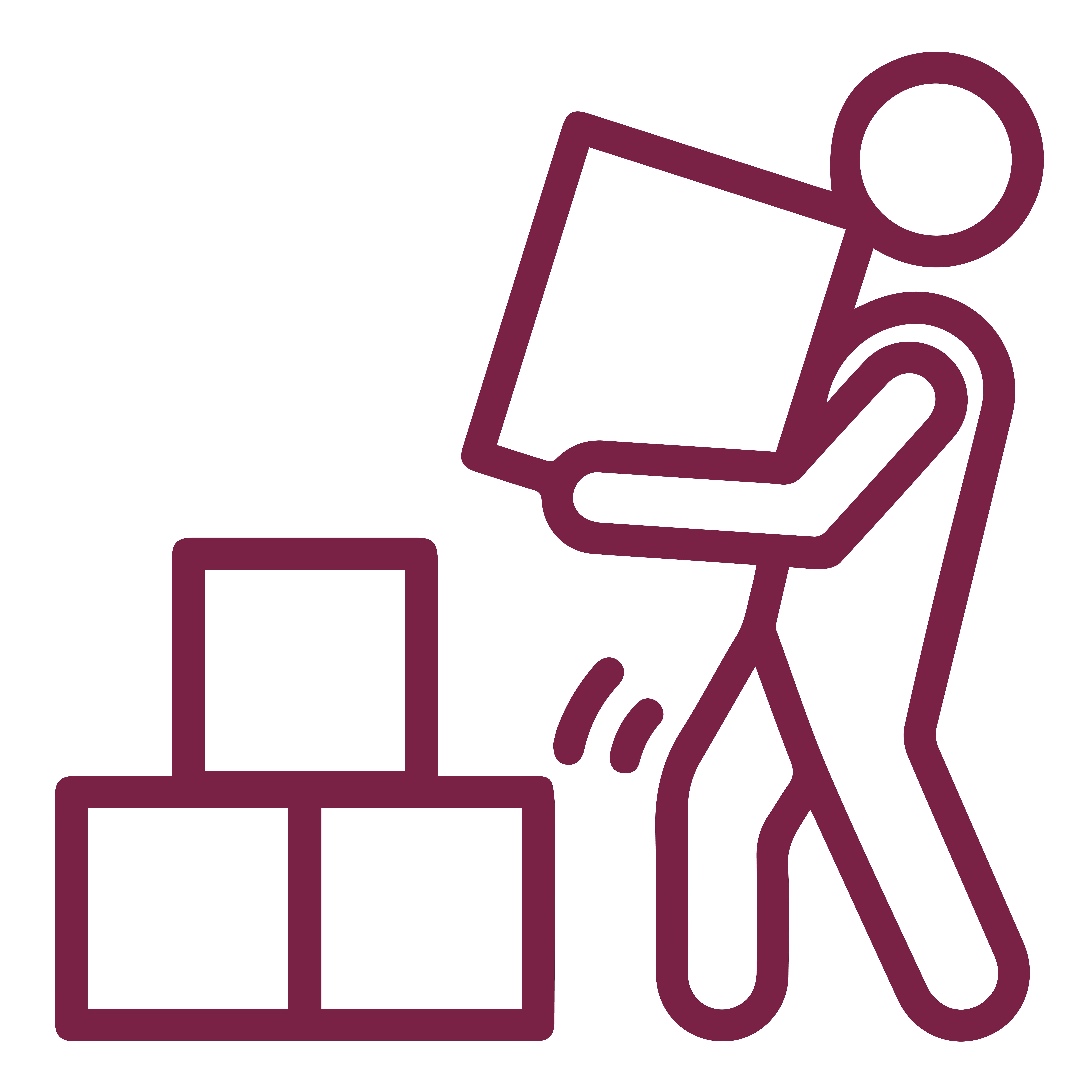 Drop n Go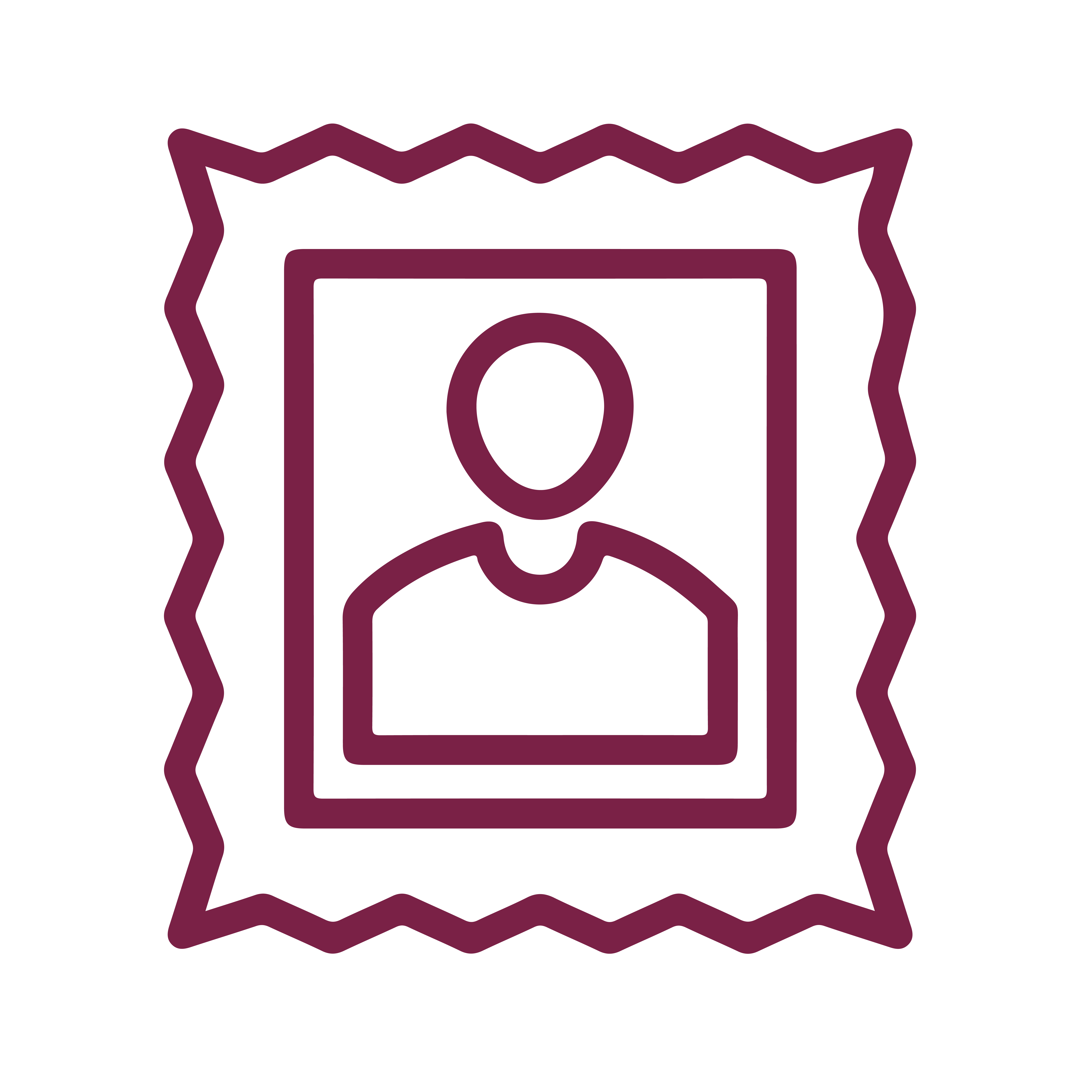 Fine Art Packing

Move Management

Office Removals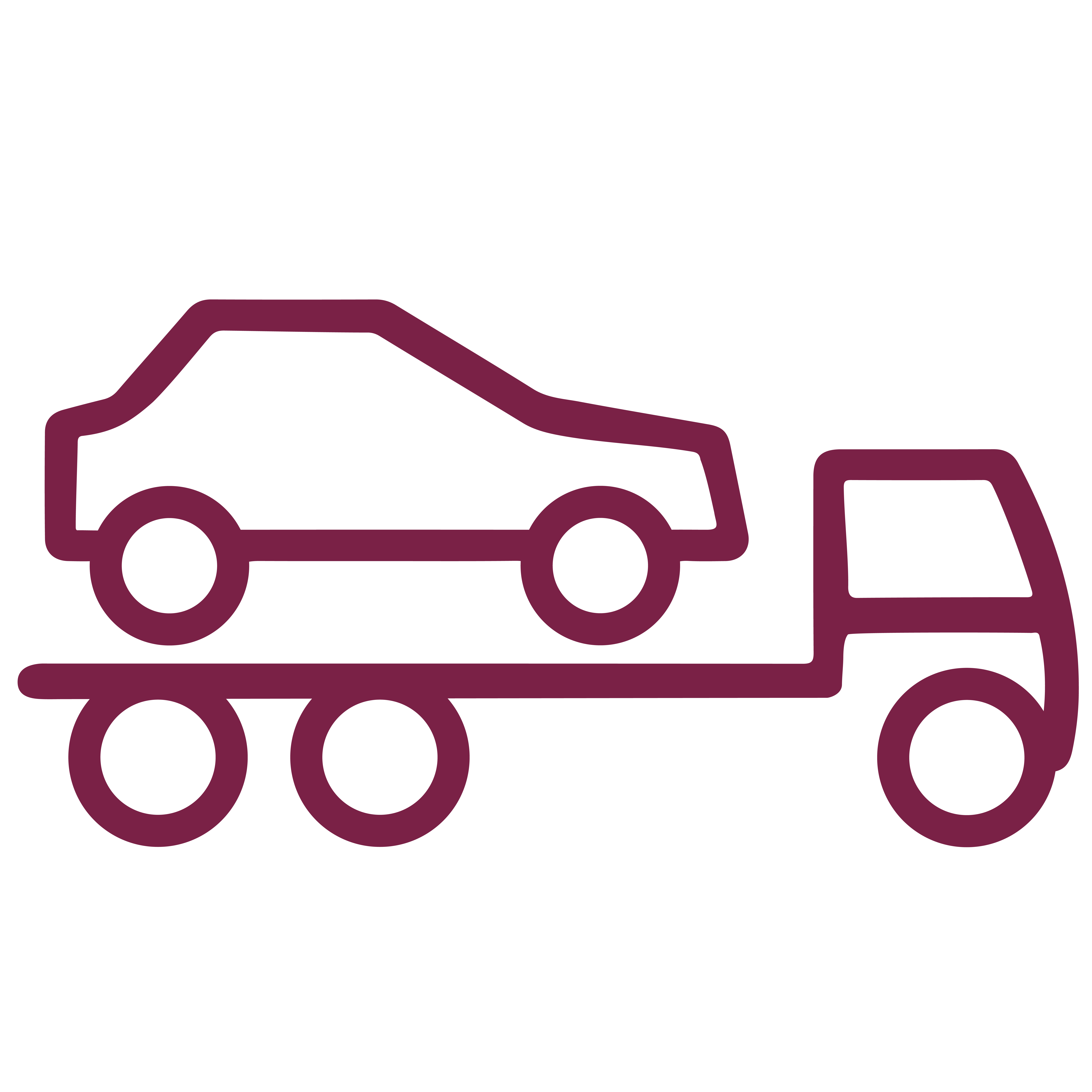 Transfer of Vehicles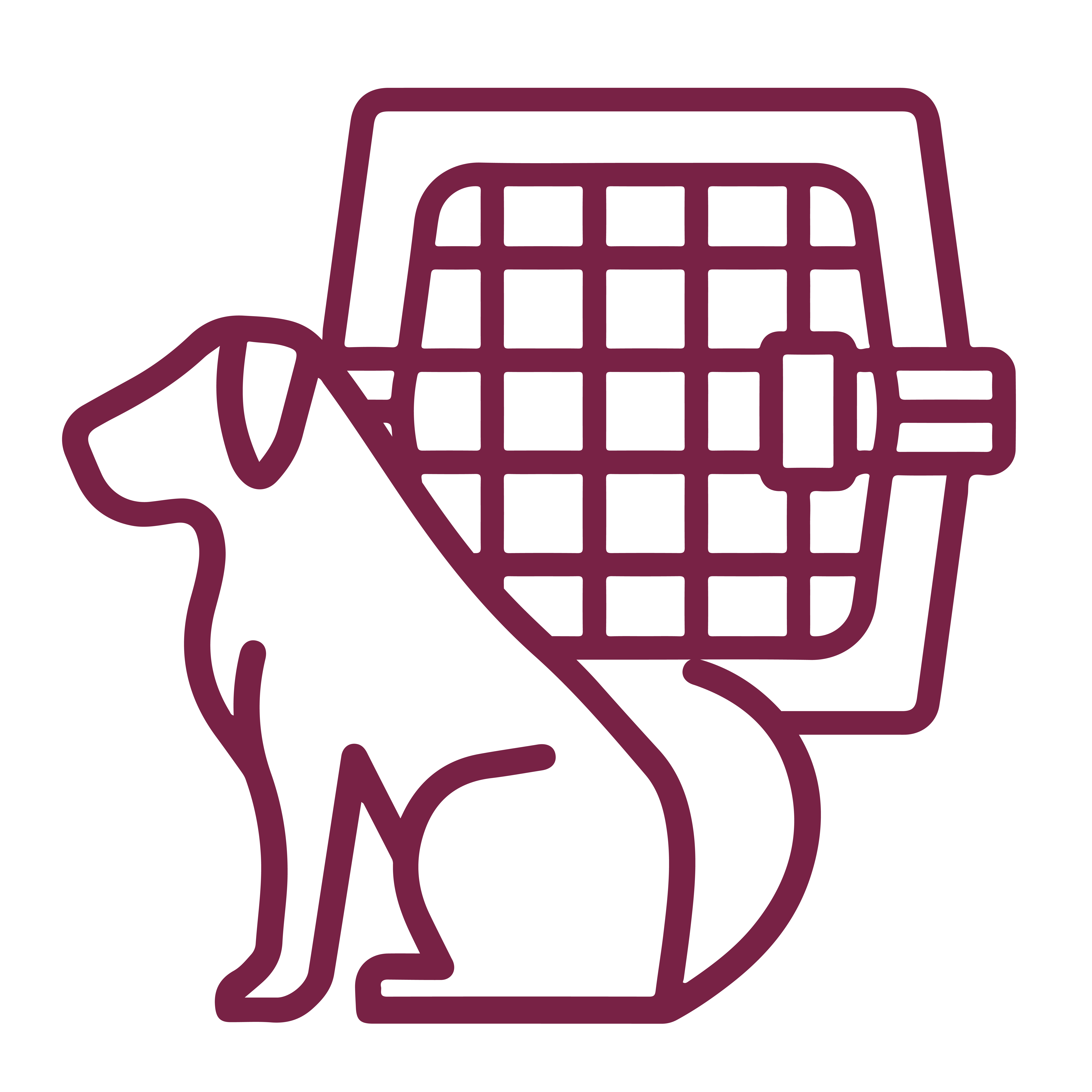 Transfer of Pets

Packing Materials
The safety of your most prized possessions takes the highest priority during the moving process, and your provider of choice for fine art packing and other services is a determinant factor in this. Whether you are a collector of paintings and antiques or own chandeliers, sculptures or portraits, Stuttafords understands the importance of the safe and reliable relocation of these items. Our moving process encompasses everything from planning and scheduling, fine art packing and loading to compiling inventory reports, delivery and unpacking. Our services can be customised to your specific art collection and personal requirements while offering professional consultation and attention to detail every step of the way.
Cartons and crates are unpacked on delivery and items are reassembled, if necessary. Our fine art packing service is based on years of knowledge and experience, guaranteeing skill and care during the entire transportation process. Rest easy knowing that your first step to a change of scenery includes the safety of your art collection – regardless of whether it is a local or international move. Our list of national and global affiliations ensures that Stuttafords Van Lines provides fine art packing and relocation services of the highest standards in South Africa and across the globe.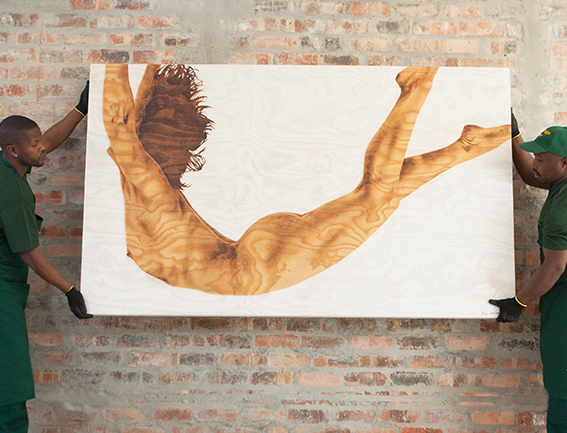 Premium packing materials for maximum protection
Custom specialised packaging for all kinds of arts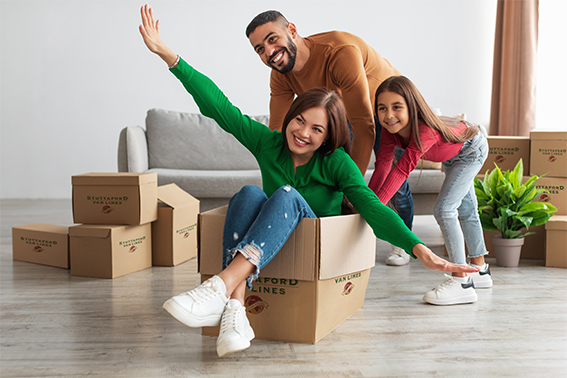 My husband flew to Joburg to ensure everything would be ok, he was very impressed with your staff and how they repackaged everything and how they handled our furniture.
Militza Sboros
We just want to commend you and your team on the excellent service we received. As you know we are currently in Cape Town and our family had to oversee all our removal admin, a nightmare situation for any family reallocating.
Jacobus and Leann Beets
Sonia has been my outstanding point of contact at Stuttaford Van Lines during a complex international move of several high value items. She is personable and has complete integrity.
Kelvin Grice