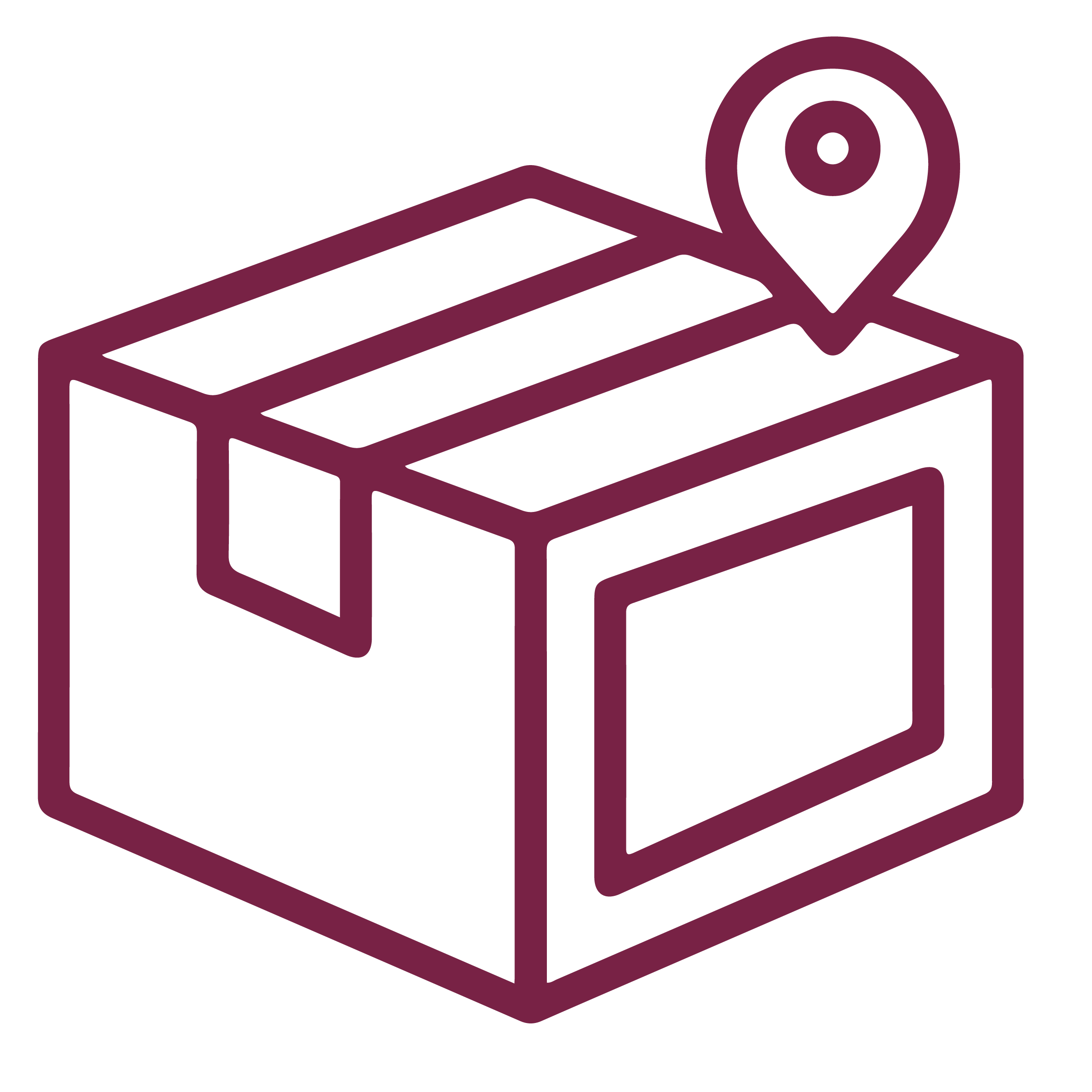 Branches

Packing

Destinations

Insurance

Helpful Resources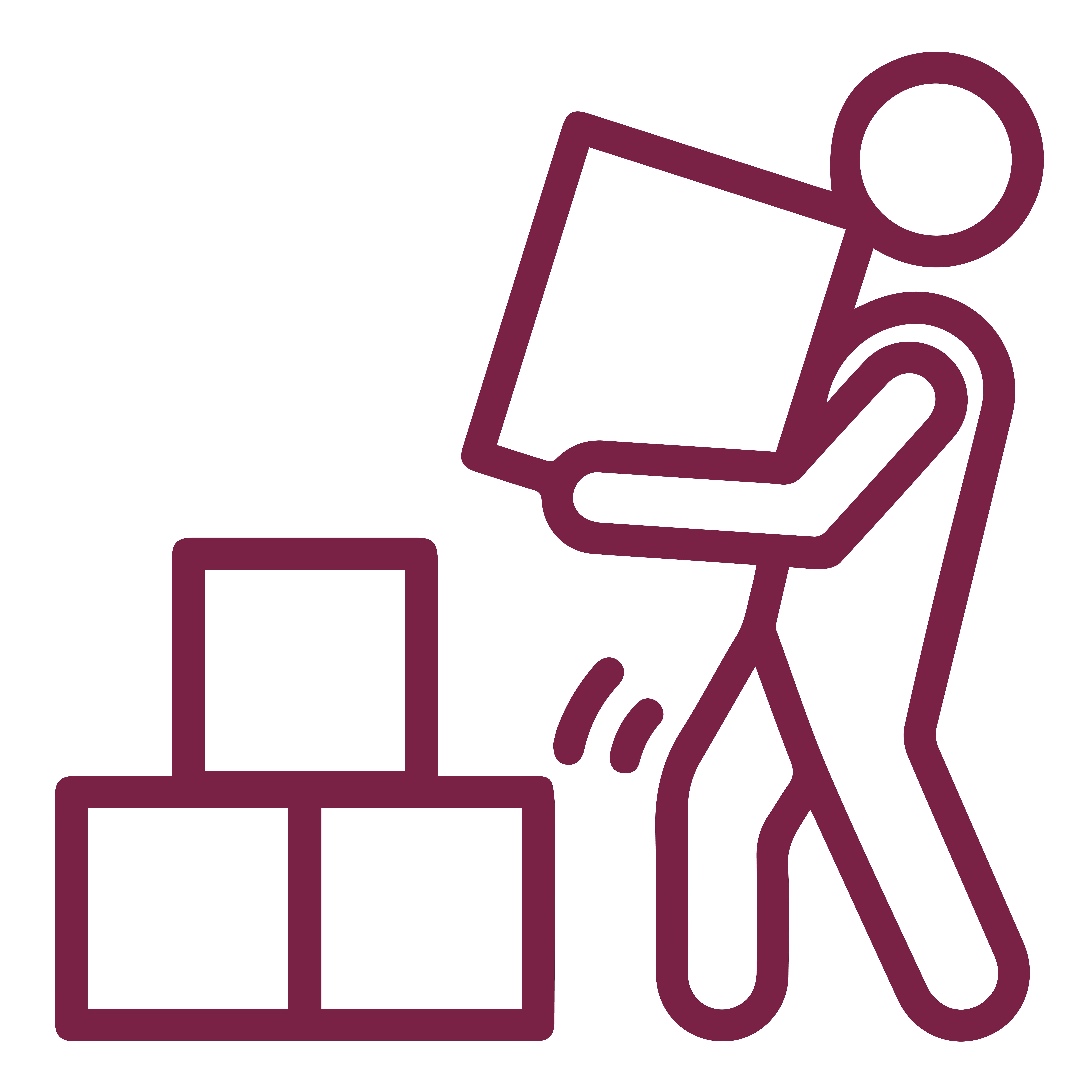 Drop n Go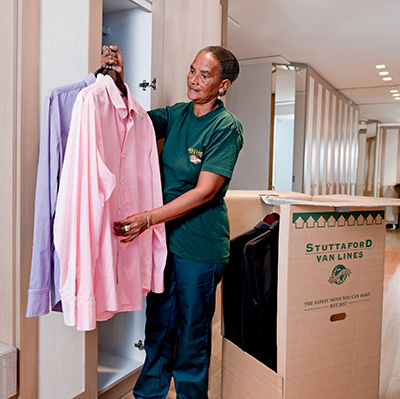 Export Carton
340 x 240mm x 350mm

R14.50 each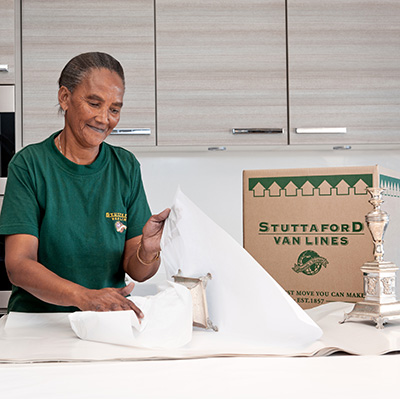 General Carton
410 x 410 x 450mm

R30 each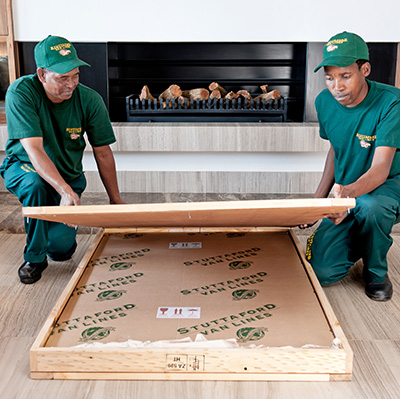 Linen Carton
850 x 520 x 470mm

R82 each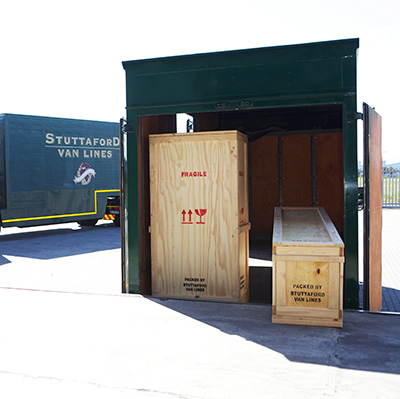 Wardrobe Carton
510 x 493 x 1000mm

R95 each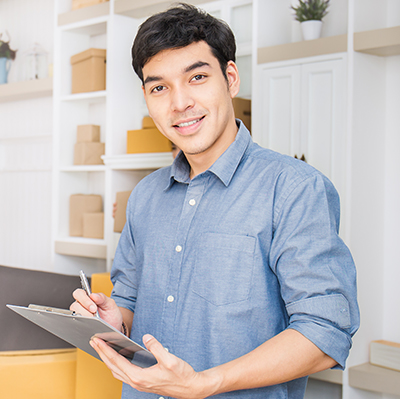 TV Carton
890 x 175 x 775mm

R150 each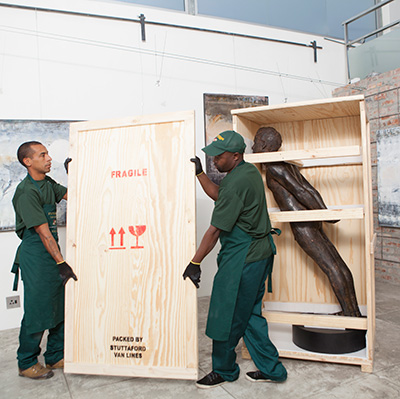 TV Carton
1270 x 175 x 775mm

R200 each
I have just had the most awesome move with Stutts carried out by Ernest and his team!!
I am not sure who they report into but Cobus, if it is your structure, I have to tell you that I have moved many times in my life and I have never had such a great team.
Stacy
My furniture arrived on Friday and I just wanted to write and thank you all for the excellent job in getting our furniture to Austria safely. 
Willy and Karin Morrow
My family and I are still speachless about the wonderful service that you and your team gave us last late last year.
Just wanted to let you know that we appreciate what you did for us.
Kenneth T.