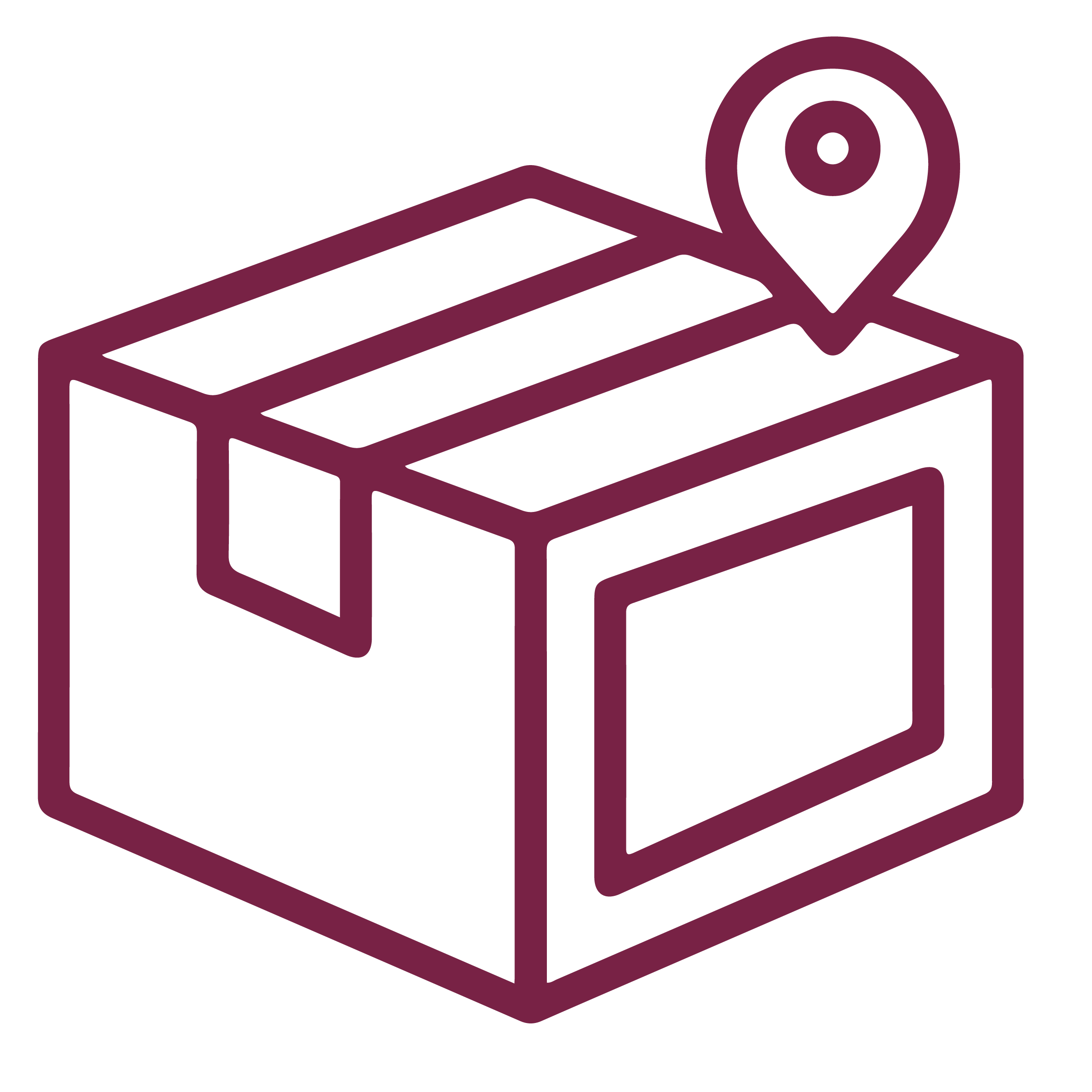 Branches

Packing

Destinations

Insurance

Helpful Resources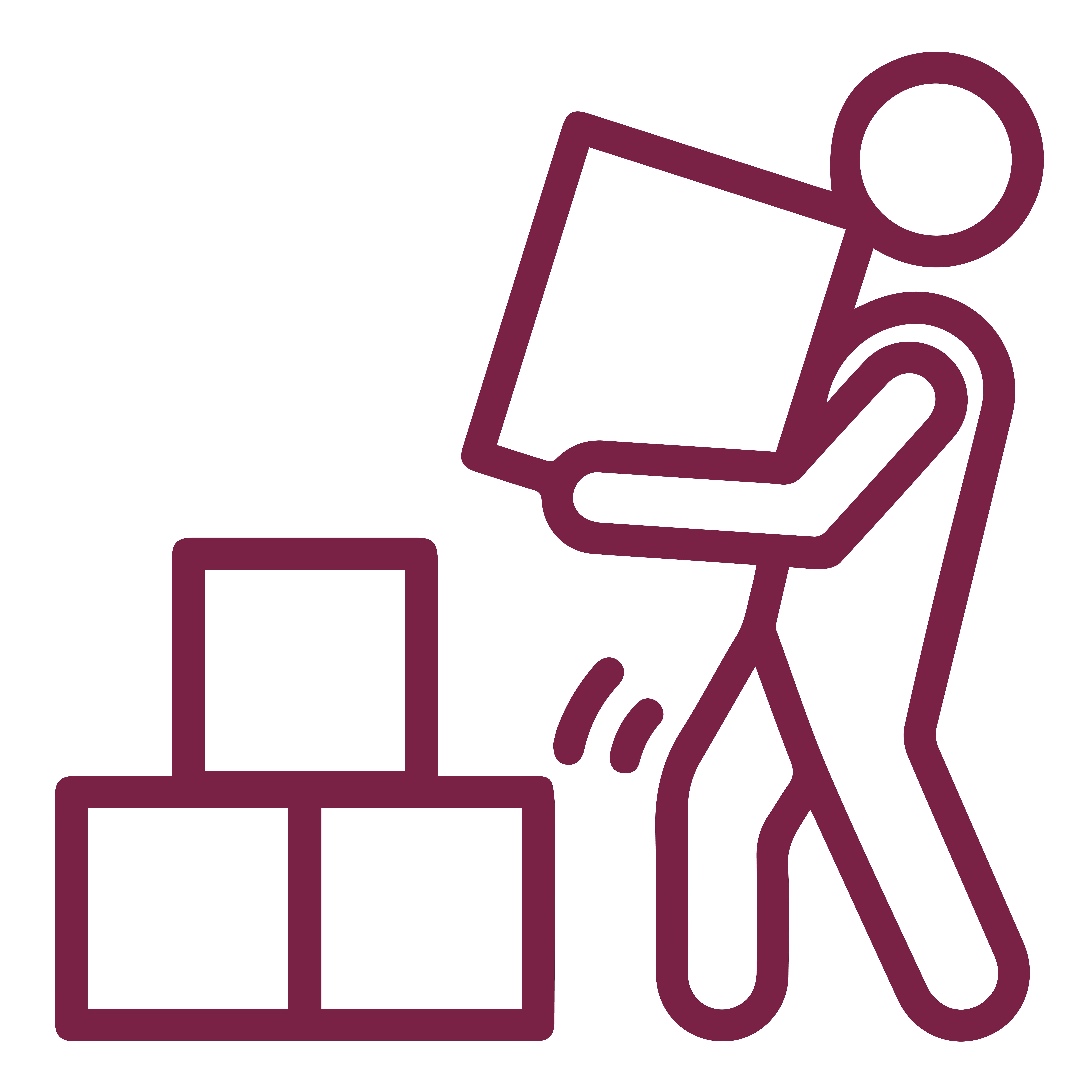 Drop n Go
Pre-Move Survey
The first stage of the process is a scheduled visit to your home by one of our Stuttaford Van Lines move consultants, who will provide you with a free non-obligation pre-move estimate. Our consultant will gain a full understanding of your requirements and offer you the service to match your needs. He or she will draw up an inventory of your belongings and provide you with with a quotation.
Our Consultants are highly trained and able to respond to any special move requirements, questions or concerns that you might have.
Having the best coverage in the country, Stuttaford Van Lines will rarely perform your survey over the phone. However, if for any reason we are unable to perform the survey in person we will provide you with a login and password to a secure web portal where you will find a detailed pre-move survey form.
Scheduling Your Move
Your Stuttaford Van Lines move co-ordinator will contact you to follow up on your quotation, assist you with your booking and answer any additional questions. Once you have finalised your move date and contact details, your co-ordinator will send you written confirmation of your booking.
Leading up to Your Move
Our aim is to ensure that all is progressing as it should and you are happy with the service you are receiving. Your move co-ordinator is there to ensure that we meet your expectations and answer all your questions throughout your move.
Packing and Loading
Your Stuttaford Van Lines supervisor will manage the handling of your belongings with the utmost care and consideration during your move day.
This includes:
The use of protective coverings to protect your home and possessions.
Careful packing and loading of your goods into the vehicle
If you are unable to be present during your move you will need to arrange for an authorised friend or family member to be present during the packing and loading.
Inventory and Condition Report
Your Stuttaford Van Lines supervisor will carry out a comprehensive inventory of your items, which will also include a description, and a record of any existing damages. It is suggested that you accompany the supervisor as he records the inventory and point out any items that will need special handling.
You will need to sign the inventory as confirmation of the items loaded and their condition. The supervisor will sign the form and provide you with a copy for your records. You may find this form useful when you reach your new home.
Delivery
Contact your move co-ordinator as soon as you have reached your new home. This is particularly important if you are undertaking a long distance move.
It is a great idea to provide your movers with a floor plan of where you would like your belongings to be unpacked. Use the Customer Inventory form to mark off the items and their condition as they are being brought in. Record any damage on your form and notify your move co-ordinator. Any items dismantled by the driver and moving staff will be reassembled to their original state.
Following the move, your co-ordinator will address any concerns that you have and if required, guide you through the process of filing an insurance claim for damaged items
Payment
Unless credit has been arranged in advance, payment will be required prior to the moving day. Any additional expenses are to be paid to the supervisor on the moving day, for which you will receive a receipt. You will also need to pay any expenses that may be due if your belongings have been placed in storage.
Unpacking
Your possessions will be unpacked and the packing team will dispose of the used packing materials.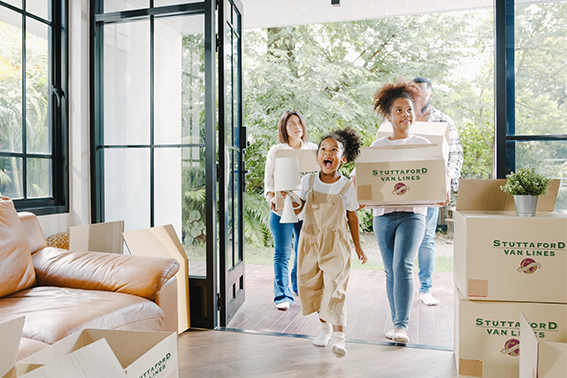 I would like to just send a HUGE thank you for the professional and very helpful service we have received from Stuttaford van Lines. From requesting a quotation to the delivery and unpacking of the furniture, the entire process was a smooth one.
Ms M. Golombick
I have no words but WOW for Stuttaford Van Lines.
The  service I received from my very first phone call doing enquiries was BEYOND PROFESSIONAL.
Geraldene
Just wanted to say a VERY BIG thank you to you and all your team both in Johannesburg and Port Elizabeth for the excellent job you all did in bringing our things from Dullstroom house, then Pretoria and finally to PE. Everything was packed so well and nothing damaged.
Vivienne and Mervyn Visagie