Insurance

Moving to New Zealand

  Moving to Australia

Moving to UK

Moving to Canada

Moving to USA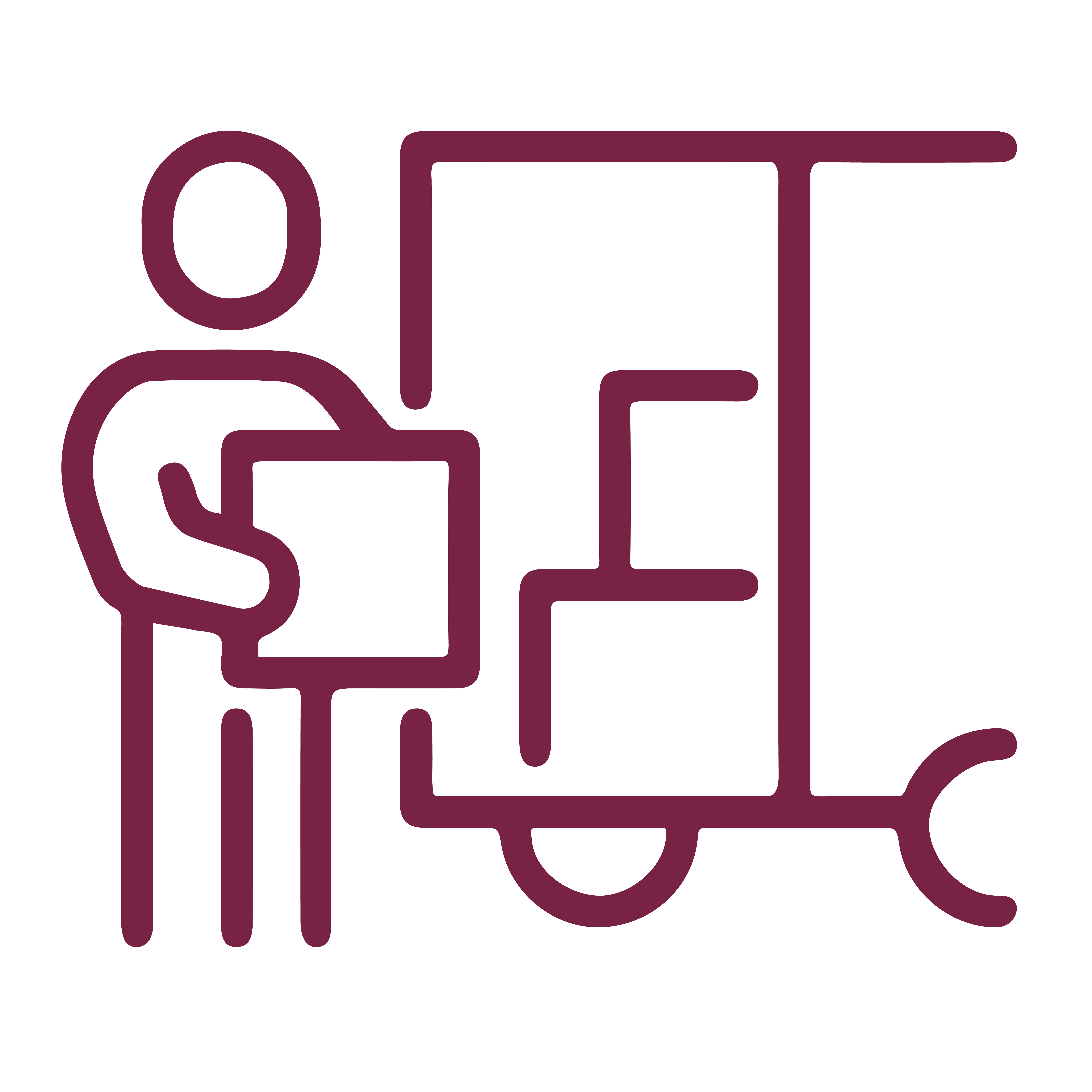 Relocation Service
For over 160 years, Stuttaford Van Lines has provided international relocation services to its customers, helping them to move and relocate to any destination across the globe. Now, Stuttaford Relocations' assignment and relocation management capabilities provide a complete mobility solution with a whole new range of services. Our innovative mobility service model combines resources, experience, and proactive management solutions with a portfolio of services that cater to the entire global assignment and international relocation process. Management solutions are tailored for each individual assignment by recognising the uniqueness of the international relocation experience to each assignee and their family. Benefits include cost optimisation, reduced stress and proactive and efficient time management. We pride ourselves on analysing individual requirements in great detail in order to deliver customised yet flexible solutions to assist executives and their families.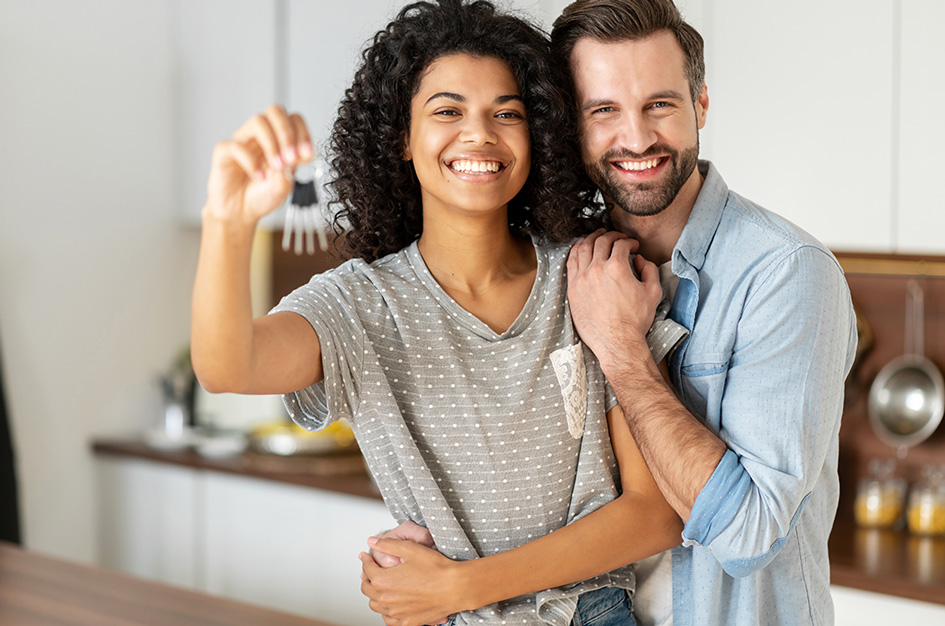 Our international relocation services includes:
Overview of Services Preview Trip
Pre-departure contact with assignee
Country information
"Meet and Greet" at the airport
Overview of accommodation and schooling options
Temporary Accommodation
Pre-departure sourcing
Accompanied viewing
Lease and inventory assistance
School Find
Sourcing and viewing according to individual needs
Introduction to appropriate school
Facilitation of enrolment
Support Programme
Language and cross-cultural training
Introduction to social and networking clubs
Immigration Services
Permits and visa applications
International drivers licences
Tenancy Management
Property maintenance such as plumbing, garden and pool services
Co-ordination of municipal and other service providers.
Area Orientation
Guided tour of the city and suburbs
Schools, shopping malls and medical facilities
Places of interest and landmarks
Maps, area information and guidelines
Home Finding
Location and property research
Personalised home viewing
Lease and inventory assistance
Settling-in Services
Utility connections such as telephone/ADSL, water and lights
Handyman services
Domestic and Au Pair services
Safety and security
Mobility banking and insurance
Local medical facilities and professional services
Car rental
Furniture rental
Departure Services
Termination of lease and collection of deposit
Cancellation of utilities
Cancellation of contracts
Household Goods Move Management
Sea and air shipment options