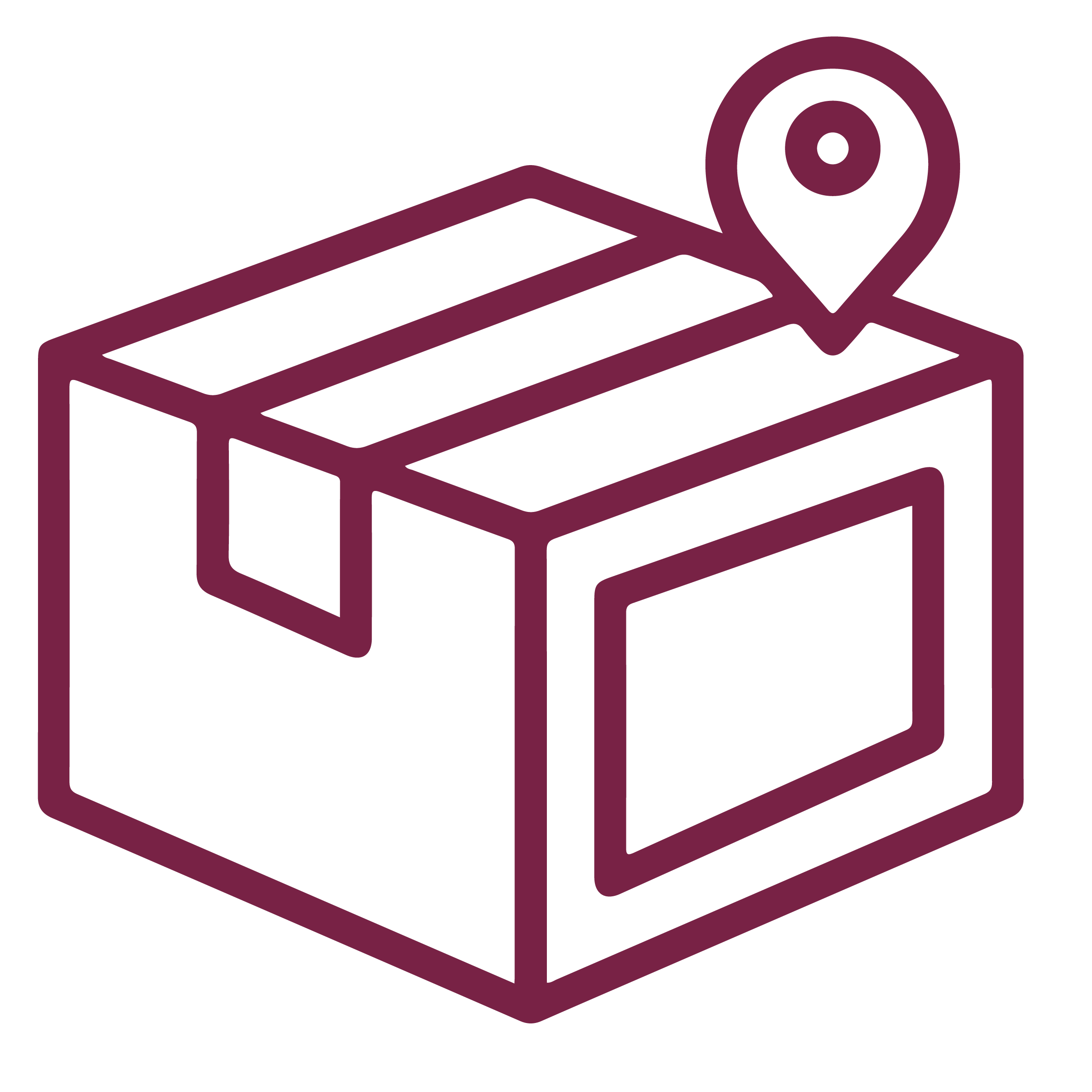 Branches

Packing

Destinations

Insurance

Helpful Resources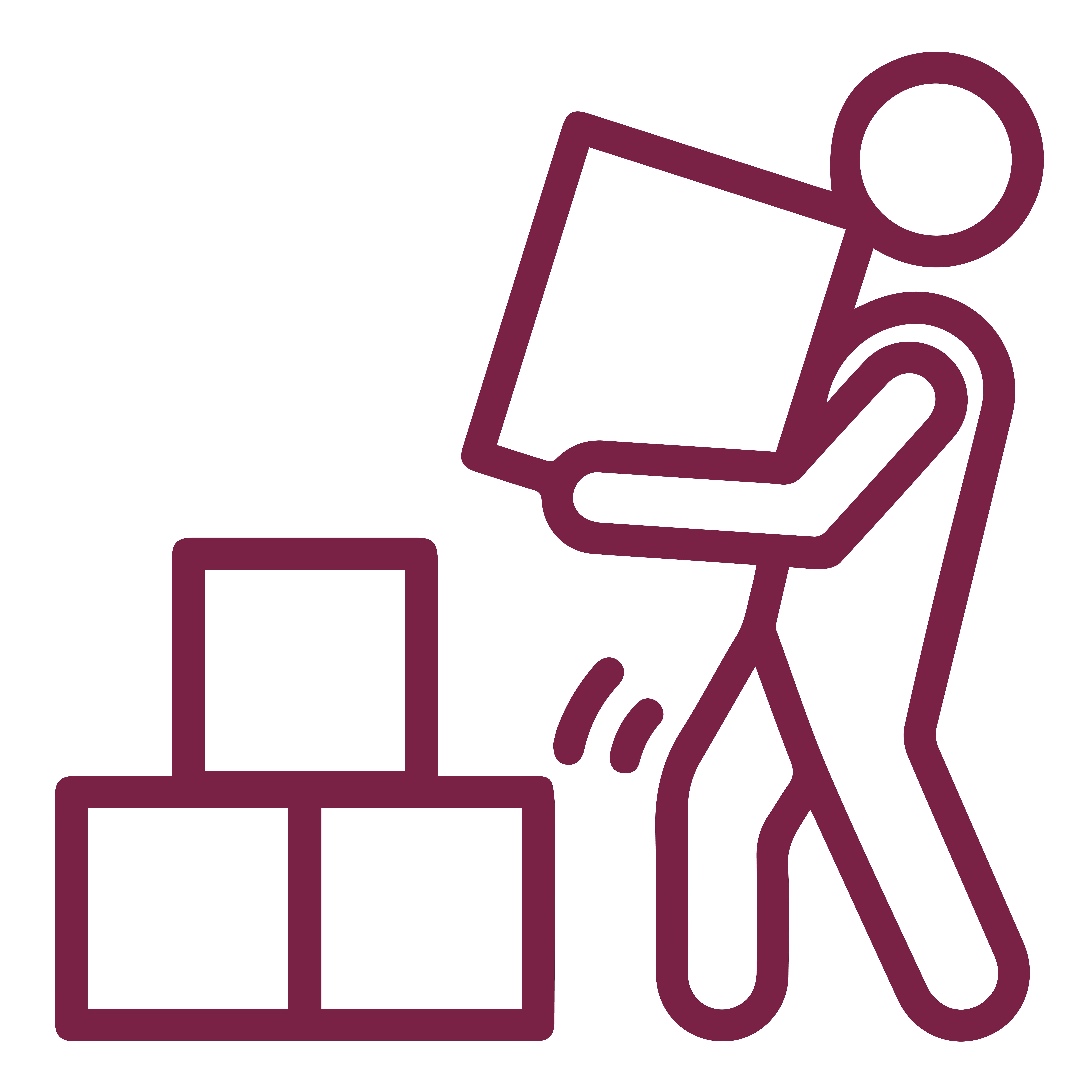 Drop n Go
Pre-Move Survey
The first stage of the international moving process is to schedule a visit to your home by one of our highly trained Stuttaford Van Lines move consultants. The move consultant will spend some time with you to gain a full understanding of your needs and will also be able to respond to any special international relocation requirements, questions or concerns that you might have. They will carry out a free comprehensive survey of the belongings that you would like to move and provide you with a no-obligation quotation. Provision will also be made for items requiring special packaging.
The volume of the items you would like shipped or airfreighted will form the basis of the estimate. To ensure that your quote is accurate, it is very important to draw the consultant's attention to all the belongings that you would like shipped, including newly purchased items and those in out-of-sight places such as the garden shed and garage.
Space limitation is sometimes a factor to consider with an international relocation and, as a result, you may need to put some of your belongings into storage. In this case, Stuttaford Van Lines will be able to provide you with the option of short or long term storage.
Your Stuttaford Van Lines move consultant will be able to guide you through all aspects of your move, including country specific restrictions that may affect some of the goods that you would like to take with you such as wine, books, food, firearms or other weapons. You will also be provided with any documentation you will need as well as a country guide to your destination, and they will additionally discuss your insurance needs with you.
Scheduling Your Move
Your move co-ordinator is your essential point of contact throughout the move. They will manage and follow up on every aspect and stage of your move process. You will be contacted to follow up on your pre-move survey, assist you with your booking and answer any additional questions.
Once you have finalised your move date, your co-ordinator will send you written confirmation of your booking. This key contact will also provide you with regular updates on the status of your international removals shipment.
Leading up to Your Move Overseas
Your move co-ordinator will contact you to confirm your move and that all of the required documentation has been received. You should notify Stuttaford Van Lines if you would like to amend your move date or if you would like to add or exclude any items.  As soon as you are able to, you should also provide your move co-ordinator with all of your contact details for the country you are relocating to. You will be provided with a local contact to get in touch with when you reach your destination.
If your vehicle is being transported, take into consideration that you may need to deliver it to the loading site. Also be prepared to collect your vehicle upon arrival. At Stuttaford Van Lines, we also understand that pets are an important part of the family and our experienced international moving  team is happy to offer a personalised pet relocation consultation service (refer to our pets transfer page for more information).
Packing and Loading
When it comes to international moving, proper packing is essential – your precious possessions deserve to be treated with respect. The Stuttaford Van Lines team will handle your belongings with the utmost care and consideration during your move day. This includes:
The use of protective coverings to protect your home and possessions.
Labelling each carton and piece of furniture.
A detailed inventory of each item to be moved.
Careful packing and loading of your goods into the vehicle, container or airlift van.
All your items will be suitably protected for transit – refer to our packing gallery for more information on our customised crating and high quality packing material. Some of your larger items or fragile items may need to be dismantled. Rest assured that our experienced packing team will handle all aspects of this process
Inventory and Condition Report
Your Stuttaford Van Lines supervisor will compile a comprehensive inventory of your items, which will also include a description and a record of any existing damages. It is suggested that you accompany the supervisor as he records the inventory and point out any items that will need special handling.
You will need to sign the inventory as confirmation of the items loaded and their condition. The supervisor will sign the form and provide you with a copy for your records. You may find this form useful when you reach your new home.
Delivery
Upon arrival in your new country, you will need to get in touch with the local contact allocated to you in order to complete any documents required by customs and to arrange a convenient time for delivery.
Use the inventory to mark off the items and their condition as they are being brought in by our international removals staff. Record any damage on your form and notify your move co-ordinator. The delivery team will reassemble any items disassembled by the moving staff.
Following your move your move co-ordinator will address any concerns that you have and, if required, guide you through the process of filing an insurance claim for damaged items.
Unpacking
In most cases, unpacking is included in your international relocation process. As a professional moving company, we will reassemble any furniture that needed to be disassembled before being relocated. In the unlikely event that any of your items are damaged during the move, be sure to record these details on your inventory and notify our overseas partner.
Visit our insurance policy page for more information on what we, as reputable international movers, can offer you to put your mind at rest during the process.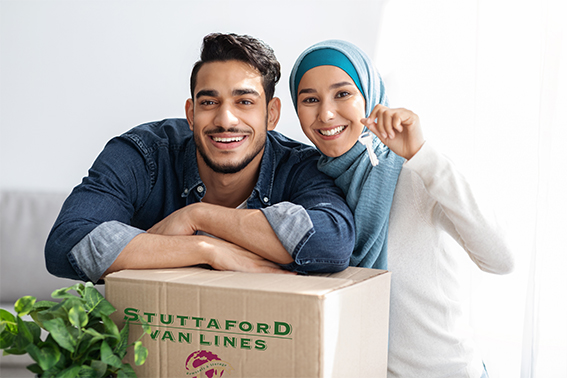 Please convey to your staff our sincere thanks for the very professional manner you moved, stored and afterward shipped our goods to France. Nothing was damaged, not a glass was broken. After 2 years of storage,the furniture and paintings were in perfect shape
Marianne de Jager
My furniture arrived on Friday and I just wanted to write and thank you all for the excellent job in getting our furniture to Austria safely. Everything arrived and there was no damage to anything, not a single scratch and there appears to be nothing missing from the shipment either.
Willy and Karin Morrow
We would like to thank Stuttafords and commend the excellent service provided by Elkhe in assisting us with moving some valued family items to Sydney Australia.
Marc and Janine Logan