Moving Tips and Checklists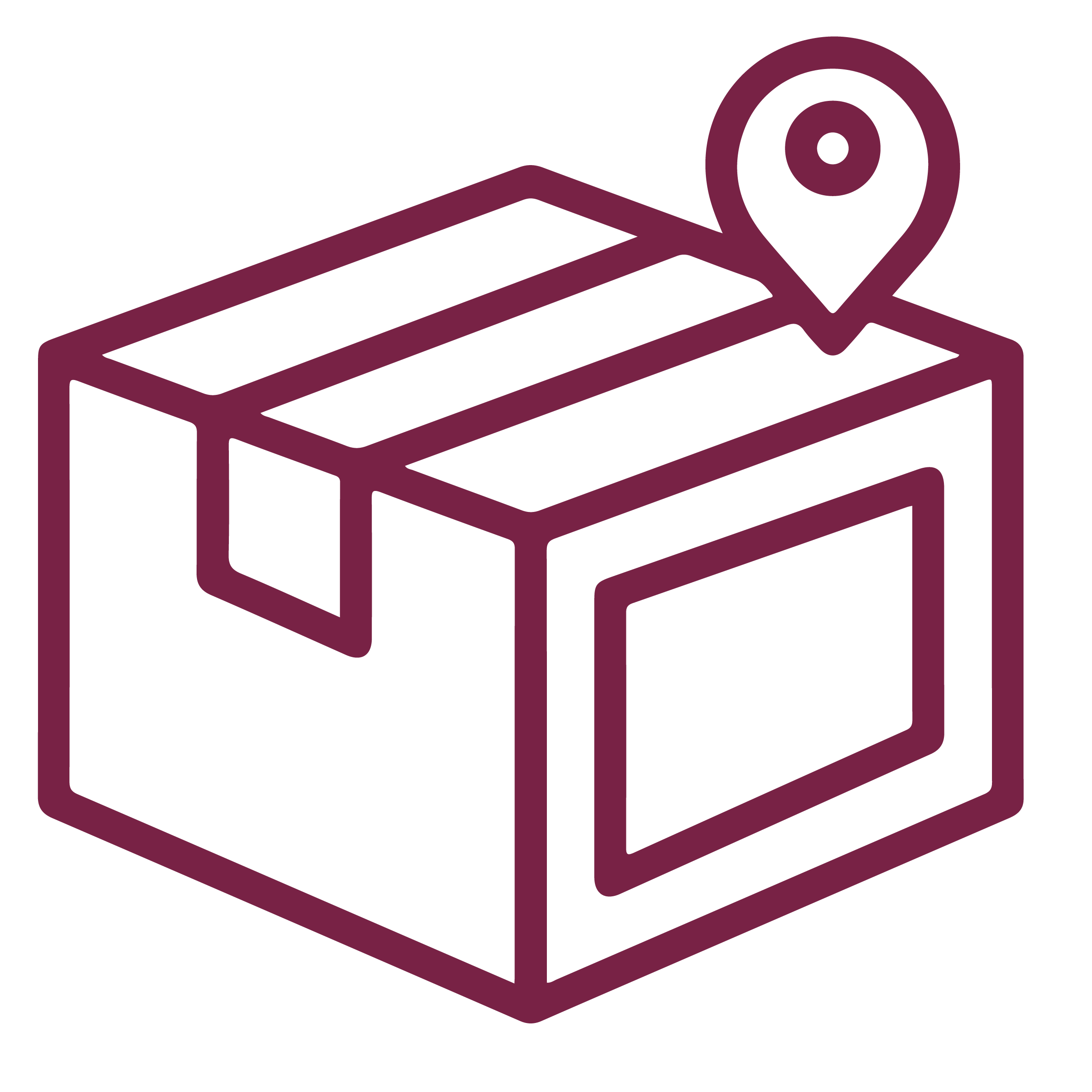 Branches

Packing

Insurance

Helpful Resources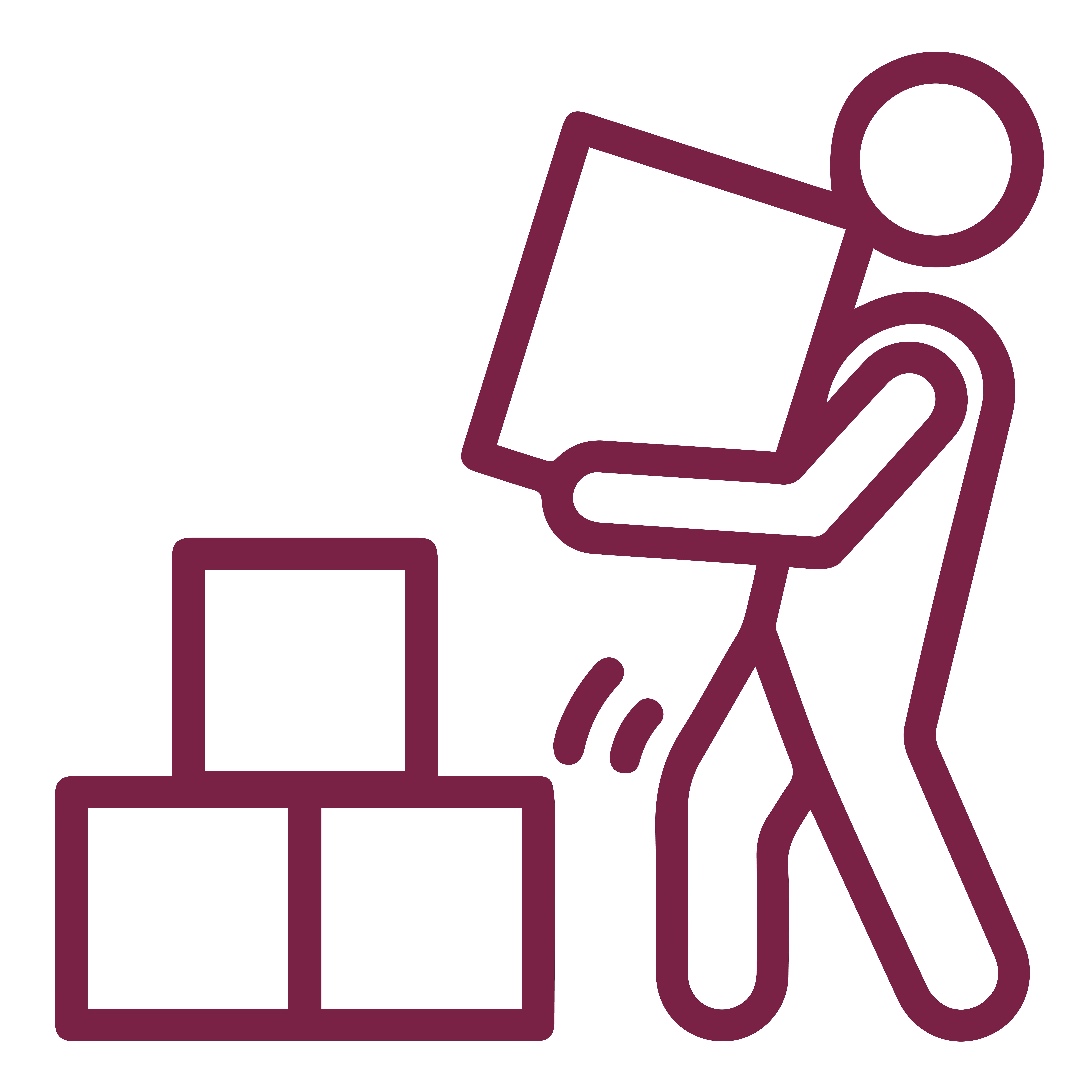 Drop n Go
Planning for your move
Contact Stuttaford Van Lines to arrange for a site visit to your home and a pre-move survey. Take this opportunity to discuss any concerns you may have. Will you be

 

moving your car, pets or plants? How will your goods be sent, by air or road? Will you need to put any items into storage?
Travel light; consider which of your belongings you no longer wish to keep. You can sell them, donate them to a worthy cause or give them away to friends. If you haven't worn or used it in the last 12 months then you probably don't need it anymore.
Decide on a move date, book this with Stuttaford Van Lines and start putting together a plan for your move. Confirm the date closer to the time and alert us as soon as possible if you need to change the date.
If you have already organised your new home, spend some time thinking about how you would like to arrange your belongings. Where would you like all your furniture to be placed upon arrival? A logical and practical plan, no matter how basic, will help you to settle in quickly when you reach your new destination. Share your plan with your

 

move company

 

so that they can pack accordingly.
Finalise your family's accommodation requirements. Will you be cancelling your lease or selling your current home. Your estate agent will help you with this process.
Contact your insurance agent to transfer or discontinue household, medical and motor vehicle policies.
Instruct the post office to forward or discontinue your mail.
Notify your current utility providers, telephone, gas, electricity and water, of your move.
Change your recorded address or discontinue services with the following service providers: magazine, newspaper and gym subscriptions, cell phone, internet and satellite TV providers.
Gather all important documents such as your drivers' licenses, birth certificates, leasing or purchase contracts and all medical, dental and school records. Never pack any important documentation into your cartons. Remember to keep them safe and accessible during the move.
Put together a file with all your receipts to keep track of your moving expenses. Some business moving expenses are tax deductible.
Decide on the personal items you're taking with you such as keys, clothing and jewellery.
Advise your friends and family of your change of address.
Take note if you are relocating to another city or country
Schedule any doctor or dentist appointments before your move and make sure that you have copies of your most recent records and prescription details. Your doctor and dentist should be notified that they need to remove you from their books.
If necessary schedule an appointment for your pets to visit their Veterinary Clinic and remember to instruct them to take your pet off their books.
Notify current schools of your relocation plans and make arrangements for your children's transfer to their new school. Plan a visit to meet the new teachers and familiarise your children with their new school.
Make your family's travel bookings and ensure that you keep all your tickets in a safe place. If travelling by air, book as much in advance as possible to guarantee availability and favourable pricing. If you are travelling by car book a service and make sure that your vehicle is in good working order.
Consider your banking requirements. Speak to your bank about moving your account to a branch in your new city or transfer funds to your new account and close your current bank account.
Research your new neighbourhood and put together a list of the things that are of interest to you and your family. Remember to keep your list handy to refer to when you reach your new destination. It's only really possible to get to know a community when you live there and experience it first hand, but arriving with basic knowledge will give you a great head start. Some resources include: travel guides, the internet, videos and your local library
Leading up to your move
Empty, defrost and clean your fridge and freezer and ensure that they are completely dry before your move. Any residual damp will cause damage to these goods.
Empty petrol from your lawnmower or any other garden appliances.
Return any items on loan such as videos, library books or your friend's recipe book.
Ensure that all water has been drained from your garden hose.
Collect any outstanding dry cleaning.
Discard your vacuum cleaner bag.
Back up data on your personal computer before your move, label and pack in a safe and accessible place. Dismantle all electronic equipment and remember to mark cables for ease of reassembly.
Remove batteries from clocks, games, cameras and remote controls.
Pack a bag with all the items you will need to see you through your first evening in your new home. Ensure that you've packed pyjamas, toiletries and goodies to entertain your children during the move.
Involve your children by giving them their own set of tasks to complete. Encourage your children to pack a carton filled with their own things.
Provide Stuttaford Van Lines with your insurance application form
The day of your move
Make arrangements for your children and pets to be looked after on the moving day.
Accompany the supervisor while he is taking an inventory of your possessions. Point out the items that require special wrapping or care and which cartons you would like to be loaded last. The cartons may include toys for your children or kitchen and/or bathroom necessities.
Carefully read the inventory before signing and ensure that you receive a copy.
Do a final inspection of your home before the removals vehicle leaves.
Provide your move co-ordinator with all your contact details and accurate directions to your new home.
Delivery day
Provide your movers with a floor plan of where you would like them to place your furniture and appliances.
Be available to answer any questions that the movers may have.
Unless prior arrangements have been made, we will require payment of all outstanding charges before the unloading of the vehicle.
Use the inventory or packing list to mark off the items and their condition as they are being brought in.
Record any damage to goods on your form and notify your move co-ordinator.
After your move
The following is only applicable if you are relocating to another city or country
Familiarise yourself with your new neighbourhood and locate your local shopping centre, hospital, post office, petrol stations and library.
Arrange a visit with your children to their new school to meet their new teachers.
Locate a new doctor and dentist and provide them with your family's records.
Arrange your new utility providers, telephone, internet, gas, electricity and water.
Find out about refuse collection days and the recycling options available in your community.